Latest Sports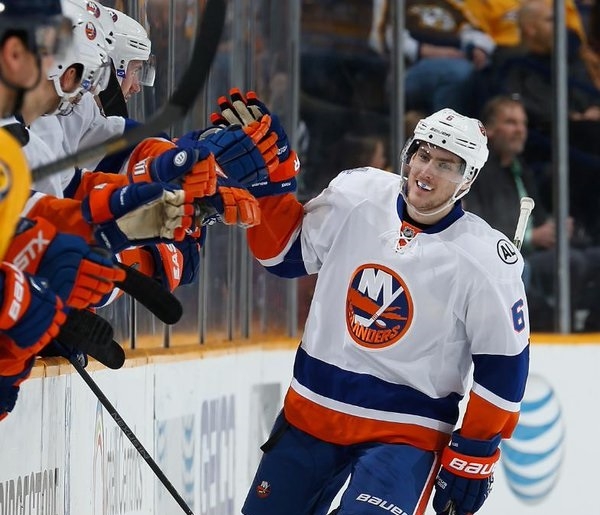 Grandview's Ryan Pulock remains with the New York Islanders as the club begins its final push towards the NHL playoffs. 
Details
The Brandon Wheat Kings concluded their regular season in the WHL Saturday night with a 3-0 win over the Regina Pats.
Details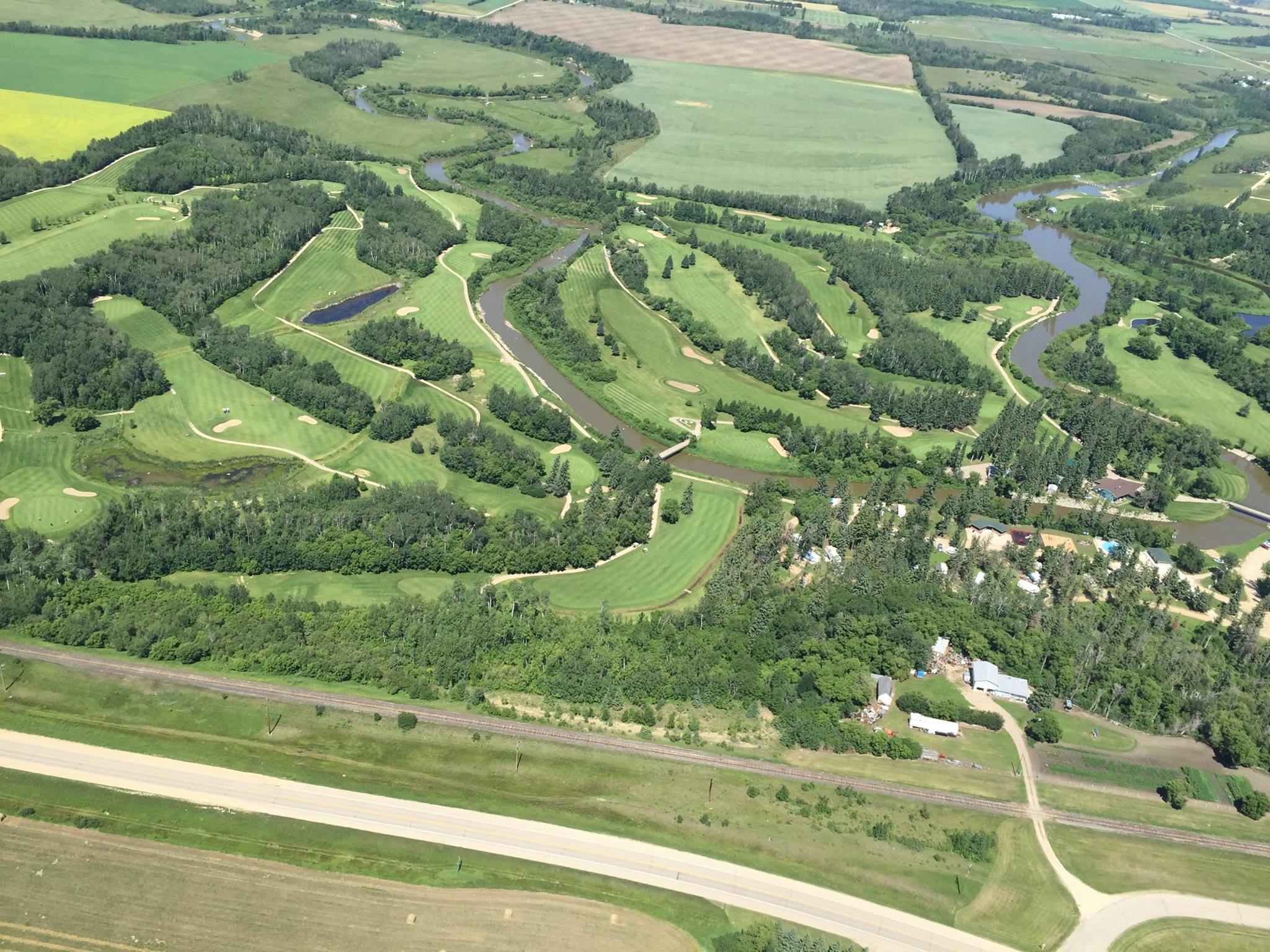 With hockey season winding down and the weather turning for the better, golfers are beginning to gear up for the 2016 season.
Details