Latest Sports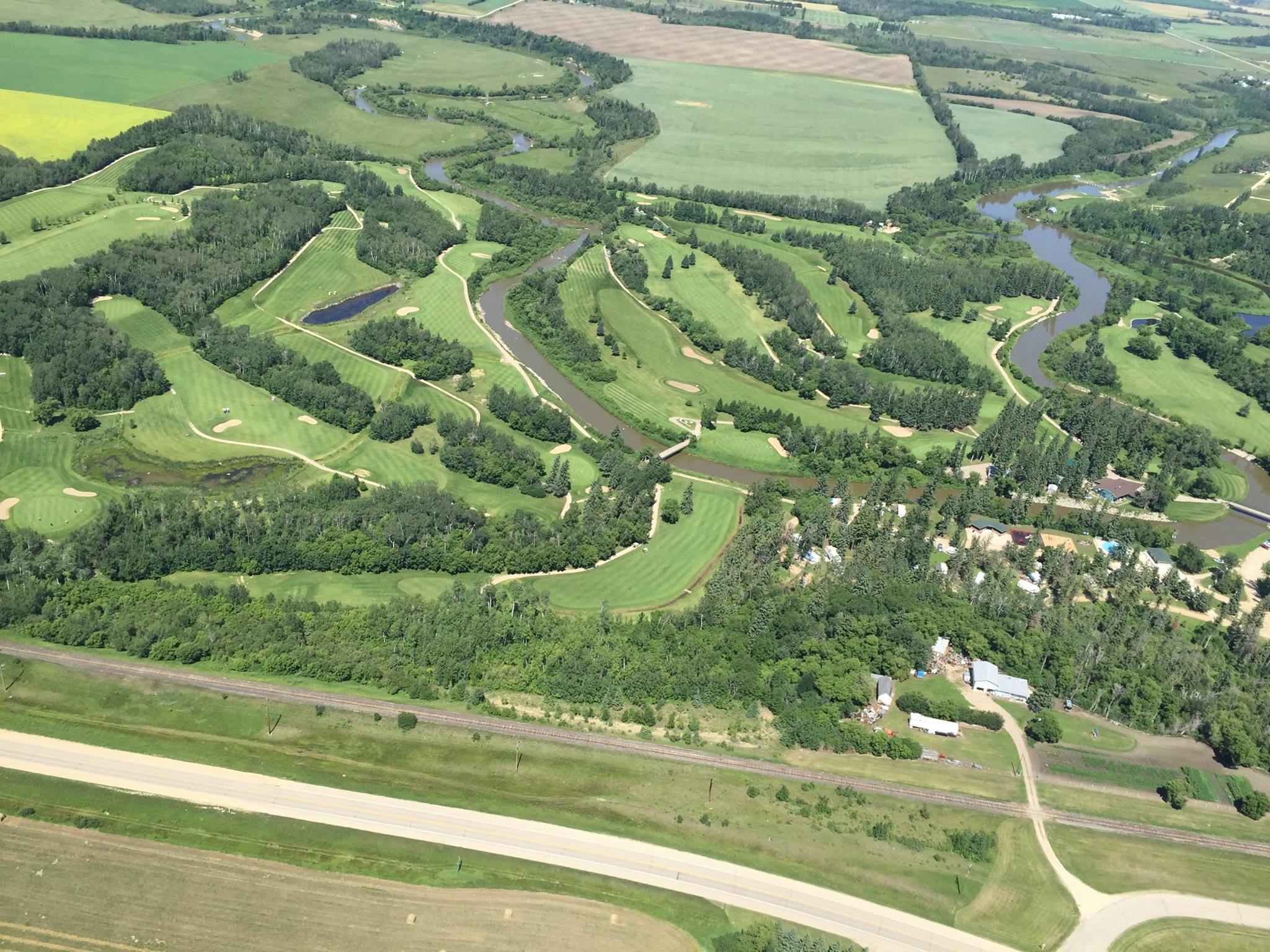 With hockey season winding down and the weather turning for the better, golfers are beginning to gear up for the 2016 season.
Details
Kurtis Luke started off his first full MJHL season with the Neepawa Natives. He played the first 23 games of the season with them and had 11 points. Not long before Christmas, Kurtis packed up his bags and was Winkler bound as he was traded to the Flyers.
"It just kind of happened out of nowhere so I had to adjust to it pretty quickly," said Luke. "It's really nice here in Winkler and we've been playing some solid hockey lately. It's always nice to be in a winning environment so it's great."
Since joining the Flyers early last month, Luke has suited up in eight games with the team and he has two points. Lately, it's been smooth sailing for the Ste. Rose native and the rest of the Flyers. After a 6-1 loss back on December 19, the club has rallied off four straight wins and that has them sitting in eighth place in the standings.
"It was a pretty tough first week, I mean Neepawa was so close to home and Winkler is a lot farther," said Luke. "I made a lot of new friends in Neepawa so it was tough to leave them, but that's a part of hockey."
Although it was tough to leave Neepawa, playing in Winkler has turned out to be a happy change for Kurtis. Neepawa is in 11th place in the MJHL and they're well back of a playoff spot. Although they're in 8th in Winkler, the Flyers are only five points behind sixth place and a handful more behind even a top-four spot.
"It's pretty exciting to see all of the teams we can chase down in the second half and we know we can," said Luke. "If we continue playing the way we are right now, we can make great things happen. I've never been far in the playoffs, so hopefully, we can make that happen here this year."
"I'm really starting to fit in more with this team, it feels like a home now," said Luke.
After back to back wins to open 2019, the Flyers are in tough for the rest of the month. They play Selkirk tonight and play the Swan Valley Stampeders four times. Luke also plays his former Neepawa Natives on January 19 and the team plays twice against the Winnipeg Blues.
What's Kurtis' favourite moment during his time with Winkler? "Definitely scoring against the Kings this past weekend, that was pretty cool," he added.
Details

Contributed by

Darnell Duff