NewsNow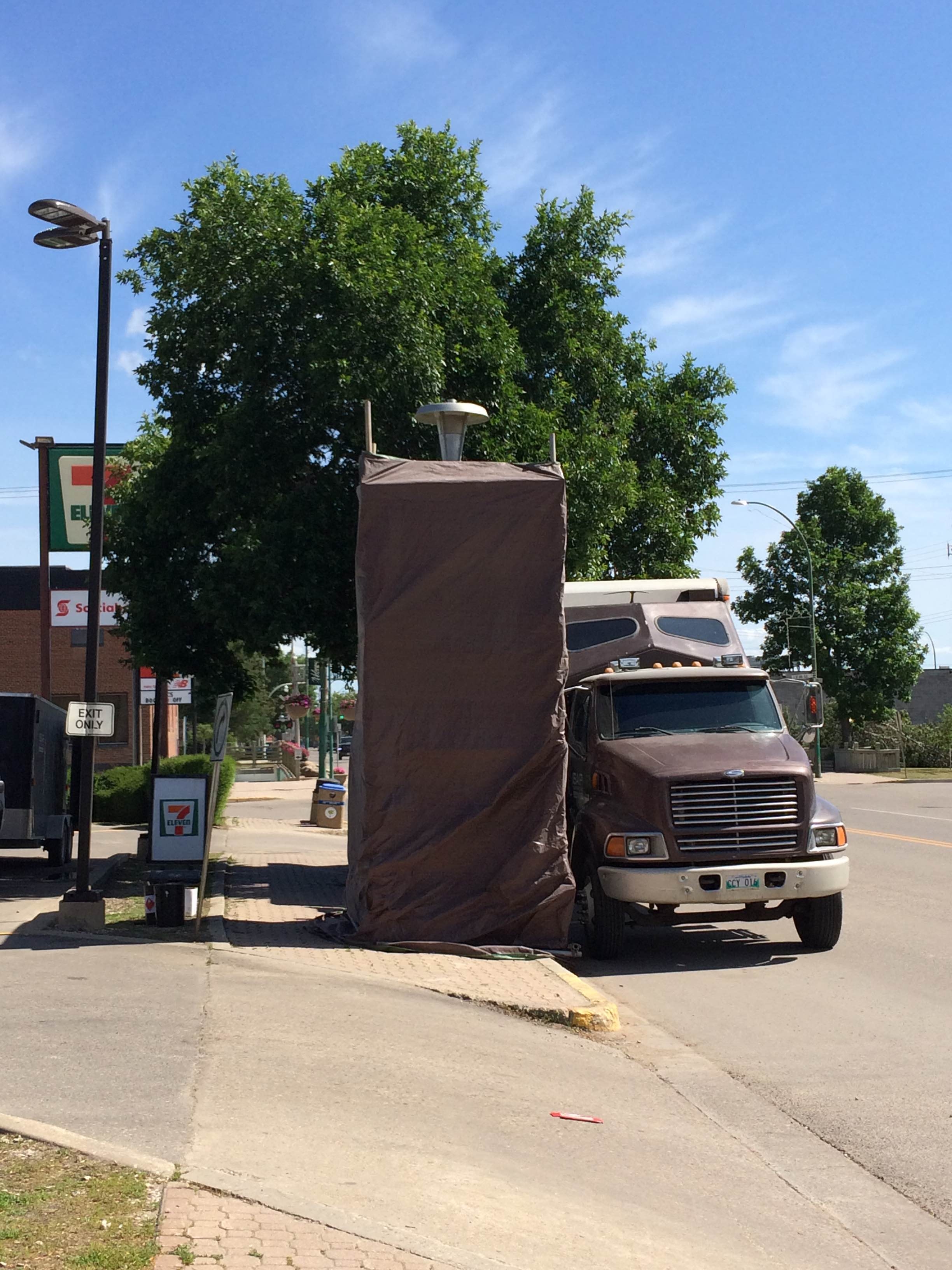 Street lights in downtown Dauphin are getting a makeover.
Details
With 78 walkers, this year's Alzheimer's Walk in Dauphin had more than double last year's participants.
Details
The Kinsmen Aquatic Centre is getting a new uprgade. 
Details
In an effort to take part in a national campaign that motivates youth to get out and be active, a man from Grandview will be biking across Canada.
Details
After much preparation, the Walk for Alzheimer's put on by the Alzheimer's Society is today.
Details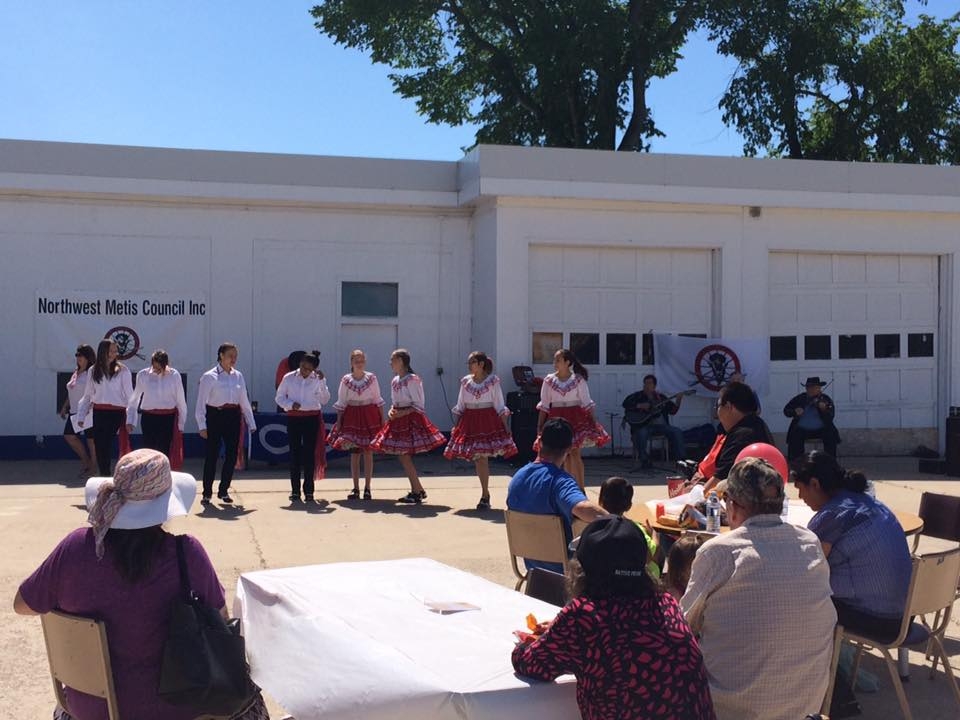 Today cities across Canada are celebrating the 20th annual "National Aboriginal Day" through a series of festivities and events.
Prairie Mountain Health is establishing a Declaration of Patient Values and is asking the public to help.
A man is in stable condition after being stabbed Friday night.
Details