NewsNow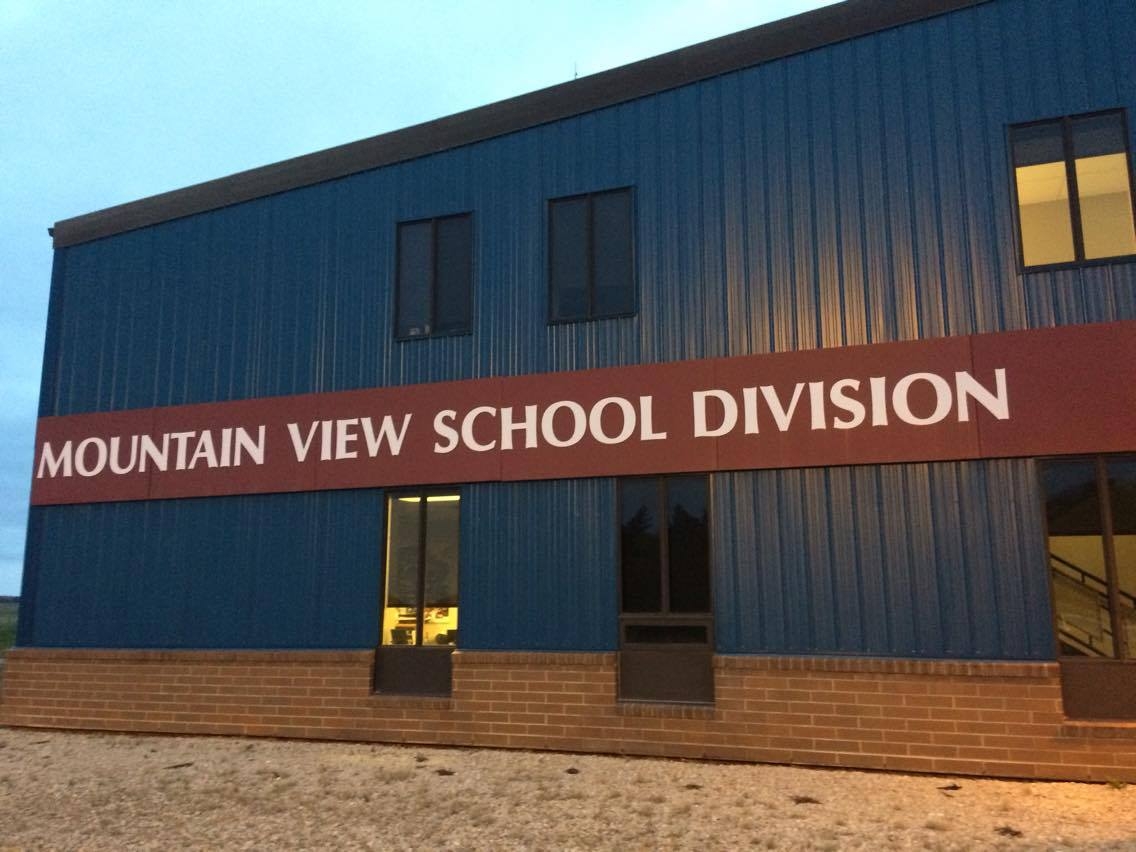 Mountain View School Division has presented a revised version of their 2016-2021 Division Plan.
Details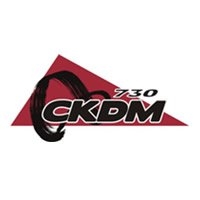 Alonsa, Grandview, Birch River, Camperville, and Mafeking, you're up.
Details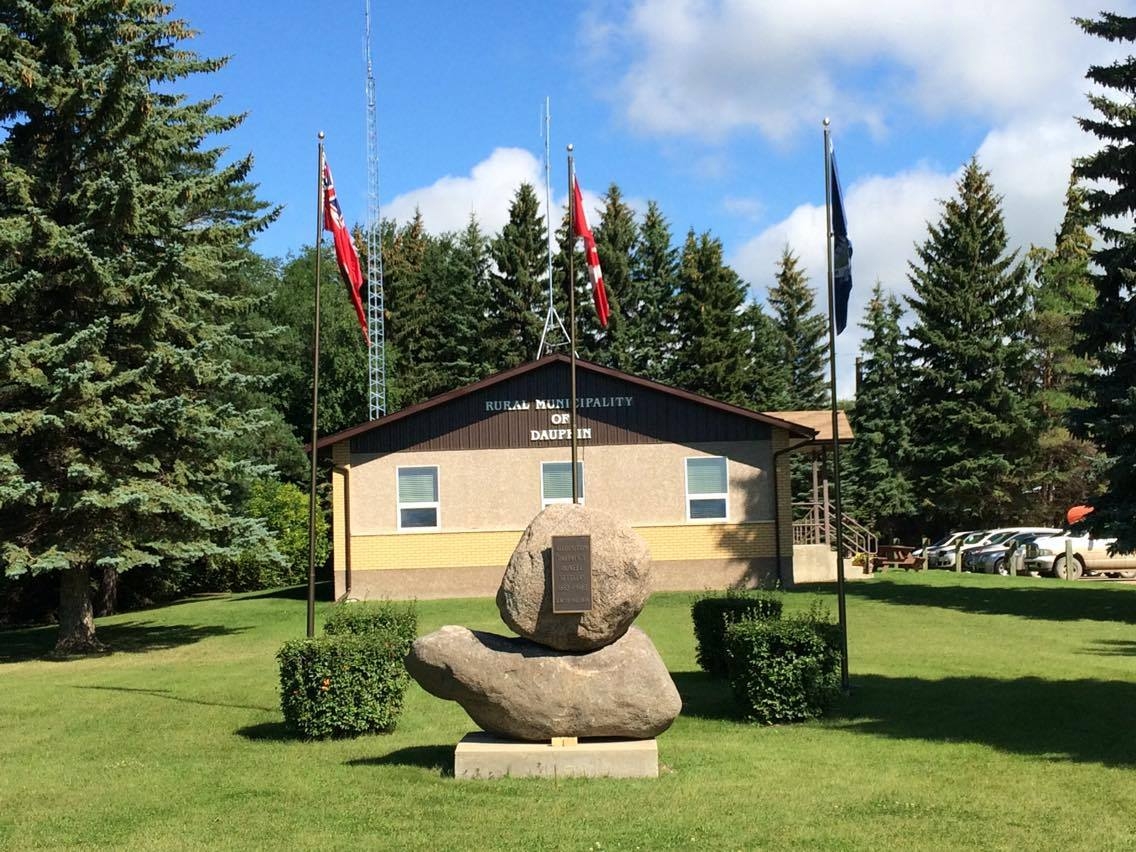 The RM of Dauphin is still looking for input on where to go with phase two of its water pipeline project.
Details
A local Parkland politician is arguing for a new softwood lumber agreement with the United States.  
Details
Come down to the Dauphin Friendship Centre this Friday for the 'Dress for the Cause' Fundraiser.
Mother Nature doesn't seem to want people driving past Portage to come to Dauphin.
Details
The City of Dauphin's fall clean-up campaign is halfway done.
Details
It's day two of Prairie Mountain Health's fall flu shot campaign up in the Parkland, with Dauphin and Waterhen receiving service today.
Details
Mountain View School Division's five year Division Plan was once again a major talking point at last night's board meeting.
Details
Gilbert Plains is Still Standing, although last night they were ROFLing.
Details