NewsNow
The City of Dauphin have issued road closures in two different places.
Details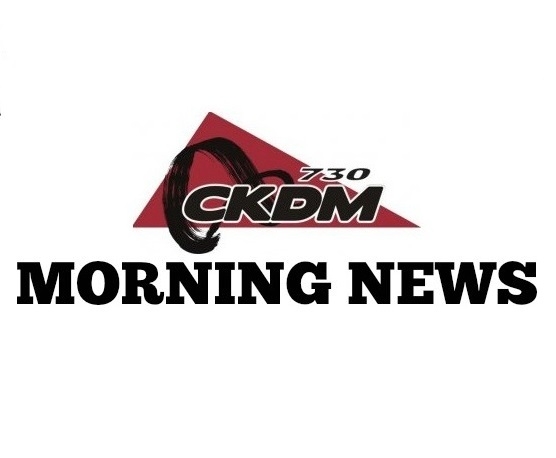 Burn Bans Lifted In McCreary 
Thanks to recent cool temperature, McCreary is just the latest of several Parkland municipalities to remove its burning ban.
Grandview, Minitonas-Bowsman, Roblin, Ethelbert, Riding Mountain West, and the Ochre River portion of Lakeshore no longer have fire bans in place. The RM of Dauphin has eased its restrictions as well.
In Ochre River, only three-day permits are being issued, and Rorketon is still under a fire ban.
Mossey River's fire ban remains in place.
----
Indigenous Poverty 
Indigenous Canadian children are more than twice as likely to live in poverty than non-aboriginal kids.
The findings released today in a new study by the Canadian Centre for Policy Alternatives delved into poverty rates on reserves and in the territories as measured by income.
It documents the dire living conditions of status First Nations children, including 60 per cent living on reserves.
Poverty rates are highest for First Nations kids on reserves in Manitoba at 76 per cent, with Saskatchewan close behind at 69 per cent.
It cites long-standing barriers such as underfunded schools and child welfare services that stand in the way of kids achieving their full potential.
-----
More Fort McMurray Evacuations
Officials say the concern with northern Alberta wildfires has shifted from the city of Fort McMurray to the oil industry in the surrounding area.
Yesterday, eight thousand people at work camps north of Fort McMurray were moved out as part of a mandatory evacuation.
The evacuation zone, stretching about 50 kilometres north of Fort McMurray to just south of Fort MacKay, included Syncrude and Suncor facilities, along with several smaller operations.
Suncor says there has been no damage to company infrastracture, and there is enhanced fire mitigation and protection around all of its facilities.
----
Jackie Shymanski Dead At 51
A former war correspondent for C-N-N who became the public affairs director of CancerCare Manitoba has died.
Jackie Shymanski was 51 and died of breast cancer.
She was one of the creators of the Cancer Patient Journey Initiative, patient-friendly resources geared towards Manitobans undergoing treatment for cancer.
As a journalist with C-N-N, she won a duPont award for excellence in broadcast journalism for her work covering the Bosnian war. 
Details
The City of Dauphin would like all residents to know that there will be a road closure today.
Details
If you went to McDonald's this past weekend here in Dauphin and bought a Big Mac or a Double Big Mac, you contributed to helping the people affected by the Fort McMurray wildfires.
Details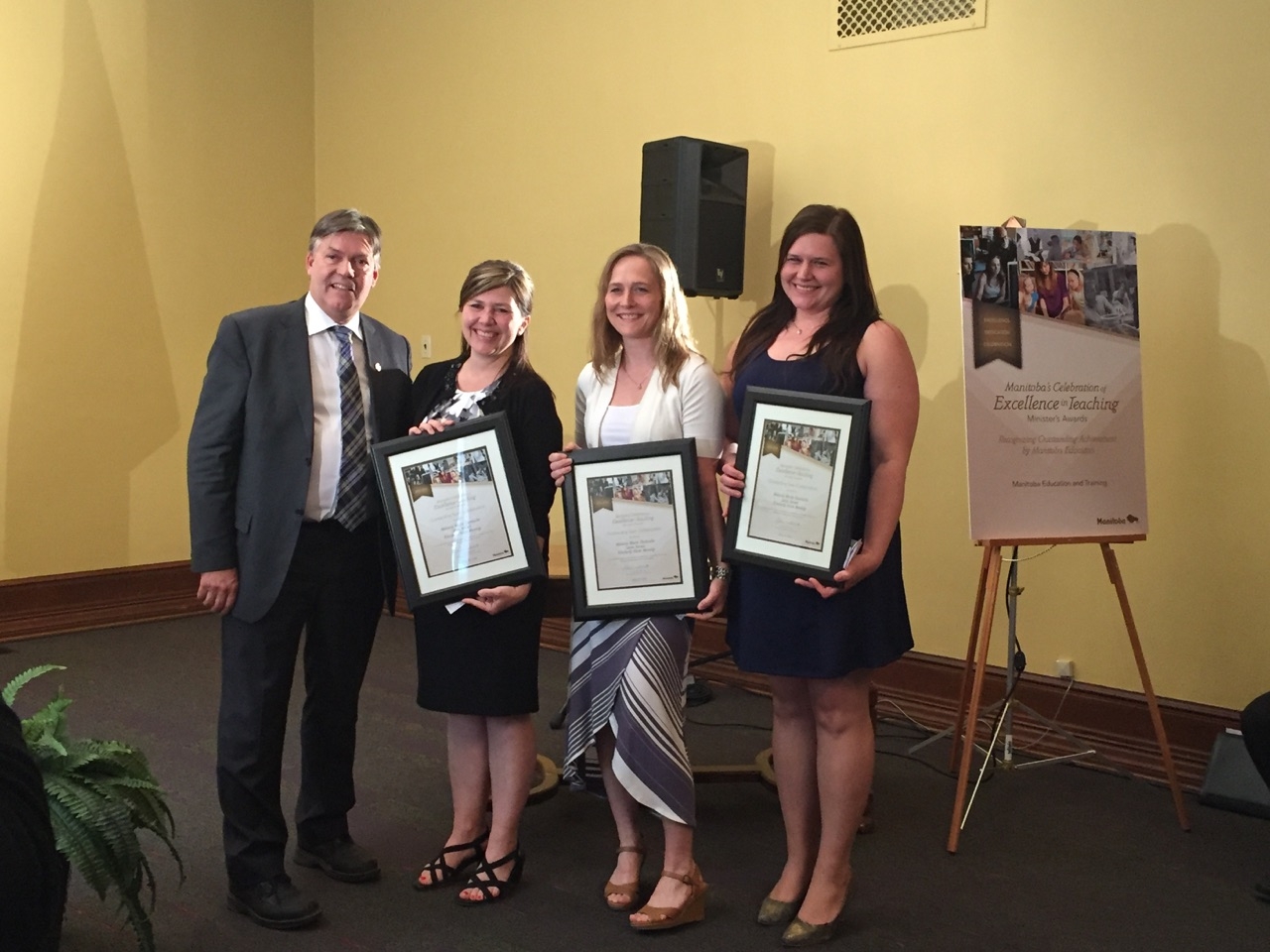 Three staff members who work in the Student Services Department and are teachers at DRCSS were at the legislature this weekend accepting an award.
Details