NewsNow
An NDP MLA says he doesn't think there's any question a new jail needs to be built in Dauphin.
Details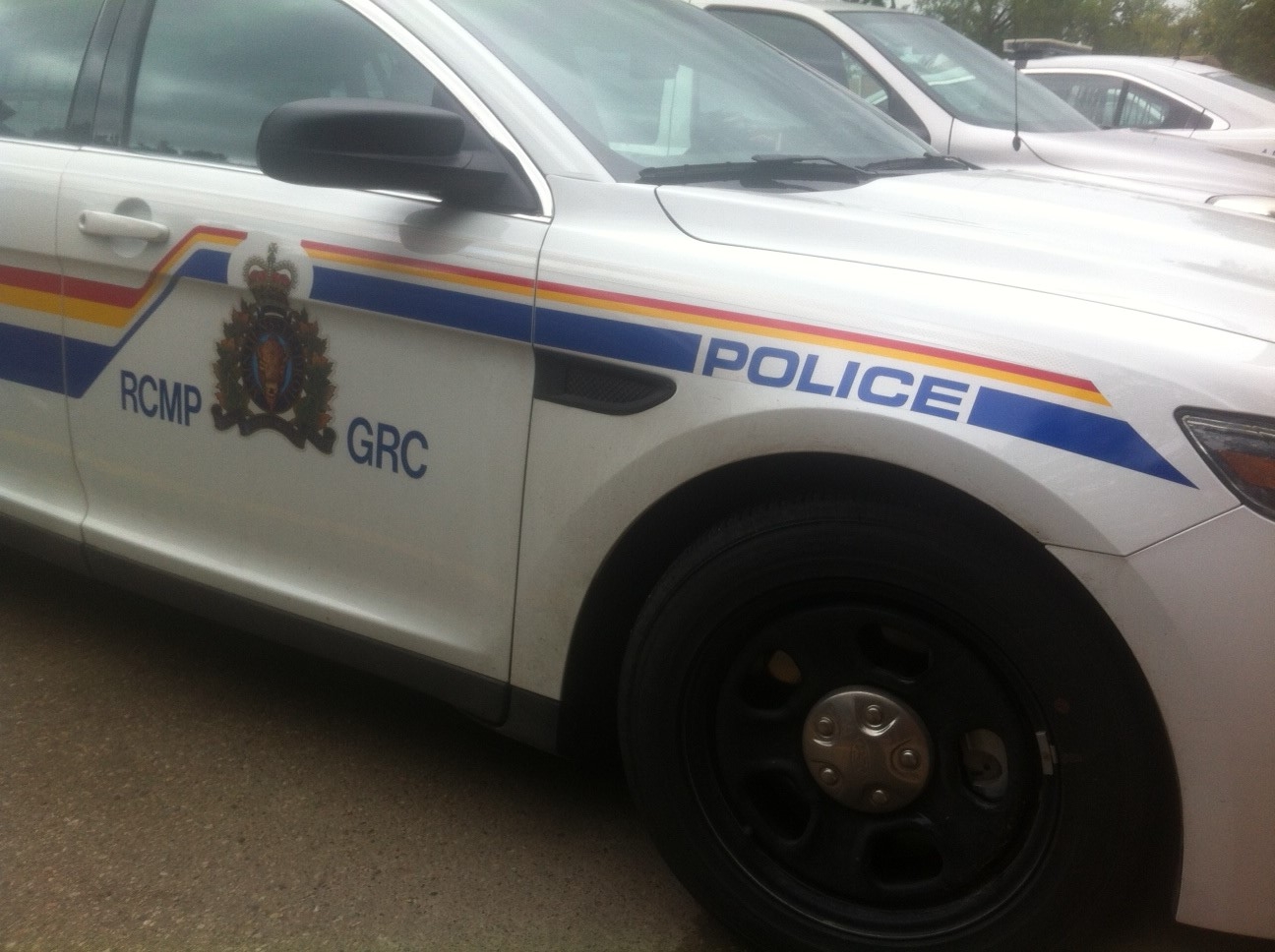 A Winnipeg man is in hospital with serious injuries following a crash on the Perimeter Highway.
Details
The title of best bannock in Dauphin goes to a repeat winner.
A specialized system of farming is being instructed to producers in Manitoba. 
Details
It may seem like a long time away, but preparations are already being discussed towards Relay For Life 2017.
Details
A rollover south of Winnipeg on Highway 59 has killed a 78-year-old woman and injured six others.
Details
115 years for Firefighters Ball, and he's been to more than half of them.
A man who's been attending the firefighters ball in Dauphin for 61 years has been made an honorary firefighter.
Details
It's sunny skies for the remainder of the week, with harvest moving forward in the Parkland. 
Details
If you're at Dauphin's skate park, smile, you're on camera.
Details
Donations to the Dauphin and District Community Foundation will count for extra come November 19th.
Details