Latest Sports
The Kings rough start to 2017 continued on Saturday night, being shutout by the MJHL's best Steinbach Pistons 3-0.
Once again, for the third time at T.G. Smith Centre this season fans in attendance were treated to a hotly contested goalie duel between Brandon Holtby and Roman Bengert. 
Holtby stopped 43 of 46 shots, while Bengert stopped all 31 to earn the shutout. 
Steinbach opened the scoring at 11:55 in the 2nd period when former King Landon Plett found the back of the net. 
The Pistons also saw offensive output from Vaughn Dupre and Jack Johnson in the third.
Despite their many opportunities, neither team was able to convert on special teams, the Kings 0 for 6 with the man advantage, Steinbach 0 for 9. 
The Kings now look ahead to Sunday's game against Portage, a team they've had mixed success with and are 1-2-1 against them this season. 
Details
The Dauphin Kings were shutout 3-0 by the Neepawa Natives in their second meeting of the season. 
Neepawa opened the scoring near the halfway point of the first when captain Reigan Buchanen of McCreary put the puck by Kings goaltender Brandon Holtby. 
Buchanan added a second marker on the power play just over three minutes later to give the Natives a two goal cushion.
Nolan Richards added another goal in the third. 
Brandon Holtby stopped 17 of 20 shots in the loss. Tyler Gutenberg turned aside all 27 shots for the shutout. 
Dauphin and Neepawa meet again in a week at Credit Union Place. 
The Kings now shift their focus to Saturday evening's contest against Steinbach.
Details
We may still be in the heart of the winter season, but that isn't preventing the Dauphin Clippers rugby teams from thinking ahead.
The Clippers recently discovered they will host this year's league all-star games on June 10th. Head coach Rod Carberry is looking forward to hosting.
"We're very excited about it," he said. "We always travel all over the place and we're excited everybody's going to be coming to us. Mums and dads and rugby fans will be able to come out that day and enjoy some awesome rugby. It's the elite from the province."
 There will be both a boys and girls all-star game held in Dauphin at the DRCSS June 10th.
Carberry attended last year's all-star game in Winnipeg, and he's determined to make this year's festivities an improvement from last year's.
"It was very wishy-washy," he admitted. "There wasn't a lot of structure and organization to it."
Absent from last year's event were simple additions such as a canteen.
"That's certainly something that we want to have. Dauphin's known for it's first class events and we're going to make sure we host a first-class all-star game that everybody's going to remember."
Aside from providing fans with some hot food and cold drinks the Clippers stil have some work to do if they're going to host a memorable all-star game.
A small volunteer base will be required to run the canteen, to help paint lines, and other general duties.
Aside from that the Clippers need some minor equipment upgrades. Their field marking equipment has been adequate for league games over the years, but will need improving in time for June 10th. Fundraisers will be held between now and June 10th to help pay for the new field marking equipment.
The next thing the Clippers have to focus on is fielding a team for this season. The coaches are relying on players to help drive recruiting, particularly targeting grade 9 students who may be unfamiliar with the program.
Clippers begin practice February 6th in the upper gym at DRCSS. Practices run Monday and Wednesday from 5:30-7:00. 
Details
Check this page periodically throughout the day as we have all your Dauphin Kings MJHL trade deadline news.
Details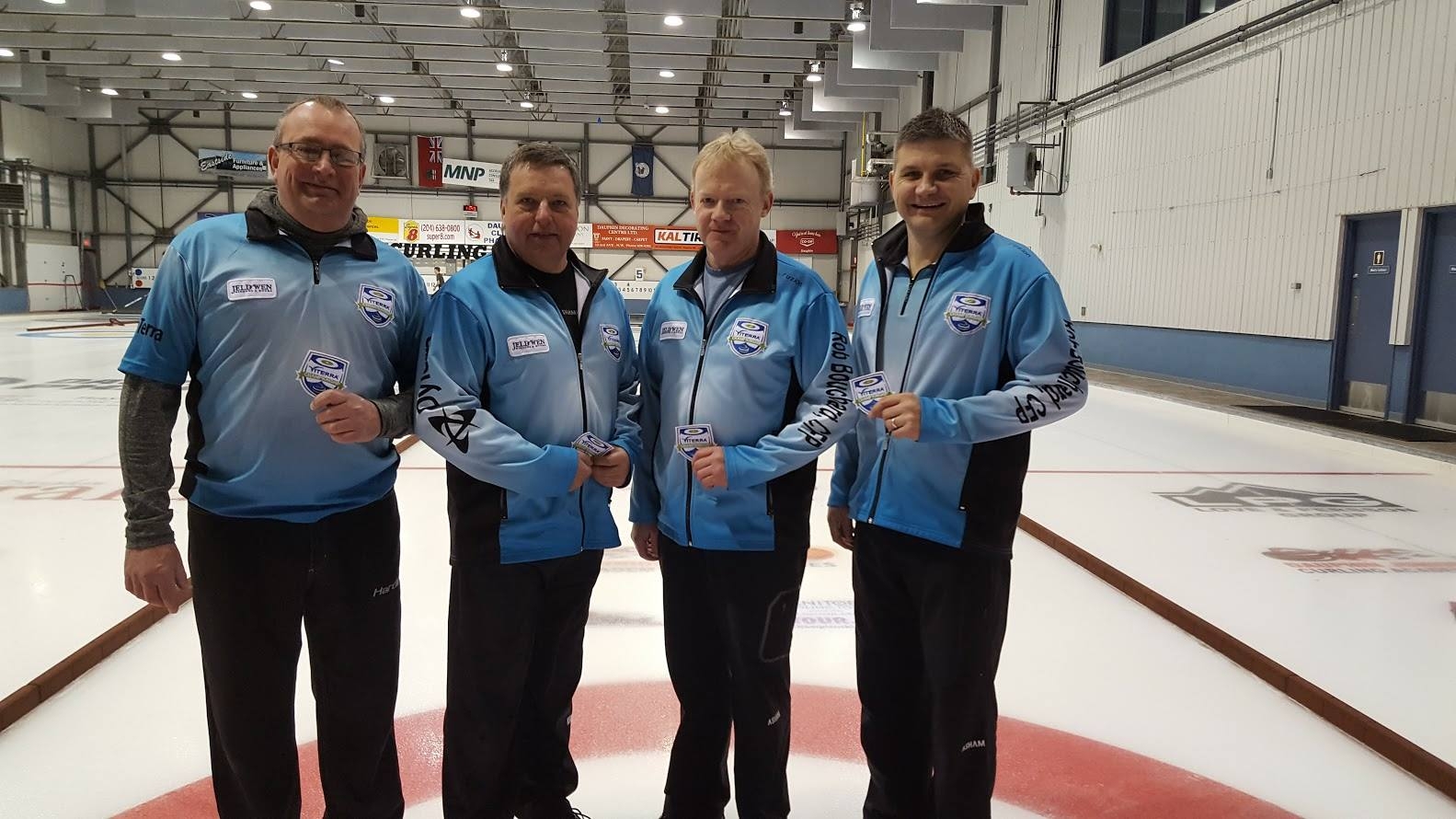 Two Dauphin curling teams earned berths to the Viterra Championships over the weekend.
Ray Baker and his team of Wes Jonasson, Sheldon Oshanyk, and Rae Kujanpaa defeated Swan River's Weston Oryniak's team in the A-side final 9-3.
In the B-side final Team Oryniak's shot at redemption came up short, losing 6-4 to Rob Fisher. Fisher and his team of  Mike Cversko, and the father-son duo of Jason and Lawson Yates will also compete at the Viterra Championship.
The Viterra Championship takes place February 8-12 at the Portage Curling Club. 
Details
Check out what's happening in sports today!
Check out what's happening in sports today!
Check out what's happening in sports today!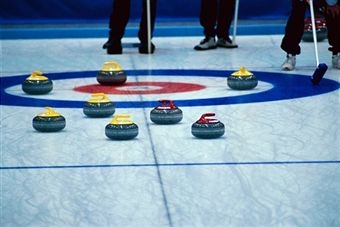 Check out what's happening in sports today!