NewsNow
It's been more than 130 years since a Dauphin man's grandparents immigrated to Canada from Iceland.
Details
The City of Dauphin will switch to mechanized recycling pick-up, with bigger bins, as of September 13.
Details
This weekend, residents of Grandview will be celebrating a milestone.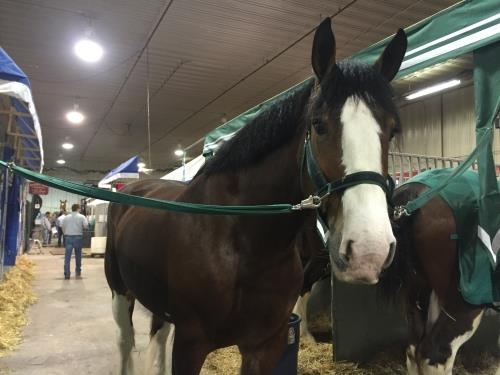 Horseback riders will be making their way to Horod this weekend for an annual charity.
Agricultural fairs continue to roll on through the Parkland this Summer.
A woman who grew up in McCreary is making her name known in the TV industry.
Details
Manitoba's government and the Official Opposition have very different views of Brian Pallister's first hundred days in office.
Details
After losing its annual federal funding and nearly closing under the last government, Canada is going to be investing in northwestern Ontario's Experimental Lakes Area.
Details
More agriculture fairs will be happening this weekend in the Parkland.
Details