NewsNow
An official with Riding Mountain National Park says the long weekend should be great for guests, and so should the summer.
Details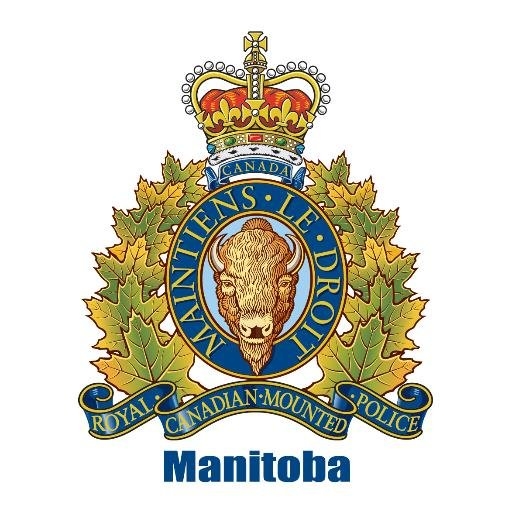 RCMP are investigating a disturbance on Memorial Boulevard from this morning.
Details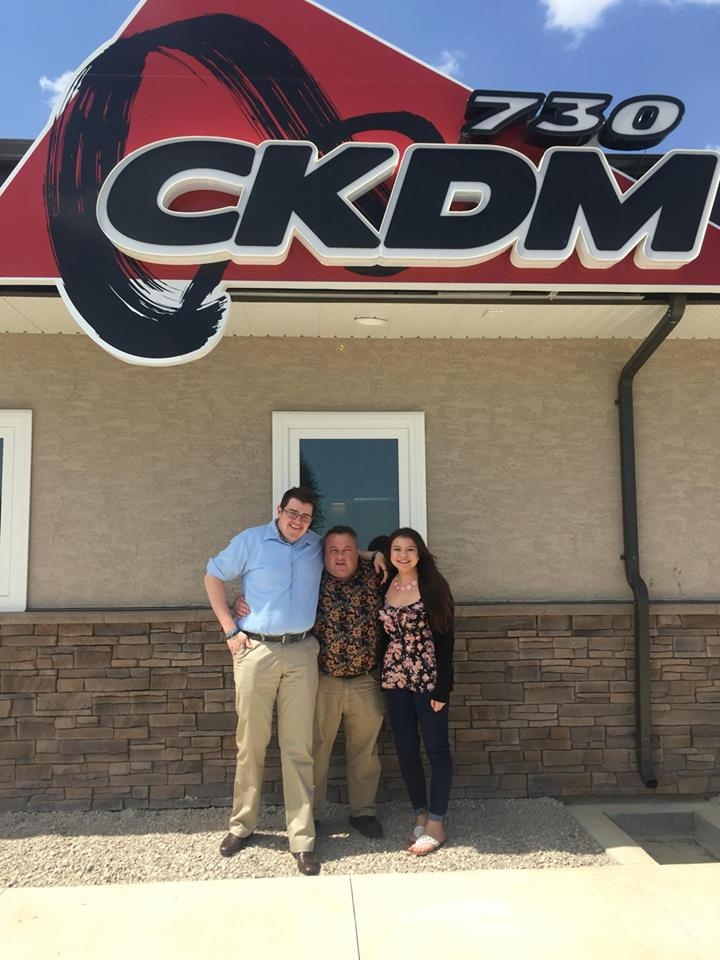 Hector, Keanna, and Dane need your support!
Details
In an effort to help raise money for Fort McMurray the Parkway Co-op and Grandview Credit Union partnered up to do a bbq fundraiser yesterday.
Details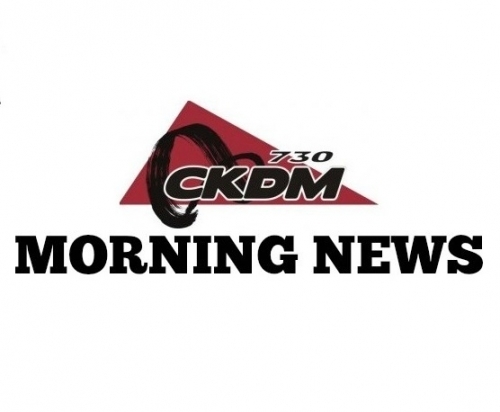 The province has released its latest fiscal update.
Details
Manitoba is entering negotiations to become part of the New West Partnership.
Details
Following a high speed chase with police near Portage la Prairie, RCMP saying a person was shot by an officer.
Details
About 400 customers and both schools in Laurier lost their power for a couple of hours today.
Details
After popular demand, the Anxiety Disorder Association of Manitoba will be hosting a "Helping Your Anxious Child" seminar today.
Details