Latest Sports
Check out what's happening in sports today!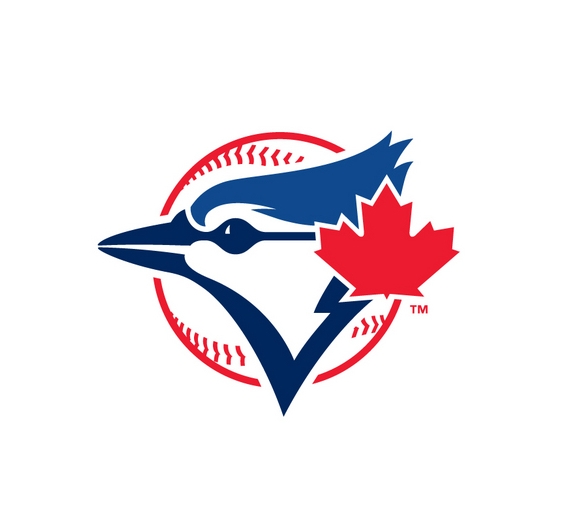 Check out what's happening in sports today!
Check out what's happening in sports today!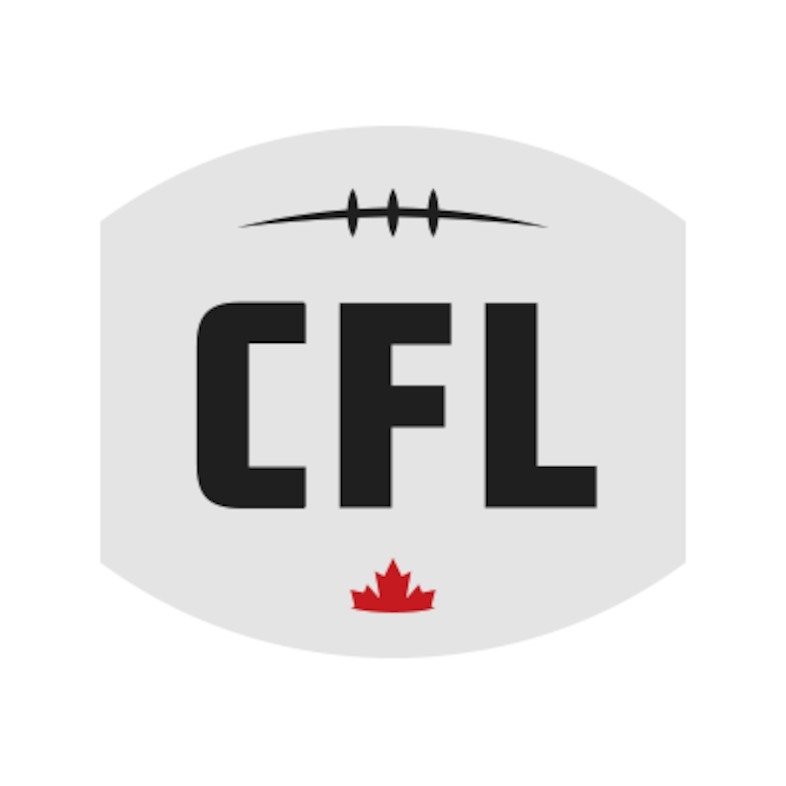 Check out what's happening in sports today!
Check out what's happening in sports today!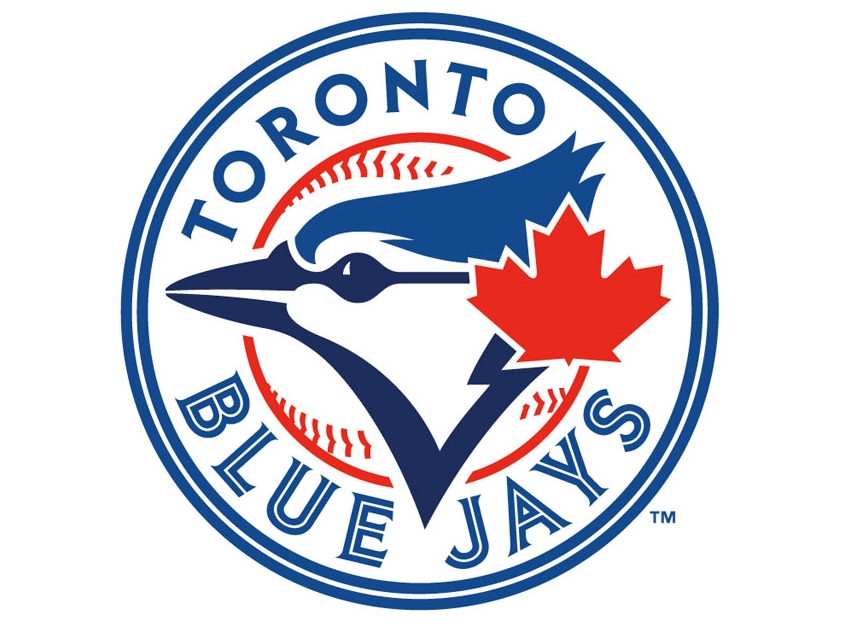 Check out what's happening in sports today!
Check out what's happening in sports today!

The last of three Hockey Canada summer showcase camps starts today.
Forty one players are at the Team Canada National Junior Team Camp over the next week, star forward for the Brandon Wheat Kings, Nolan Patrick, is attending.
On Wednesday Team Canada travels to Plymouth for a mini tournament against Finland, Sweden and the US.
Players will be monitored throughout their CHL season and during the CHL Canada Russia Series before 22 of them are chosen for Canada's World Junior roster.
The world junior championship is held in Toronto and Montreal this year starting Boxing Day and ends with the bronze and gold medal games on January 5th. 
Details
A number of football players from the Parkland have cracked the Westman Wolverine's roster.
Jacob Thacker, and Travis Dumas-Weigelt from Dauphin return for their second year.
New to the Wolverines this year out of Dauphin are Mitchel Prawdzik, William Devos, and Layton Demchuk.
Casey Conrad from Ste. Rose, and Curtis Firman are the veterans coming out of the Parkland, heading into their third seasons.
Also joining the team from Ste. Rose this year is Nico Muskego, who's coming over from the Winnipeg Rifles of the Canadian Junior Football League.
The Wolverines open their Major Manitoba Junior Football League season on August 6th against the St. James Rods.
Details
Grandview's Koby Morrisseau and Foxwarren's Dawson Barteaux are headed to Calgary for Canada's National Under-17 Development Camp.
Details
Portage la Prairie hosted a large regional soccer festival this past weekend.
The Parkland U11 boys and girls teams were there as well as both boys and girls MB Summer Games teams.
The U11 Girls team played three games over the course of the weekend. They opened against a Brandon'based Westman team on Saturday where they trailed 2-0 at the half. The Westman team would eventually take the game 5-0. 
Their second contest was against a Kenora, ON team. Trailing 3-0 at the half, the Preds turned on the pressure and controlled play for most of the second half but were unable to beat a skilled Kenora keeper, Kenora took the decision 4-0.
The third match of the weekend was by far the closest. A Nelson House co-ed team lead the game 1-0, before Mya Kubrakovich scored the Predators lone goal of the tournament on a free kick from just inside mid-field. She fired it top corner off of the goaltender's fingertips to head to the half tied 1-1. The Predators, controlled play again in the second half but couldn't put the ball in the net, ending in a draw. 
The team is hoping to be involved in three tournaments next year.
Back Row: Mya Kubrakovich, Brooke Miner, Keetyn Yuriy, Bailey Mangin, Crystal Zamzow, and Ava Paziuk
Front Row: Raylyn Koshowski, Laramie Bogoslowski, Kara Paziuk, McKenna Gray, Samara Boychuk, and Jordyn Seversen
The Parkland United boys team started their weekend tournament against Nelson house. United were up 3-0 in the second half thanks to goals from Jackson Delaurier, Joey Reiche, and Wyatt Rose. Nelson House scored a goal to make it 3-1. With 5 minutes left they scored another to draw within one of the United. With one minute left Nelson House had one more threatening opportunity but were unable to convert, Parkland United held on for an opening win.
In their second game Parkland United faced off with Westman. Parkland carried a 2-1 lead into the half thanks to input from Owen Chubka and Wyatt Rose. Westman stormed back in the second half, scoring 4 consecutive goals, and earning a 5-2 victory. 
Sunday morning the two clubs played a rematch. It was a closer contest this time around, with Westman taking the decision 3-1. Owen Chubka was the goal scorer for United. 
Jackson Delaurier, William Miner, Dax Mullin, Jack Mullin, Joey Reiche, Wyatt Rose, and Dakota Sturmer were shortlisted for a Player of Distinction Game. Delaurier and Reiche were eventually selected to participate in the game. 
Details