Public Health officials have identified no new cases of COVID-19 on Saturday.
There are 9 active cases in the province, and 278 people have recovered from the virus.
A total of 294 cases have been identified in Manitoba over the course of the outbreak. There have been 7 deaths attributed to the virus.
There have been a total of 26 cases in the Prairie Mountain Health region.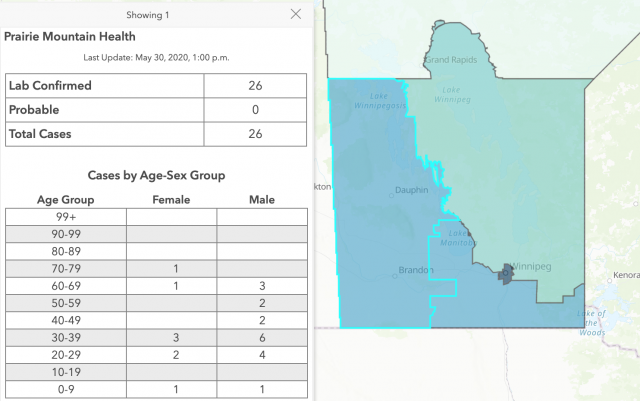 On Monday, June 1st, Manitoba enters Phase Two of restoring the economy. For more information on this next wave of restoring businesses and services, click here.