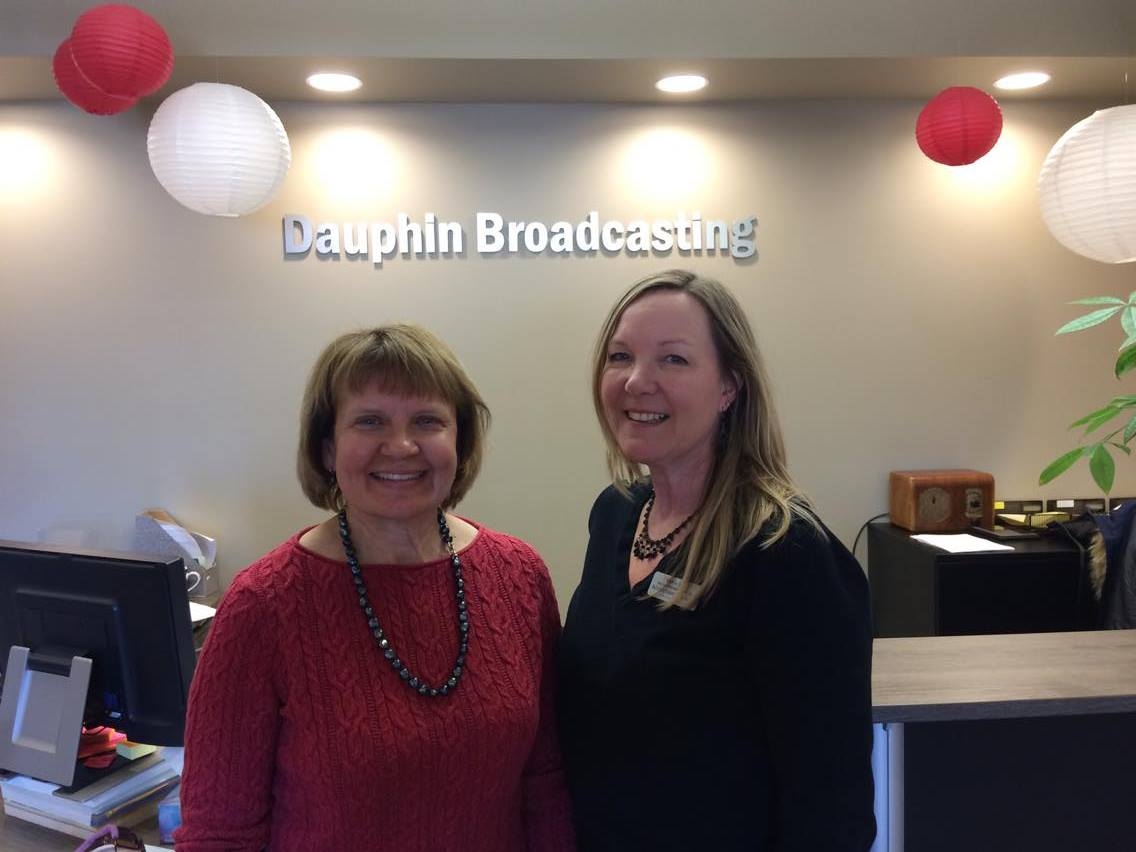 Registration is now open, encouraging participants to go that extra mile and get dirty for dementia. 
Parkland Regional Coordinator Wanda Sime, feels the run will allow the Alzheimer Society of Manitoba to engage more people.    
"The event is really well recognized, it's well together and so it's going to give the Alzheimer Society exposure a demographic we usually don't engage... usually people think of Alzheimer's and they think of elders, but it also effects families and people younger so it's really important for awareness to be raised,"
For Dauphin City Councillor Kathy Bellemare this year's run is extra special and holds personal significance.
"I've participated in the Mud Run before so I'm already sold on the idea but it gives me special joy to be able to do it this year for the Alzheimer society... my mom suffered from Alzheimer's for the last three years of her life -- it was quite the journey -- so it's really important for me to be involved with this to help raise awareness, help raise funds and just to connect with other people."
The ASM has been given the opportunity to be the benefiting charity for the annual event this year.