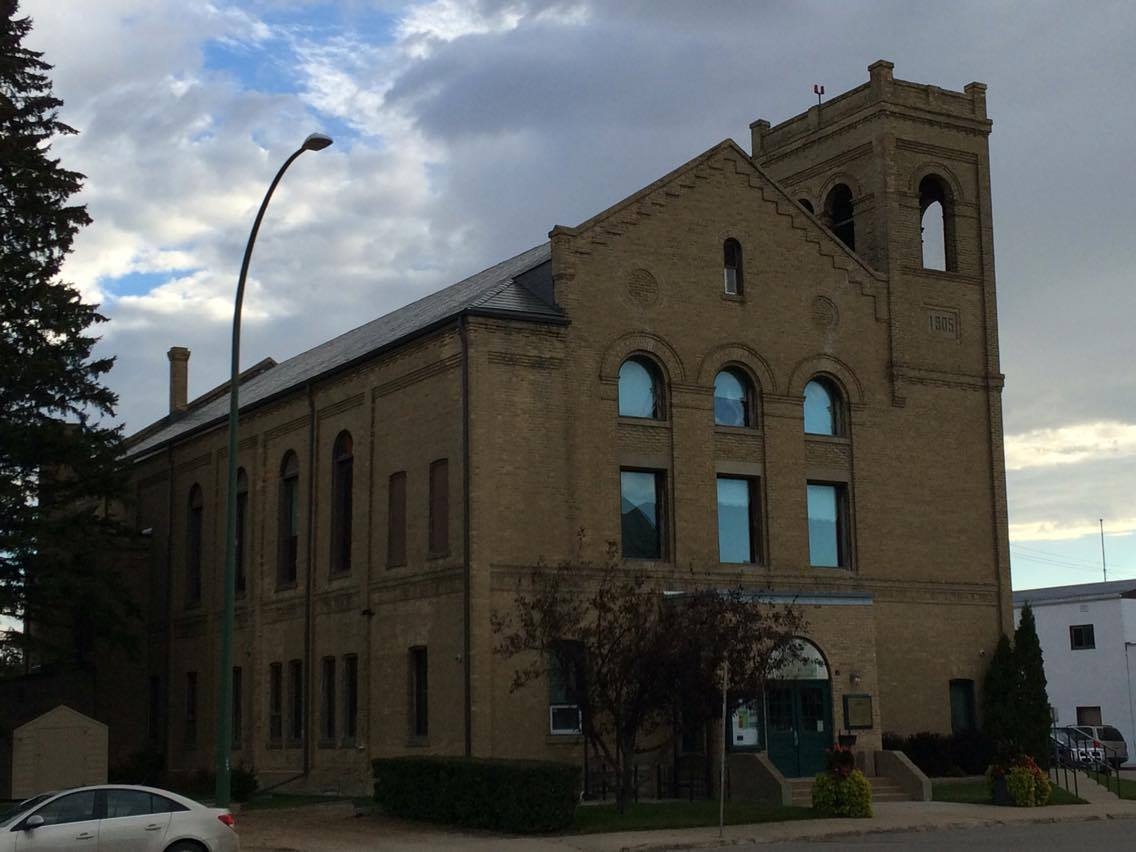 Scheduled on behalf of the Intermountain Conservation District the session will bring in a couple of speakers from Southern Manitoba to provide further information about the pros and cons of the system.
Jeff Thiele Manager of the IMCD feels the session will be of particular interest for local farmers.  
"Since 2011 it's been very wet -- we've had very wet years -- and this past fall just driving around you can see all the fields that were rutted up from the combines.. farmers are looking for ways to get the moisture off the field and tile drainage is one of the tools in the tool box that their looking at so it's definitely a topic of conversation in the area, so that's why were hoping to have this meeting."   
The session is scheduled for March 6th at the Watson Art Centre.