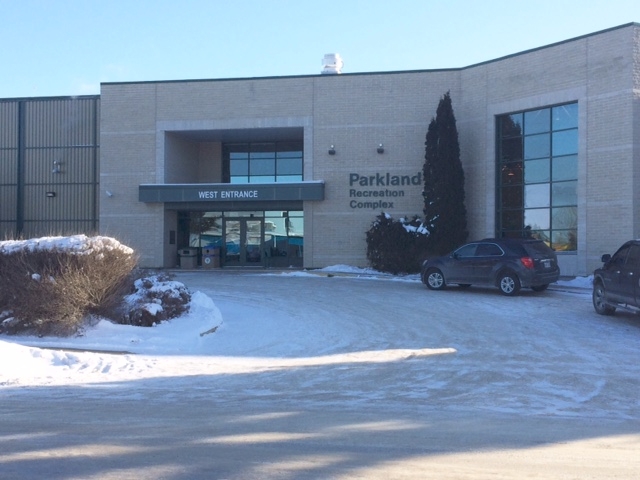 Registration for the camp opened this morning at 8:30.
Week one will run from December 28th to the 30th, and costs $60.
Week two from January 2nd to the 6th and costs $100.
Programs and Promotion Coordinator Lindsey Kyle sees this first winter camp as a trial run.
"It's going to be a bit of an experiment, but we're hoping to be able to do things outside. Stuff like snowshoeing, we want to do, maybe a Winter Olympics, maybe some snow painting. And then inside, some skating, curling, that sort of thing."
Should the weather become unbearable, Kyle says the option of visiting the Community Cinema is available.