Latest Sports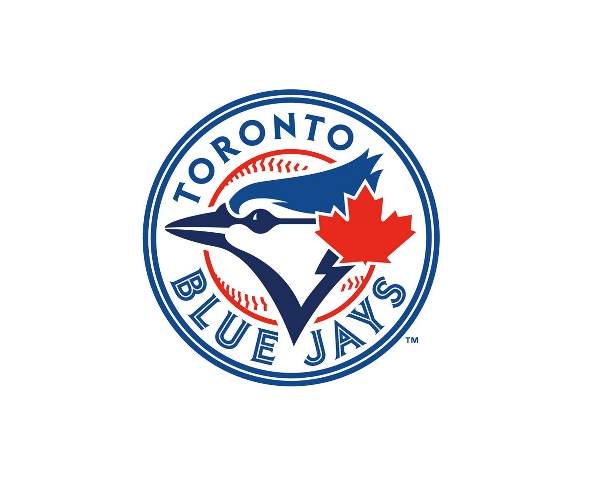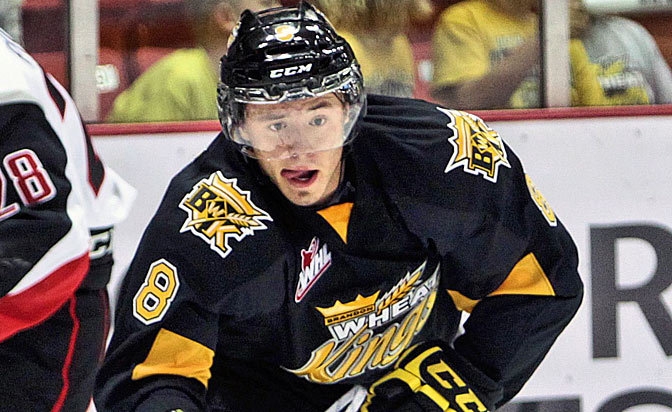 For the second straight month former Parkland Ranger Jayce Hawryluk has been named the WHL's Player of the Month.
Details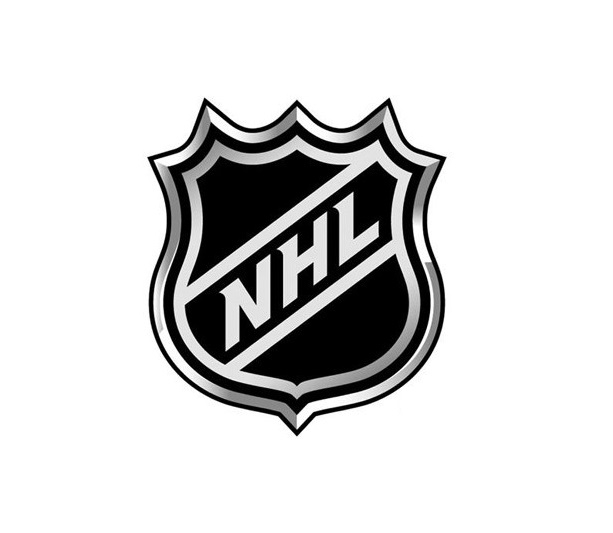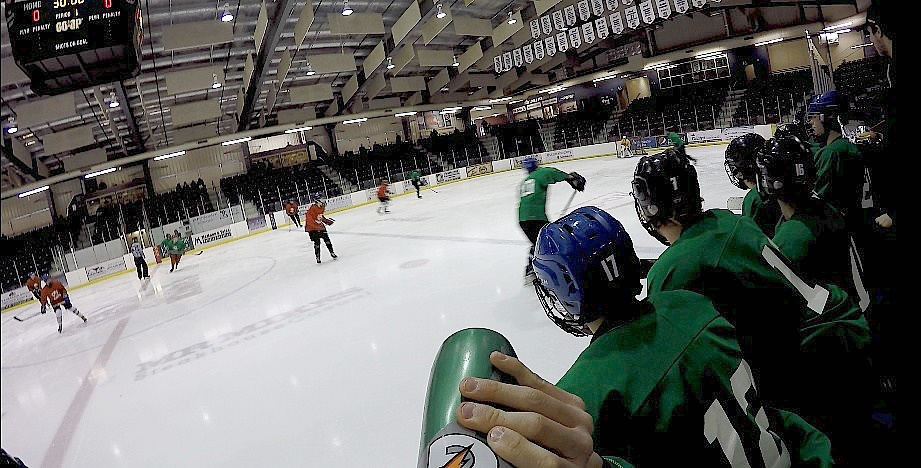 Around 70 players attended this weekend's Dauphin Kings Spring Camp.
Details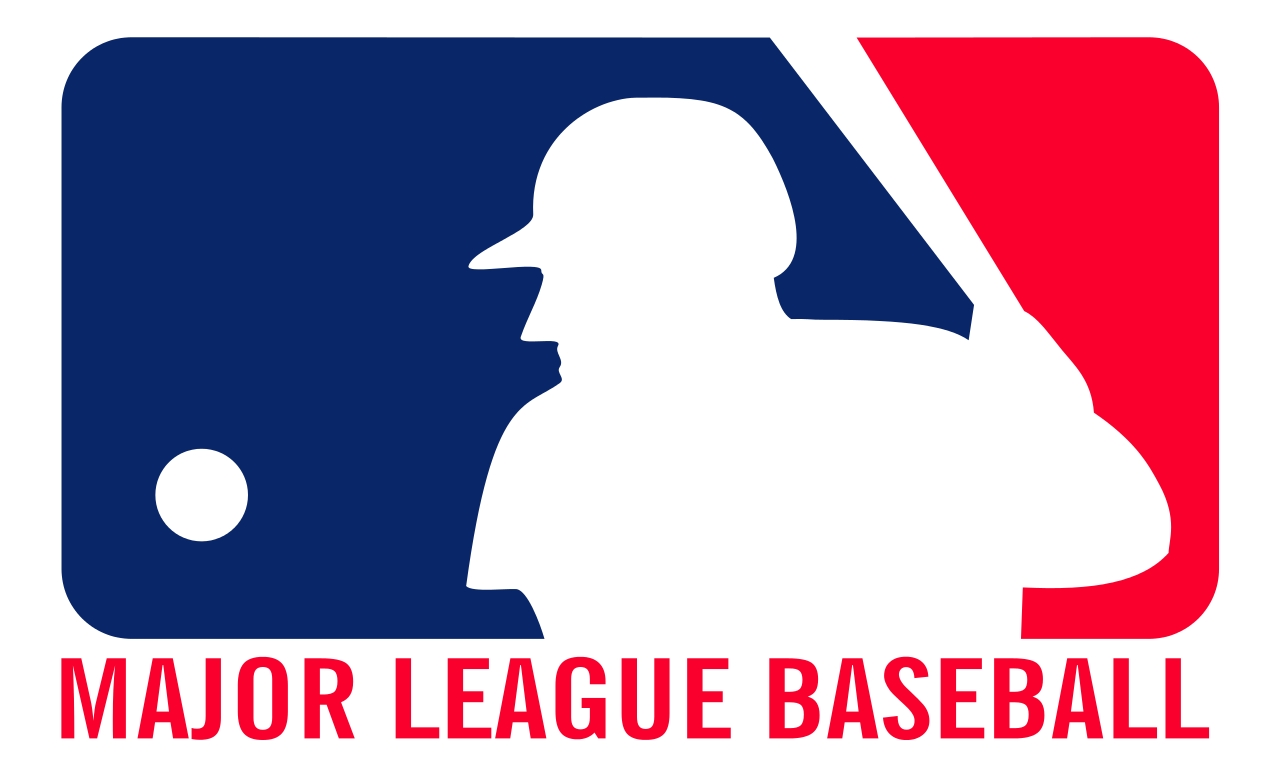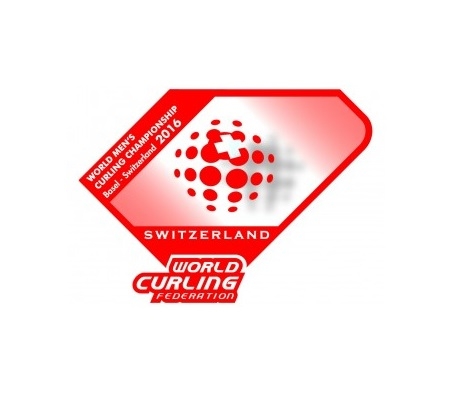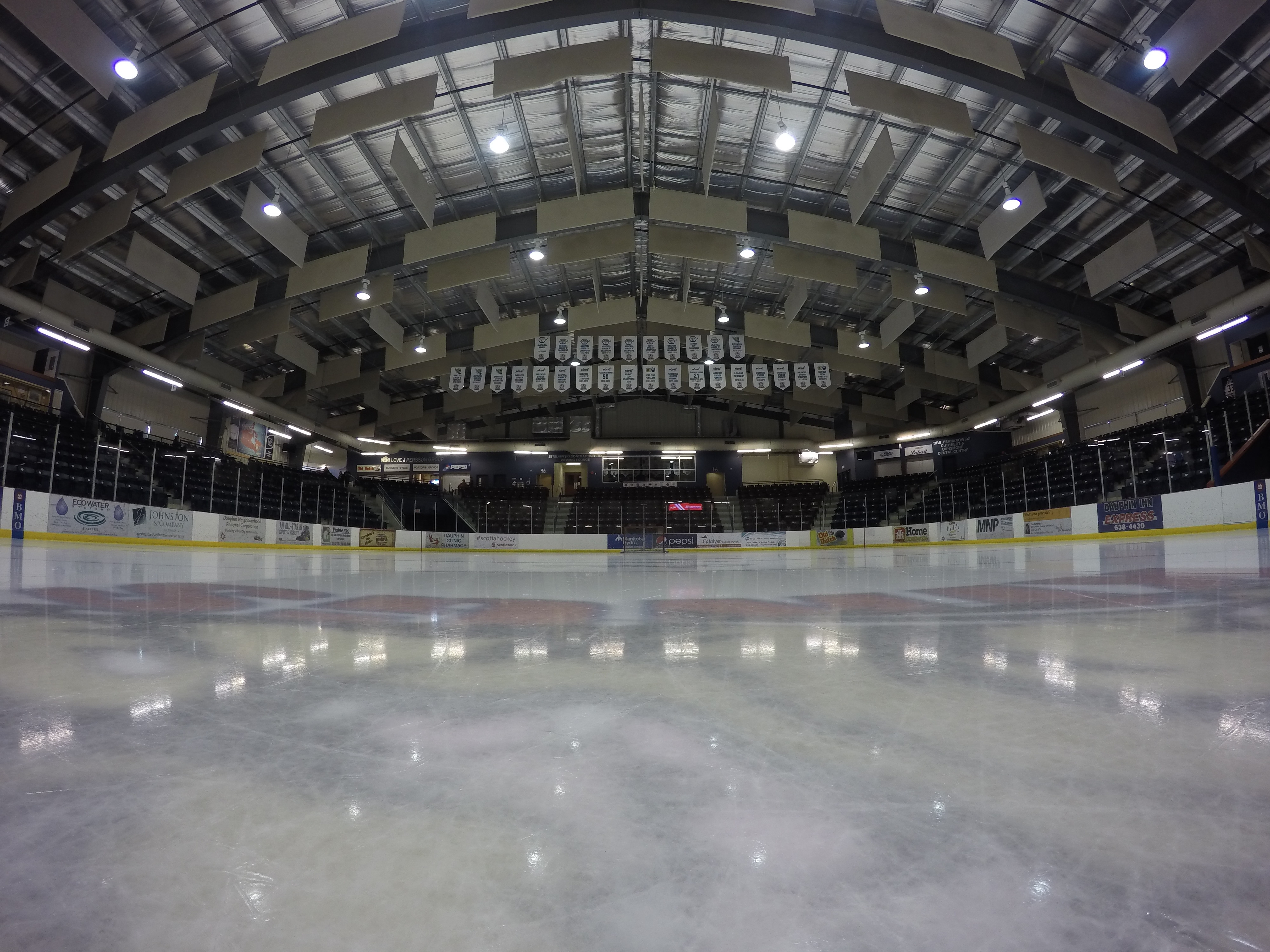 The Dauphin Kings host their Annual Spring Camp this weekend.
Details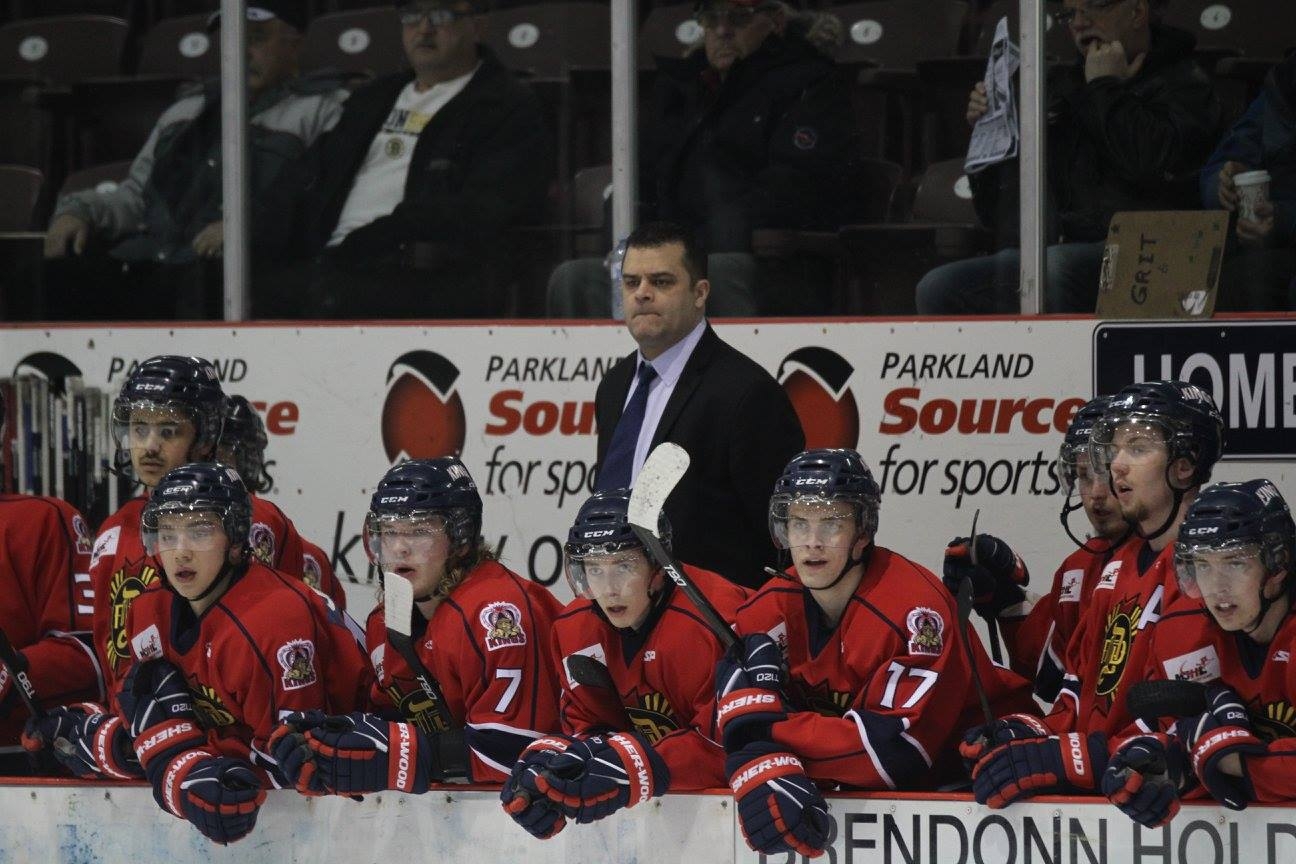 After about a month of searching the Dauphin Kings have come to the conclusion that former Assistant Coach Marc Berry is the best fit for the MJHL club moving forward.
Details