Latest Sports
Last year it was former Captain Shane Luke, this year it's his line mate Bryn Chyzyk who has won the NCAA Championship.
Details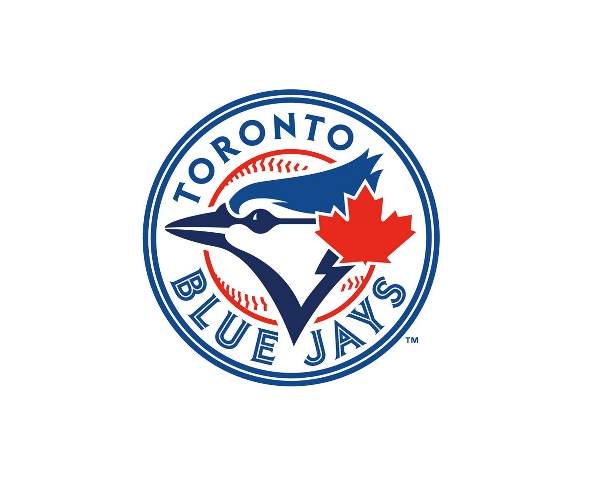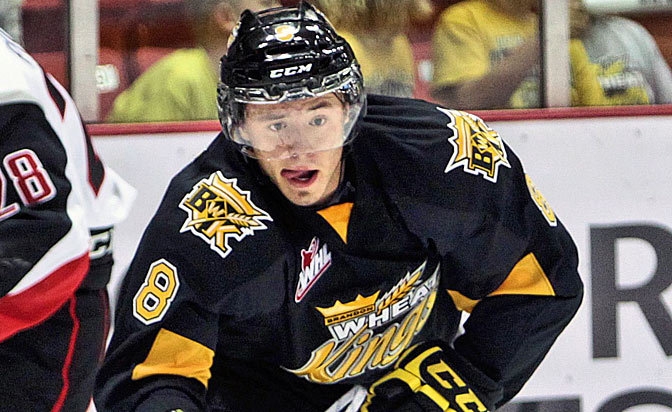 For the second straight month former Parkland Ranger Jayce Hawryluk has been named the WHL's Player of the Month.
Details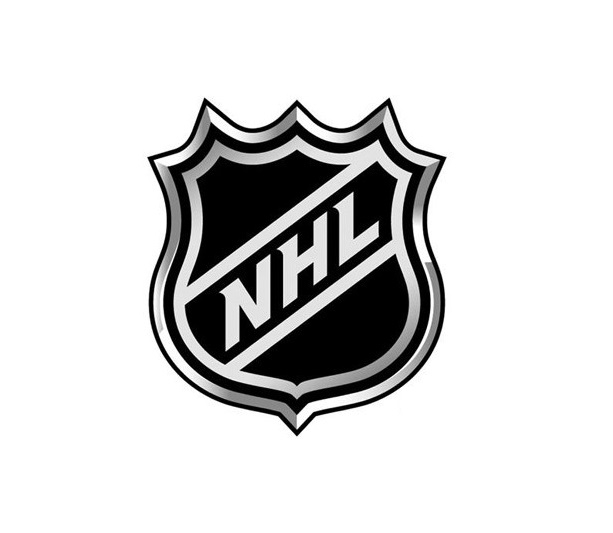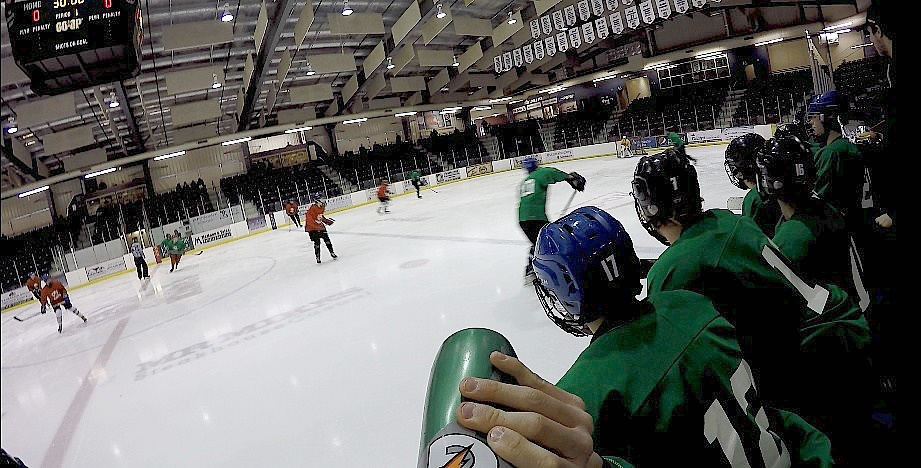 Around 70 players attended this weekend's Dauphin Kings Spring Camp.
Details