Latest Sports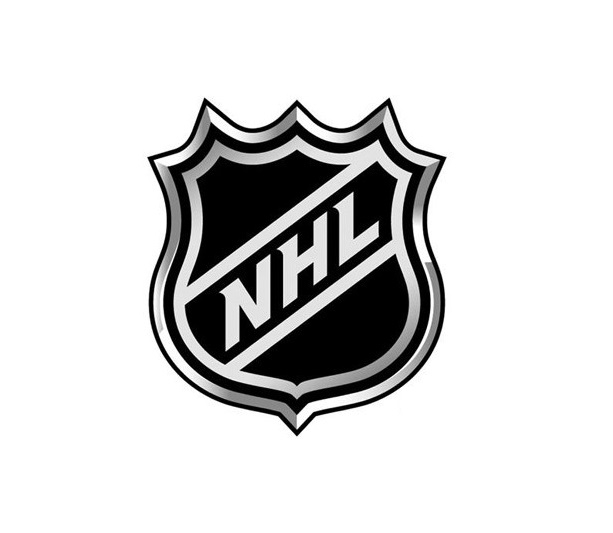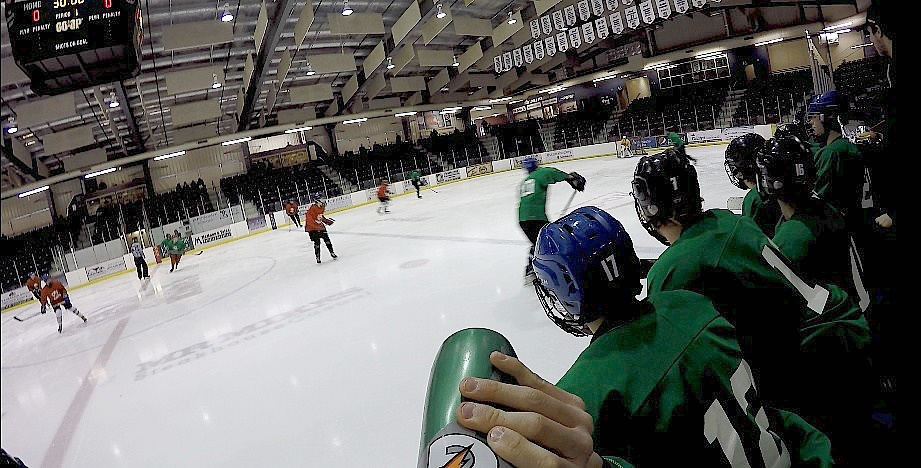 Around 70 players attended this weekend's Dauphin Kings Spring Camp.
Details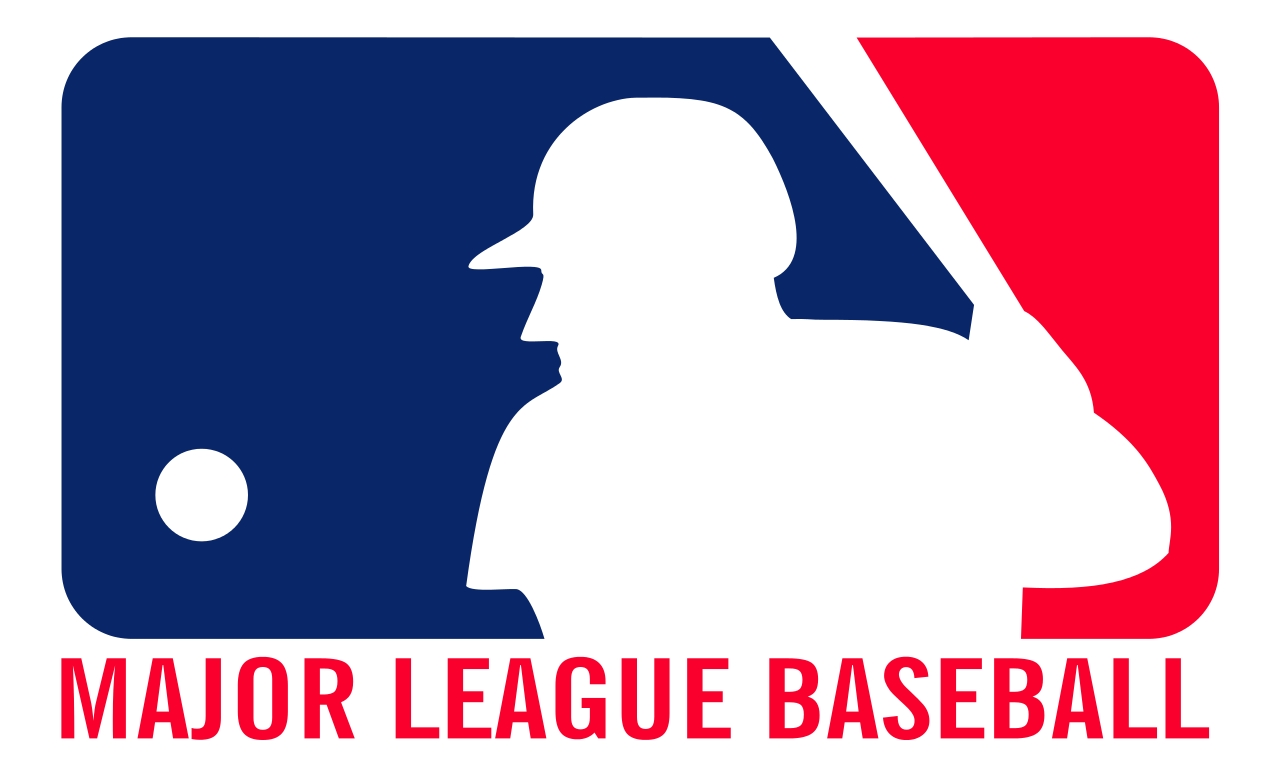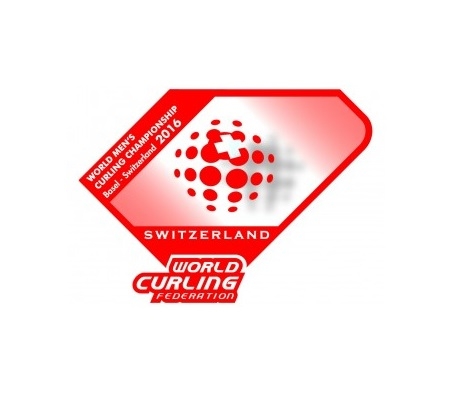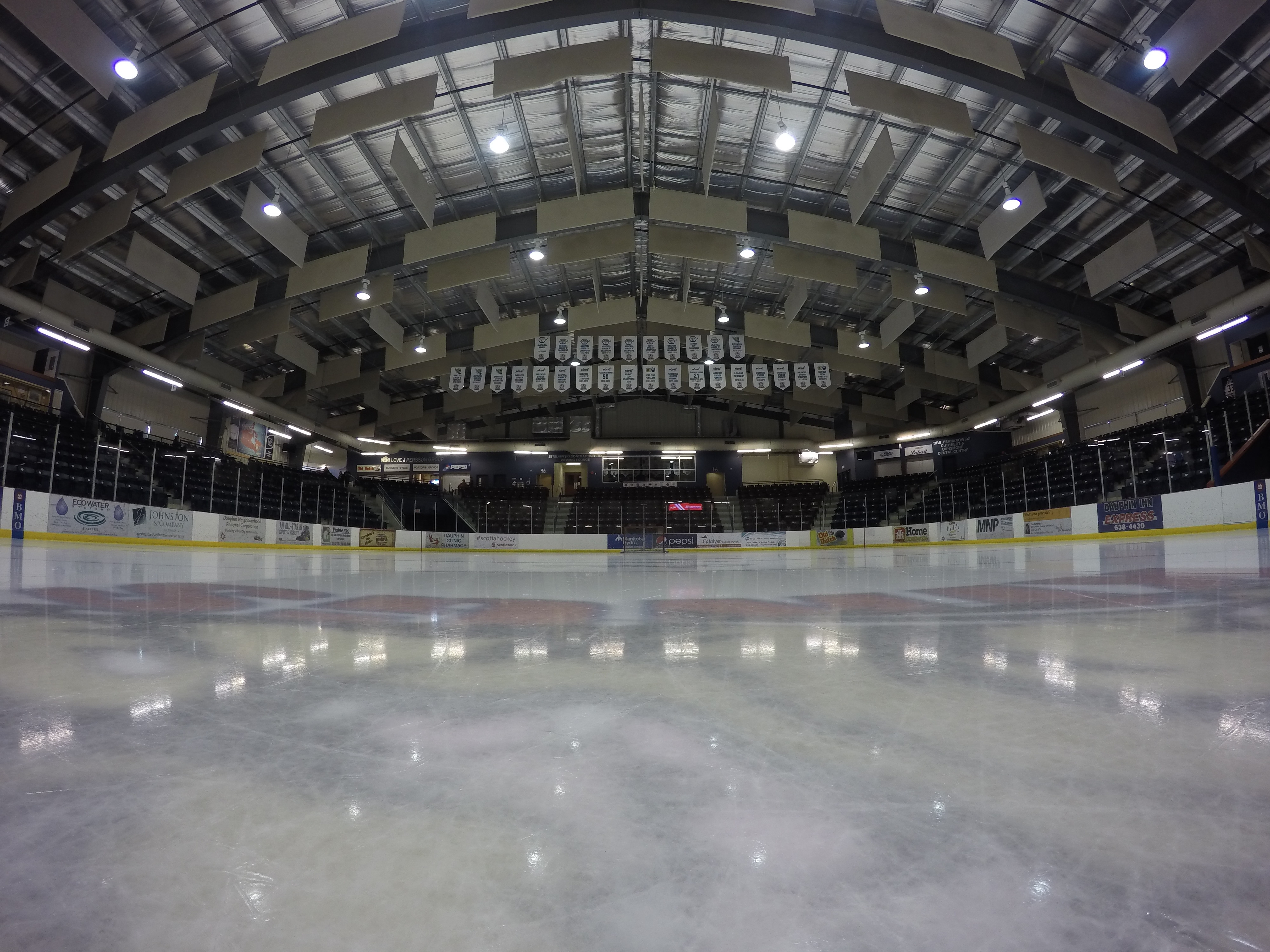 The Dauphin Kings host their Annual Spring Camp this weekend.
Details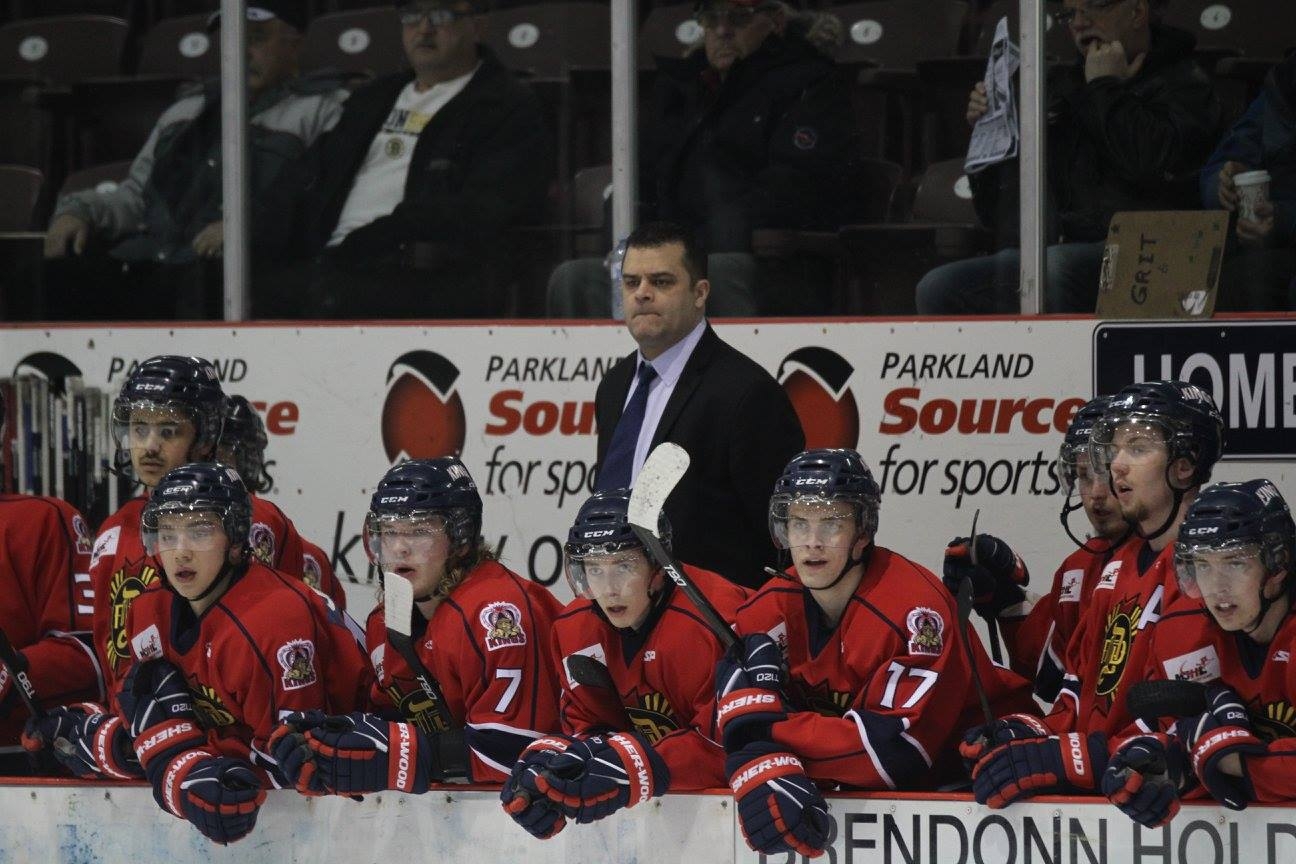 After about a month of searching the Dauphin Kings have come to the conclusion that former Assistant Coach Marc Berry is the best fit for the MJHL club moving forward.
Details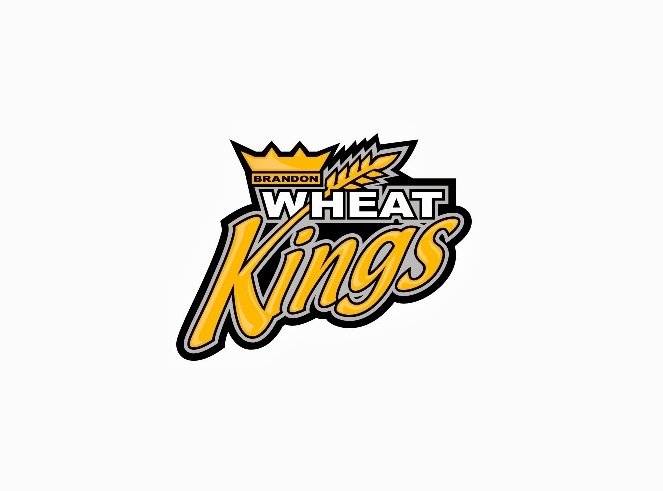 For the second straight year Dauphin's Ray Baker and Lisa Menard will compete at the Canadian Mixed Doubles Curling Championship.
Details