The Dauphin Kings are once again well underway with their Ag Project, and things are going well.
The field was swathed the other day and now the waiting game begins for harvesting.
"It'll probably be two-three weeks before we can combine it," said Gary Sydor. "It's going to need some heat on it to get it changed."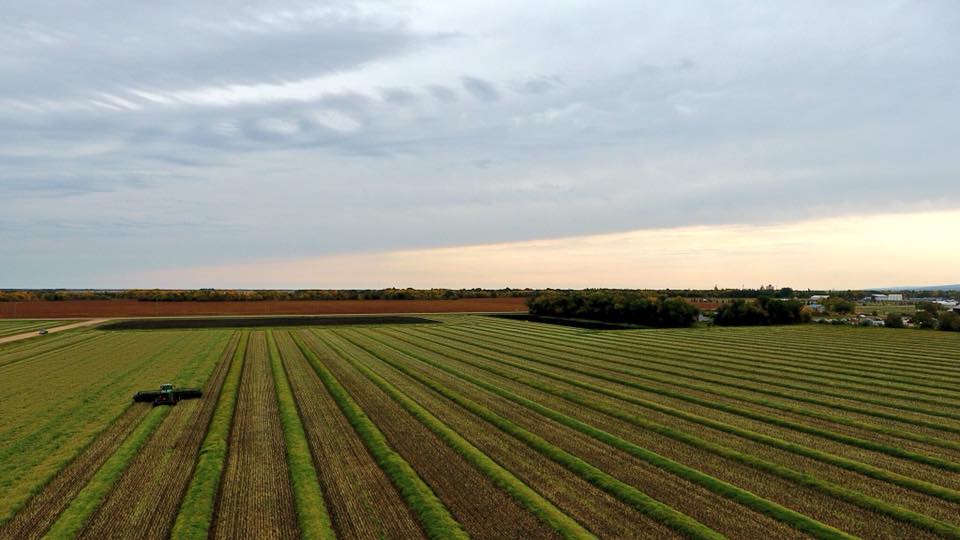 The crop this year is Canola. Once it's combined, it's already been determined where it's going.
"We're taking it to Cargill right here in Dauphin," said Sydor. "We've locked in a price of $10.25 a bushel. We've locked in 45 bushels per acre. It should go close to 50 we think."
Stay tuned to find out the exact numbers when it gets harvested.
Photo Credit - Dauphin Kings.