NewsNow
Police are looking for two youths after an alleged assault on two staff members at an addictions treatment centre in Manitoba.
Details
Through the rain and the cold, volunteers for the Canadian Diabetes Association stuck it out in hopes to fill a semi trailer full of clothes this past weekend for the clothesline drive.
Dauphin's a bit wet this morning, but there's plenty more rain being forecast for south of the Parkland.
Details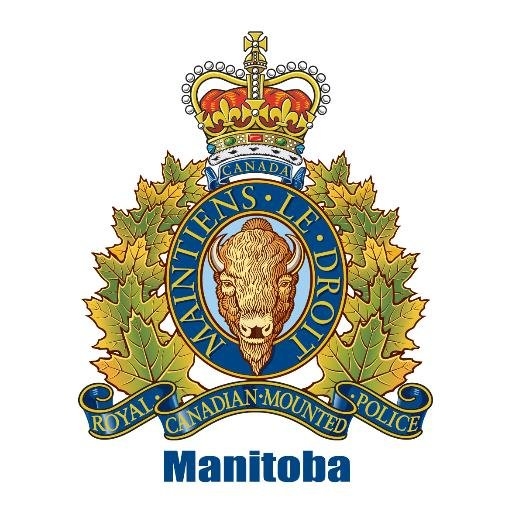 A southern Manitoba man has been charged in connection to the impaired driving of a school bus.
Dauphin's MLA is giving his full support to the Bell takeover of MTS.
Details
Canadian Centre for Child Protection (CCCP) has joined up with Canada Border Services Agency (CBSA) to work on a pilot project.
Details
This years fundraising goal is the same as last years for the Boxes of Love's annual Backpack and Shoe Collection Day.
Details
Dauphin's new Co-op Food Store has been open for business since last August, but now it's official.
Details