NewsNow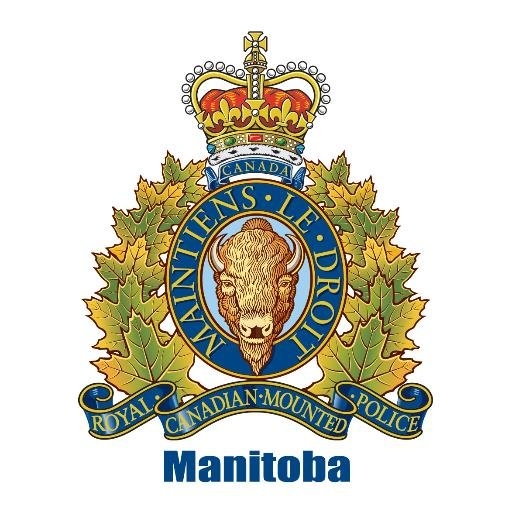 A man has been charged in connection to yesterday's shooting near Portage.
Details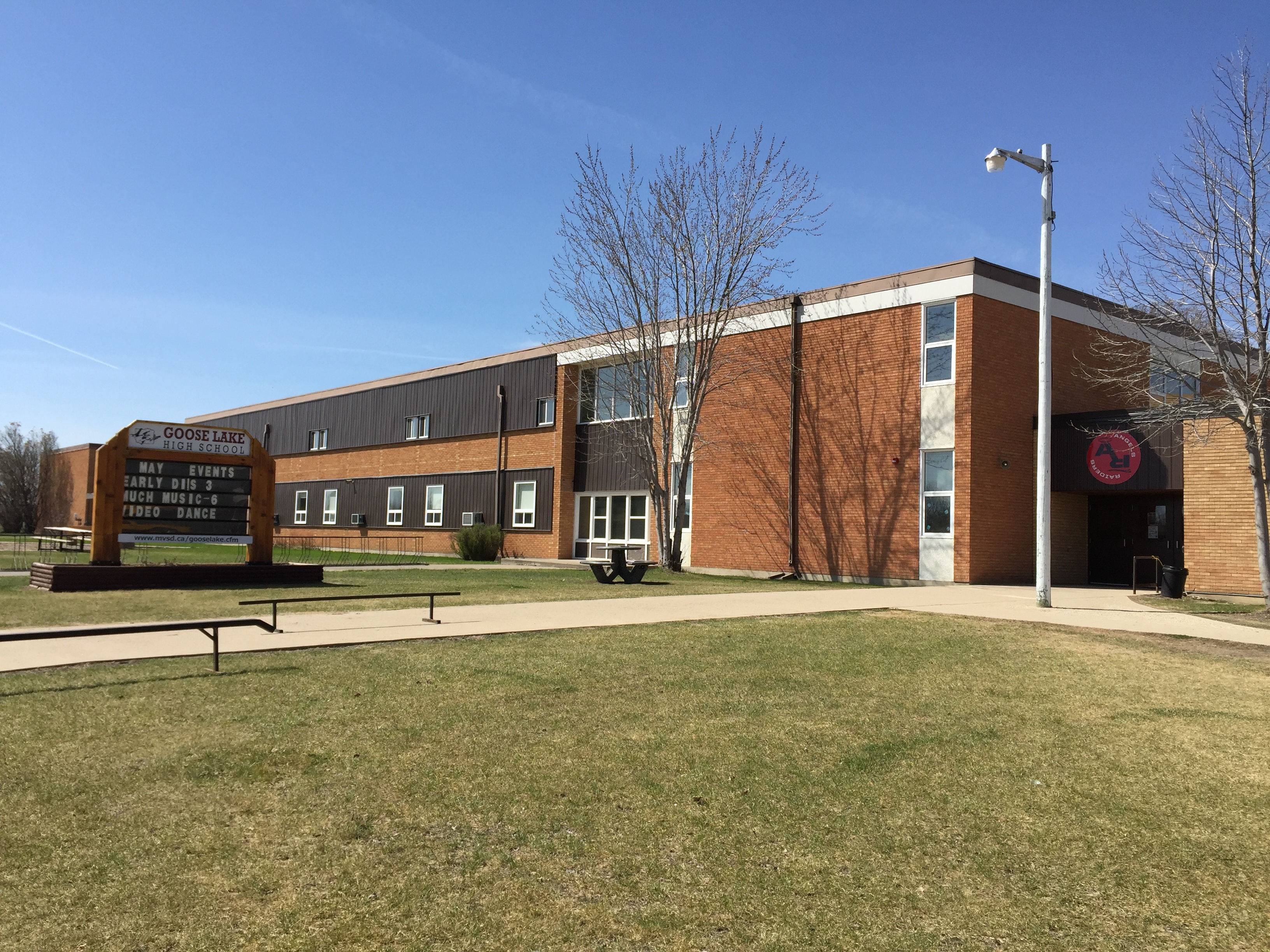 Goose Lake High in Roblin says last night's fundraiser far exceeded expectations.
Details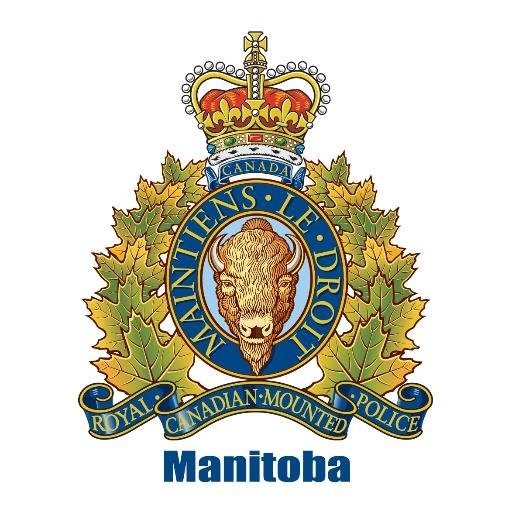 Minnedosa RCMP are investigating a fatal collision.
Details
An official with Riding Mountain National Park says the long weekend should be great for guests, and so should the summer.
Details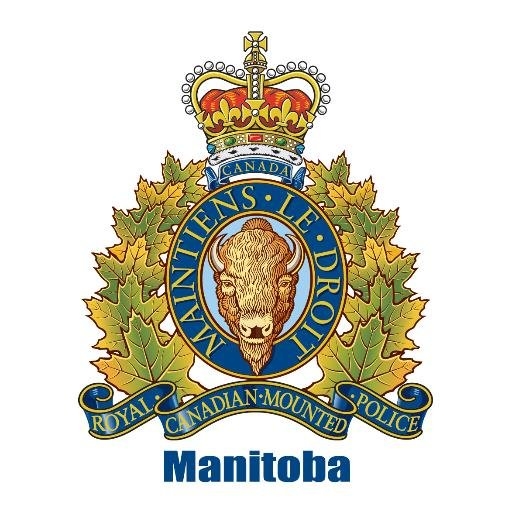 RCMP are investigating a disturbance on Memorial Boulevard from this morning.
Details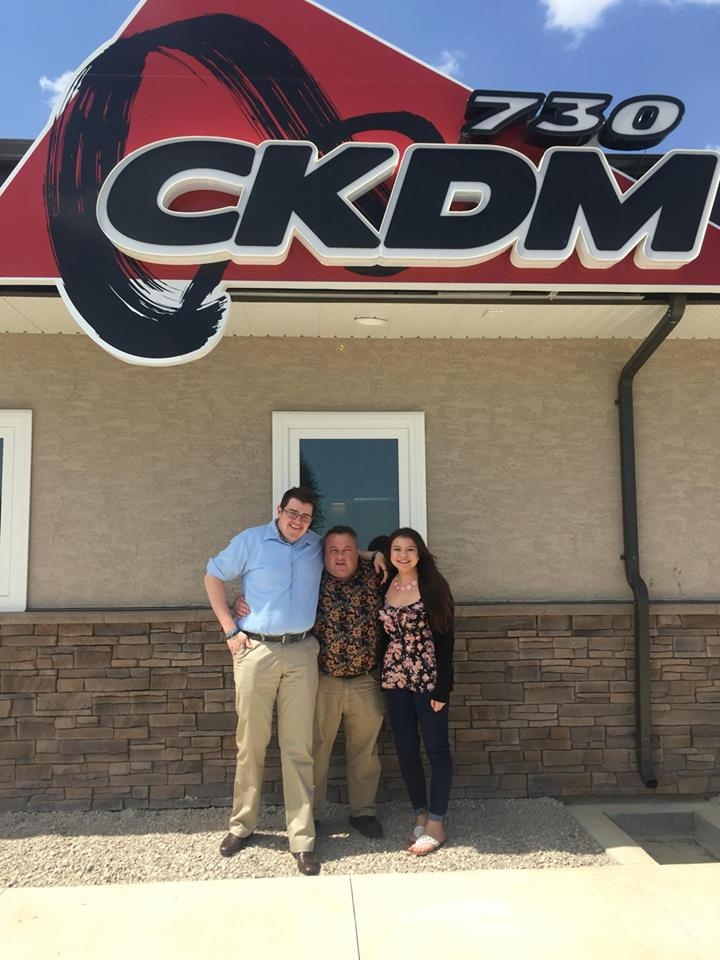 Hector, Keanna, and Dane need your support!
Details
In an effort to help raise money for Fort McMurray the Parkway Co-op and Grandview Credit Union partnered up to do a bbq fundraiser yesterday.
Details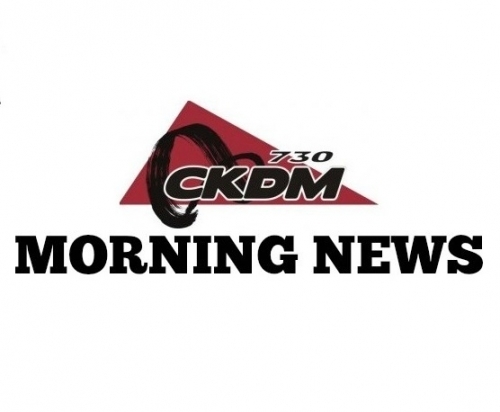 The province has released its latest fiscal update.
Details
Manitoba is entering negotiations to become part of the New West Partnership.
Details