NewsNow
This year's Dauphin Rotary Club book fair raised just over $6,200 this year.
Details
Two popular Manitoban dance groups are hoping their talents will bring smiles to two First Nations plagued by suicides.
Details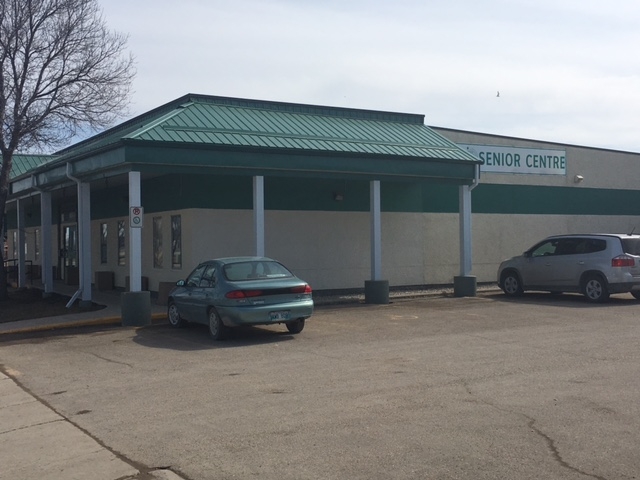 Tonight is one of the last chances for Dauphin's provincial election hopefuls to get ahead in the polls.
Details
Dauphin's Fire Chief says today's conference in Saskatchewan will be a great opportunity to learn.
Details
Students At Gilbert Plains Collegiate are graduating high school with a lot more knowledge for when they enter into the real world.
Details
The Brandon University Student Union released a letter of support on Saturday for victims of sexual violence.
Details
Most MTS services are out for customers in the Dauphin, Neepawa, and Minnedosa regions.
Details
If you see people wearing pink, it's because it is International Pink day today.
Details
Dauphin's high school is announcing some changes to next week's parent-teacher interviews.
Details