NewsNow
Dauphin's Salvation Army is closing up shop at the end of this month.
Details
Student's at Gilbert Plains Collegiate Institute were given a presentation that they will never forget.
Details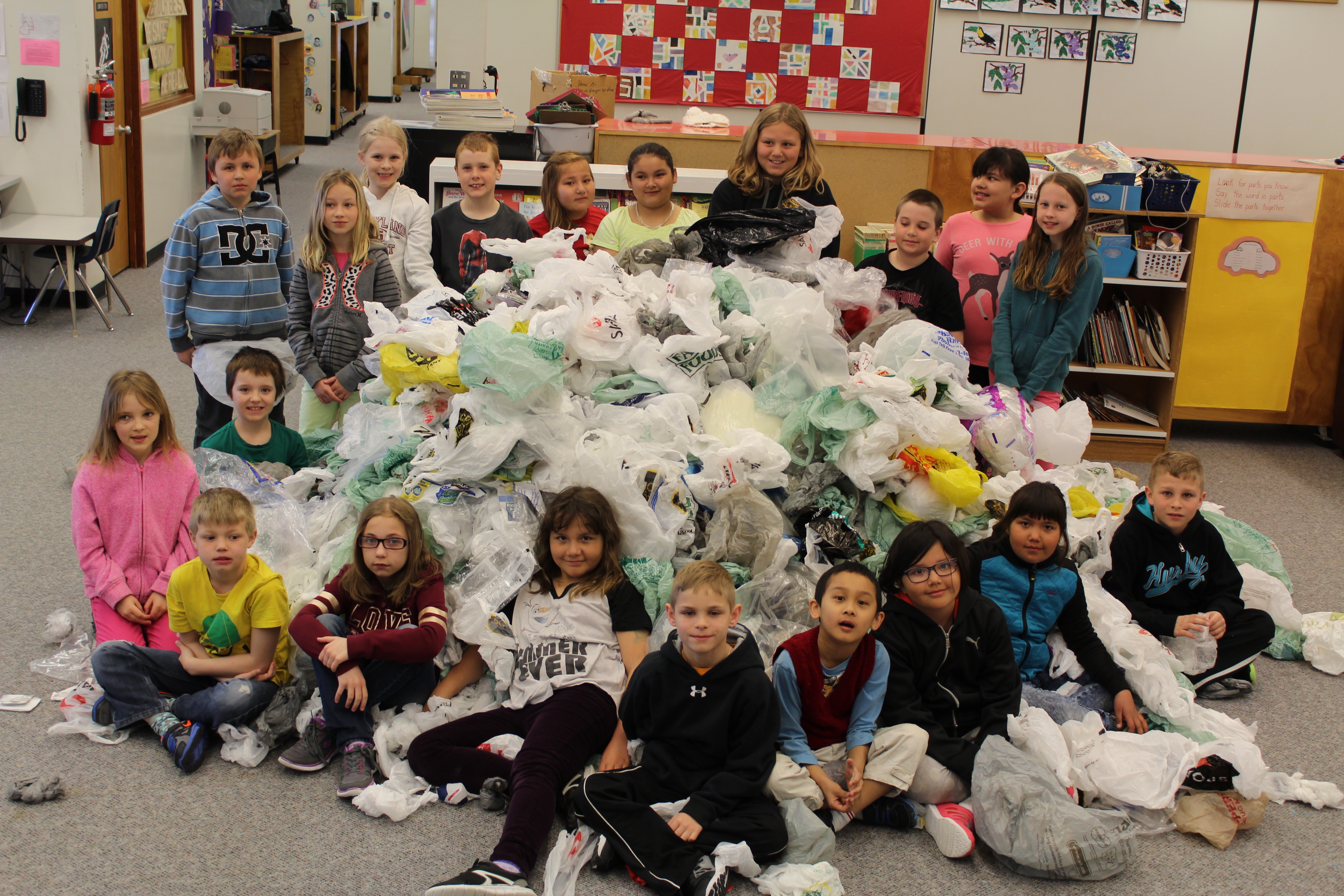 In an effort to teach her students about sustainability in the environment and how important recycling is, this teacher and her students collected plastic bags for a contest.
Details
Dauphin is currently hosting the Manitoba Association of Fire Chiefs.
Details
A fire has destroyed a home northeast of the City of Dauphin.
Details
McCreary's Colour Run scheduled for tomorrow is being postponed due to weather and other unforeseen circumstances.
Details
After having such a successful year last year, Volunteers for the TELUS Walk to cure diabetes is hoping to do the same this Saturday.
Details
Dauphin Rec Services says they are hoping to get back up and running with spraying to get rid of the tent caterpillars.
Details