NewsNow
The Manitoba Government says people in the province seeking medical assistance in dying no longer must ask permission from the courts.
Details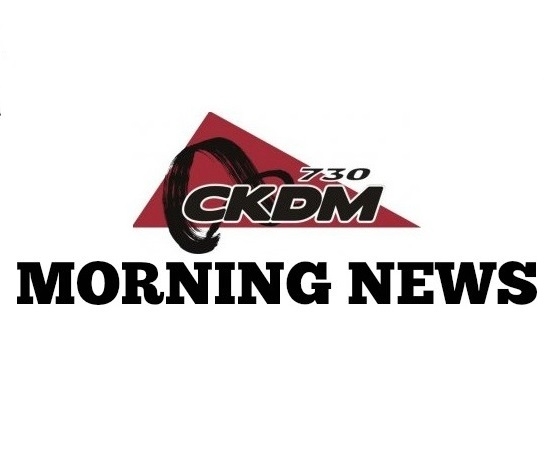 Dauphin House Fire
Yesterday at approximately 4:20 pm Dauphin Fire Department received reports of a possible structure fire located on Forrest Avenue West. 
While on arrival it was discovered a house was fully engulfed in flames. Firefighters immediately began to control the fire bringing it under control in a short time completely extinguishing the fire in less than an hour.
All residents of the home made it out safely and there are no estimate on the damages incurred at this time.
An investigation is ongoing.
Manitoba Hydro Demand $20 Million Dollars
Winnipeg's southwest transit corridor project could grind to a halt over the controversial Manitoba Hydro land deal.
There appears to be mounting support at city hall to say "No" to Hydro's demand for a 20-million dollar payment for a portion of its transmission corridor needed to complete the transitway project.
One city councillor says members of two committees who voted to approve the land deal had little notice about the huge expense.
Councillor Janice Lukes says since the vote councillors are giving the issue more serious thought.
Winnipeg Transit Smart Card System Operational
It has been ten years in the making but Winnipeg Transit says their smart card system known as
Peggo is finally ready to operate.
The new fare card is to be rolled out in phases, with seniors being the first group to use their cards starting July 4th.
That will be followed by full fare and youth passengers in early August.
The system first promised in 2006 was to be ready in by 2013, but several glitches delayed the project.
Rare Bear Spotted In Whistler
Biologists are trying to figure out the genetic makeup of a rare, cream-coloured bear cub spotted near Whistler, British Columbia.
Arthur De Jong spotted the cub last Thursday, a few days after a guide first caught a glimpse of it. He says such an unusual bear had never been seen in the ski area, and he snapped a few photos to send to experts.
They're now trying to determine whether it's an albino or a kermode bear, which typically live on BC's north and central coasts.
Reaction To The Death Of Gordie Howe
"Strong as an ox, mean as a rattlesnake, and old school hockey.'' Those are the words former hockey great Paul Henderson used in describing his former teammate Gordie Howe, who died yesterday at the age of 88.
Despite Mr. Hockey's reputation for on-ice nastiness, another  legend of the game called him "The nicest man I have ever met.''
Wayne Gretzky also called his idol "The greatest hockey player ever.''
Details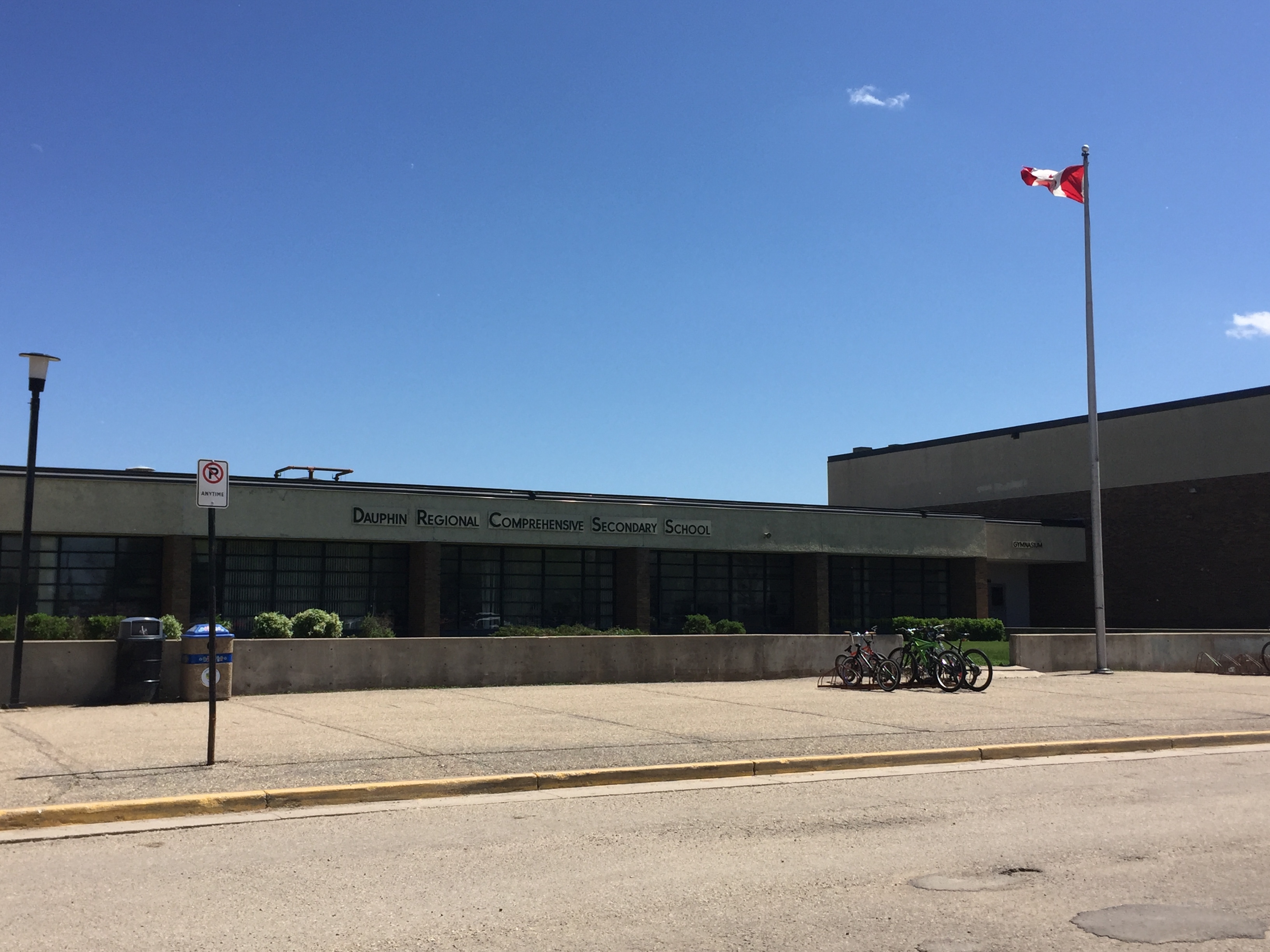 For the first time, Dauphin will host the Manitoba Band Association Summer Band Camp in August.
Details
Winniepgosis Elementary School is in the middle of doing some construction.
Details
Sixty-eight post-secondary students are graduating today in Dauphin.
Details
Update: As of noon, McCreary is the new champion at 26.9 degrees Celsius!
Dauphin is as hot as it gets in Canada for the time being.
Details
The Messiah Mansion Exhibit is set to stop in Dauphin this weekend running from June 11th - 19th.
Details
Two Parkland communities in the Prairie Mountain Health Region will be getting some Nurse Practitioners.
Details
Swan River RCMP officers were called two days ago after a resident found what he believed to be the remains of a body on the shoreline of Lake Winnipegosis.
Details