Local News
Infrastructure is set to be a big part of the federal budget, which will be announced later this afternoon.
Details
For it's first year, it sure was a success.
Details
An inspection of RM of Dauphin bridges was a mostly glowing review, but that was not the case for the Parker Bridge.
Details
Next on the health care list for Manitoba's Progressive Conservatives is doctor recruitment and retention.
Details
It was a concern in 2009, and it's still a concern today.
Details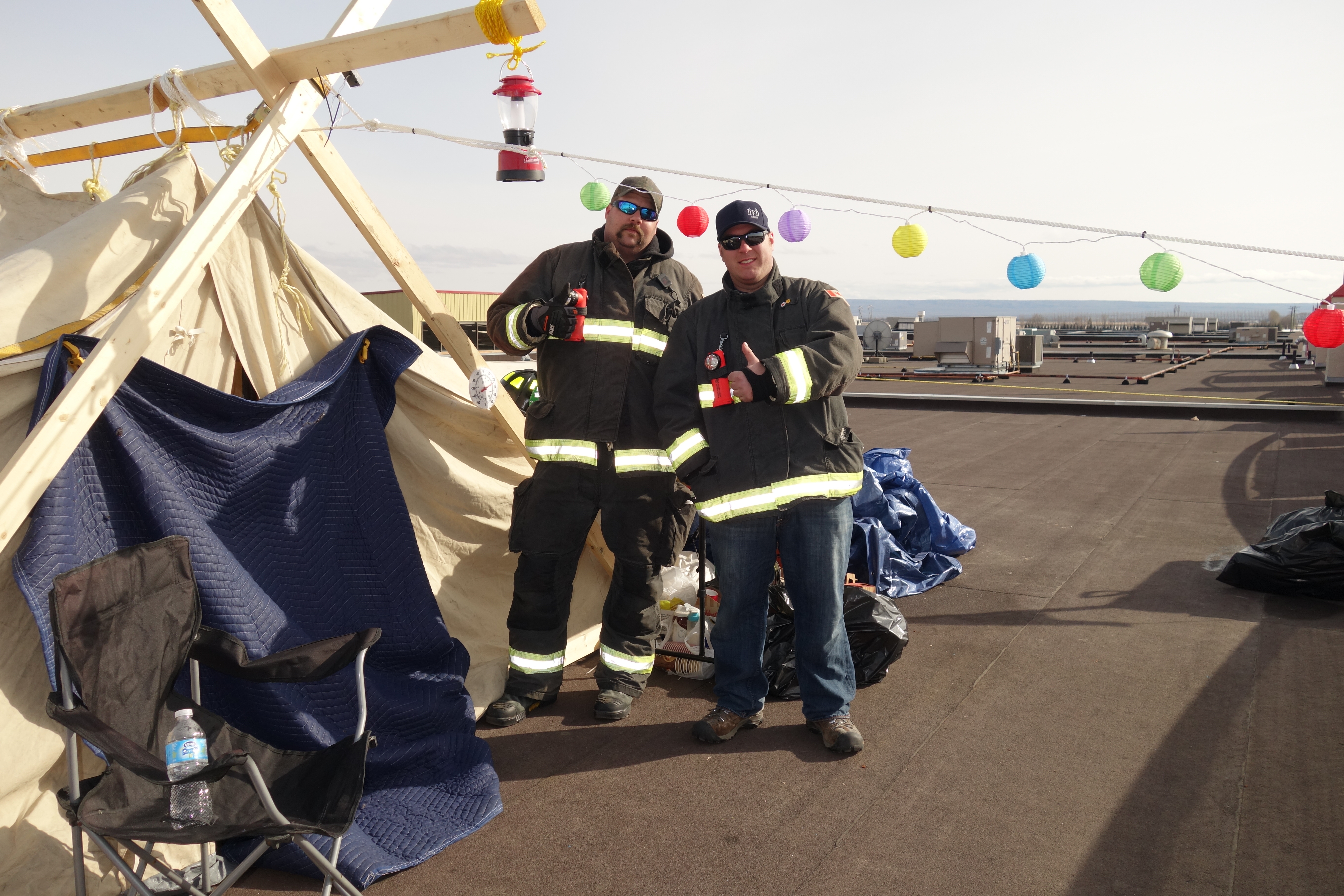 Thanks to an anonymous person they are well passed their fundraising goal and five fire fighters now have to get their legs waxed.
Details
The Progressive Conservatives continue to target health care during the election campaign.
Details
Winter sports enthusiasts can still hit the slopes at Asessippi.
Details
Voting is open for the Sweet Sixteen for Manitoba festivals.
Details