Local News
The Canadian Diabetes Association is hoping next week's World Health Day will bring attention to a growing disease.
Details

Contributed by

David Opinko
The mayor of Dauphin is very pleased about a major announcement for the city this week.
Expanded cell phone service and broadband Internet coverage, investments in Parkland roads, and upgrades to programs at the DRCSS are some of the latest promises being made by Manitoba's NDP party.
Details
In an effort to raise money for cancer research they need your help.
Details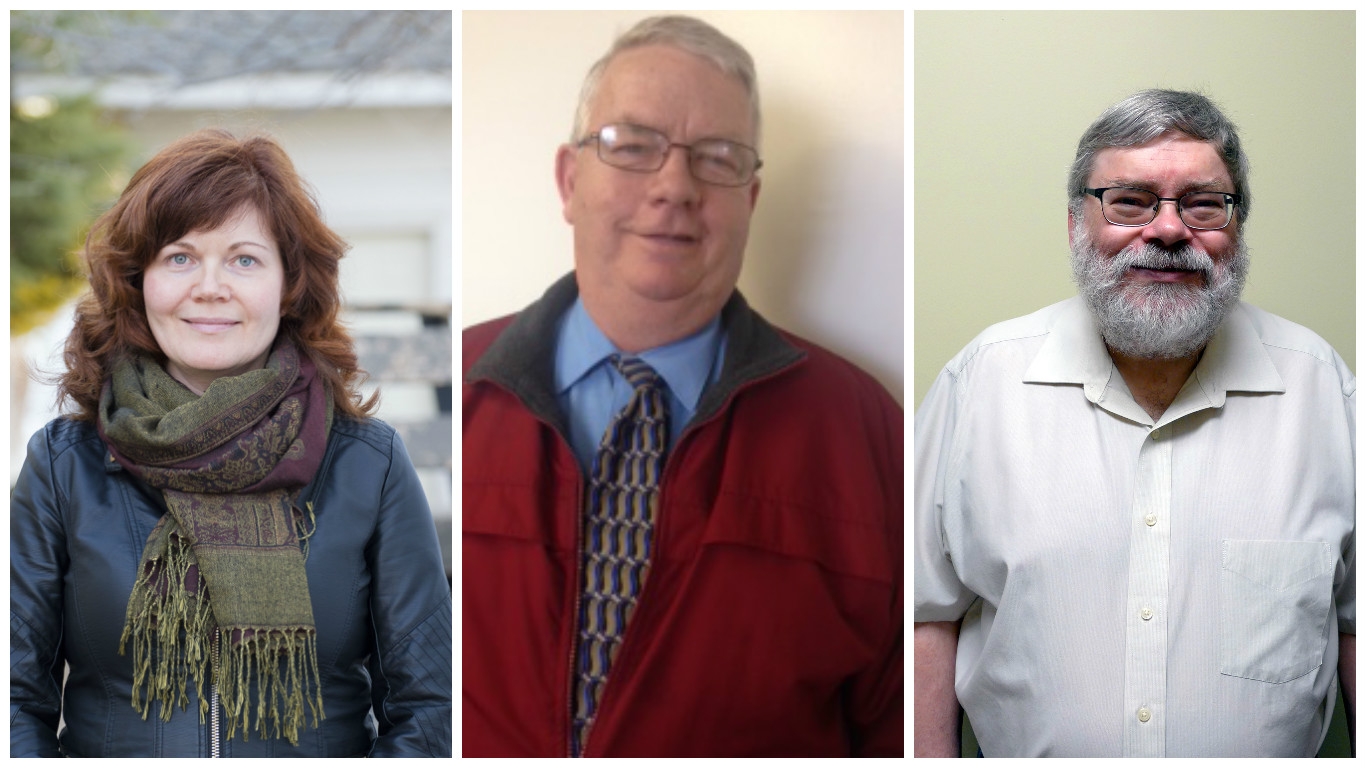 Your fifth annual ACC Parkland Alumni Award recipients have been named.
Details
Drivers in Gilbert Plains are being asked not to carry heavy loads while the roads are soft.
Details