Local News
Manitoba RCMP want you to stay safe while riding on an ATV.
Details
Canada Beef Inc. will be concentrating its efforts internationally.
For the first time, Dauphin Medical Clinic will be offering Cosmetic Botox and dermal fillers.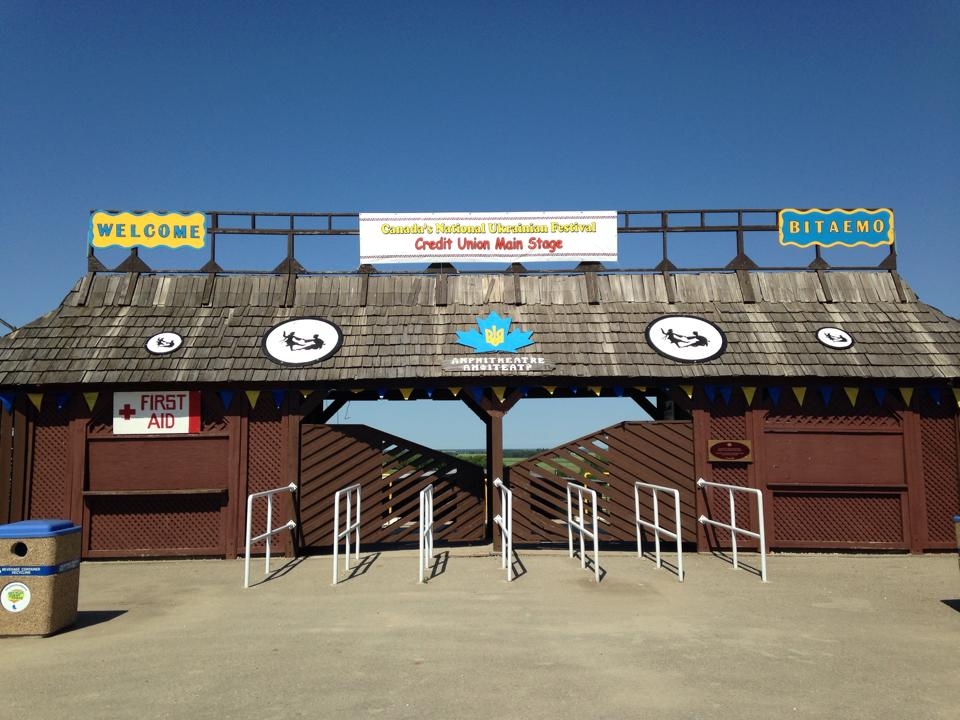 Dauphin's deputy mayor is taking on another role at Canada's National Ukrainian Festival.
Details
Housing for the homeless in Dauphin is limited.
July 31st is going to be an exciting time for some Parkland Farmers.
Details
It's going to be a hot couple of days in Southern Manitoba, so trying to stay cool is going to be on everyone's list.
Details
The Manitoba Youth Job Centre's Odd Job Squad student's are learning how to work in order to make money.
Details
There has been another fatal collision on Highway 6 in Manitoba.
Details