Local News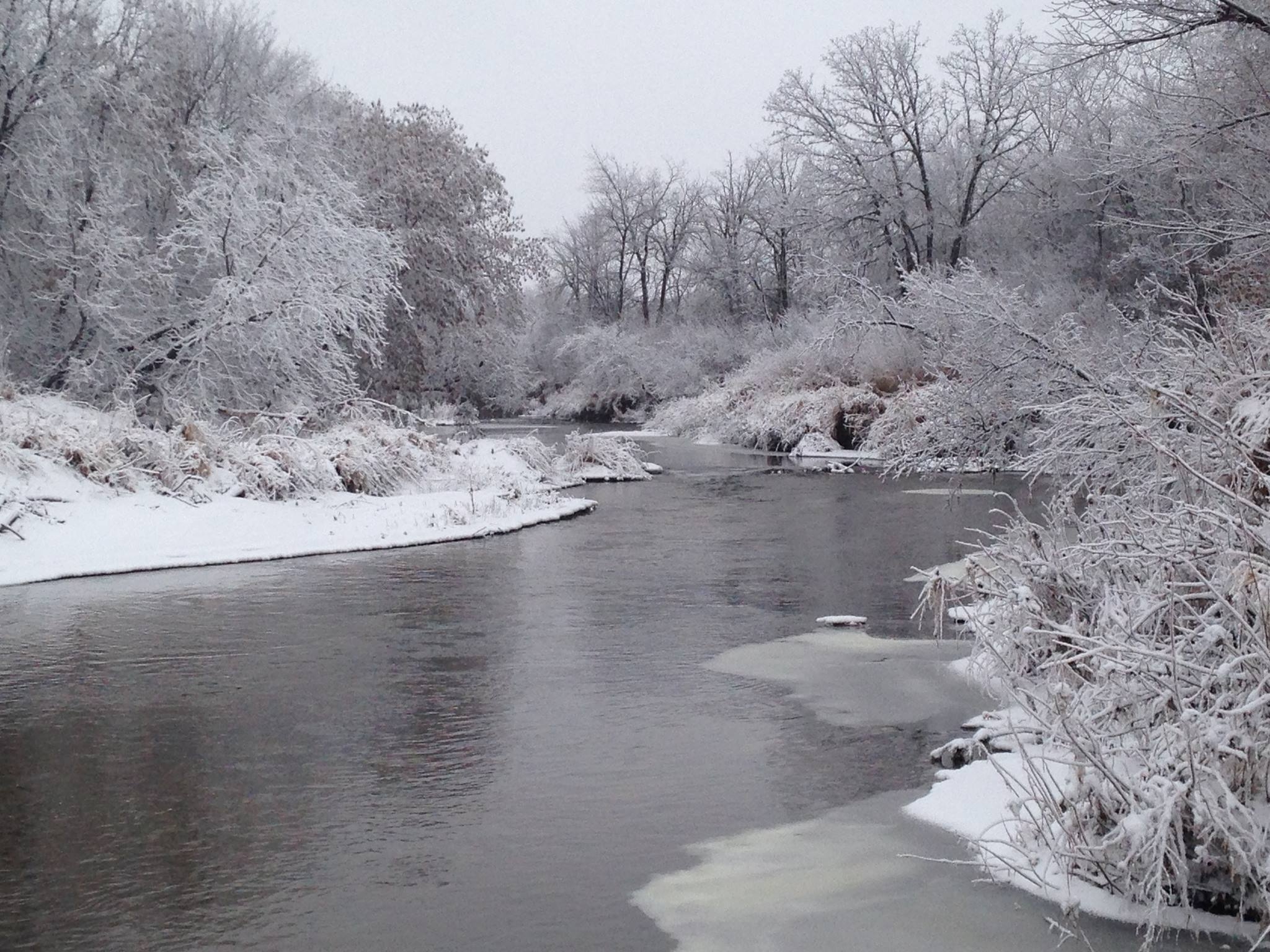 Extreme cold is tightening its icy grip on southern Manitoba, including the Parkland.
Details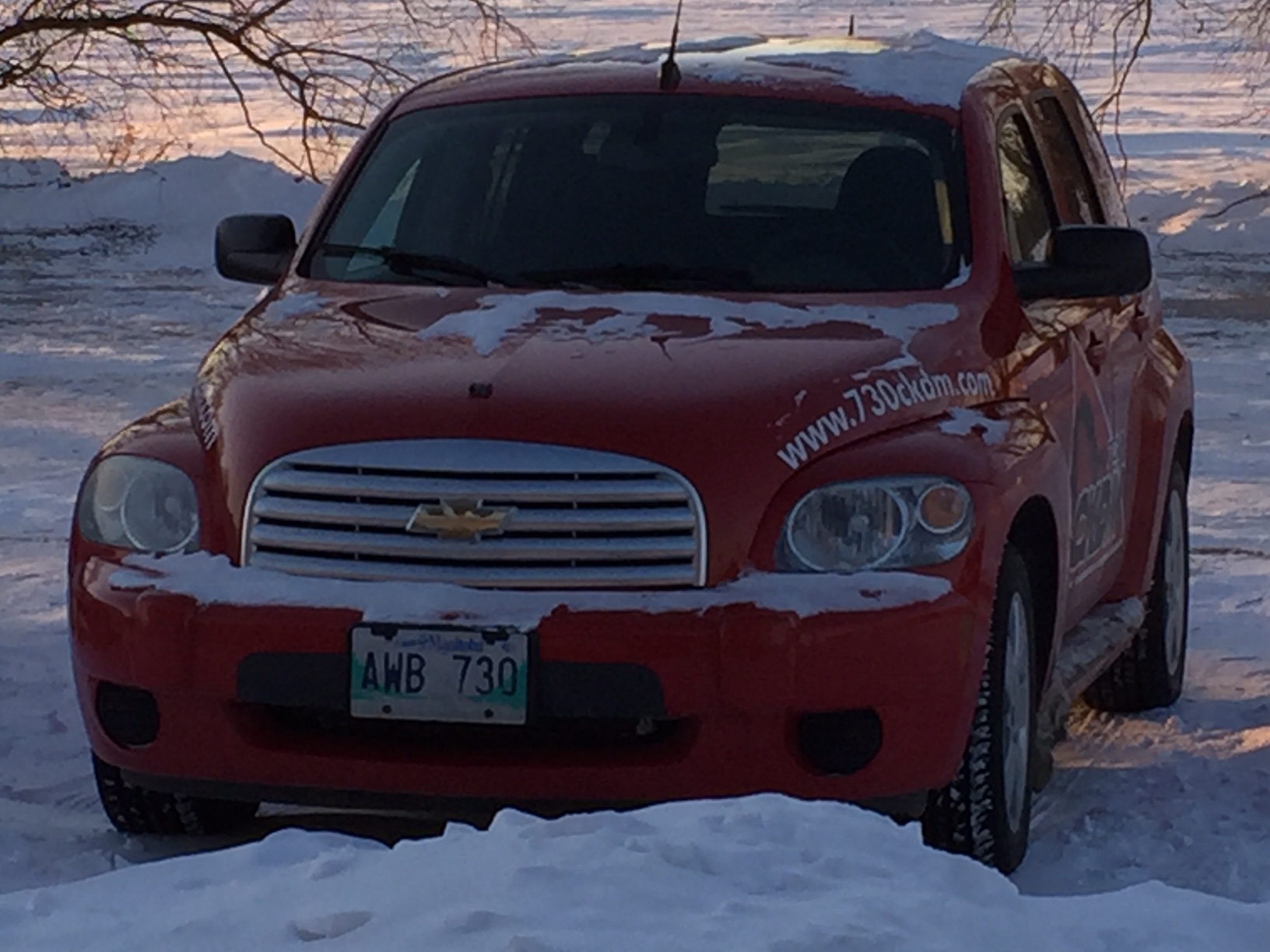 Vehicle insurance premiums are going up in Manitoba, but not by as much as MPI had requested.
Details
A former student of Grandview School is in the top ten for a scholarship. 
Details
The father of two accused took the stand in an arson trial in Dauphin this morning.
Details
The Swan Valley Health Centre is now offering a low risk obstetrics program.
New improvements are on there way for the Dauphin Lake Golf Resort scheduled for 2017.
Details
Richardson International donated $1.45 million dollars to 72 community projects in 2016, and among them are a couple Parkland initiatives.
Details
A trial for two men accused of starting a house fire that severely burned a teenager who was inside the home is back on in Dauphin.
Details
Brandon School Division is taking the next step in protecting it's students while aboard their school buses.
Dauphin's MLA says a made-in-Manitoba approach to carbon pricing is the right approach.
Details