Local News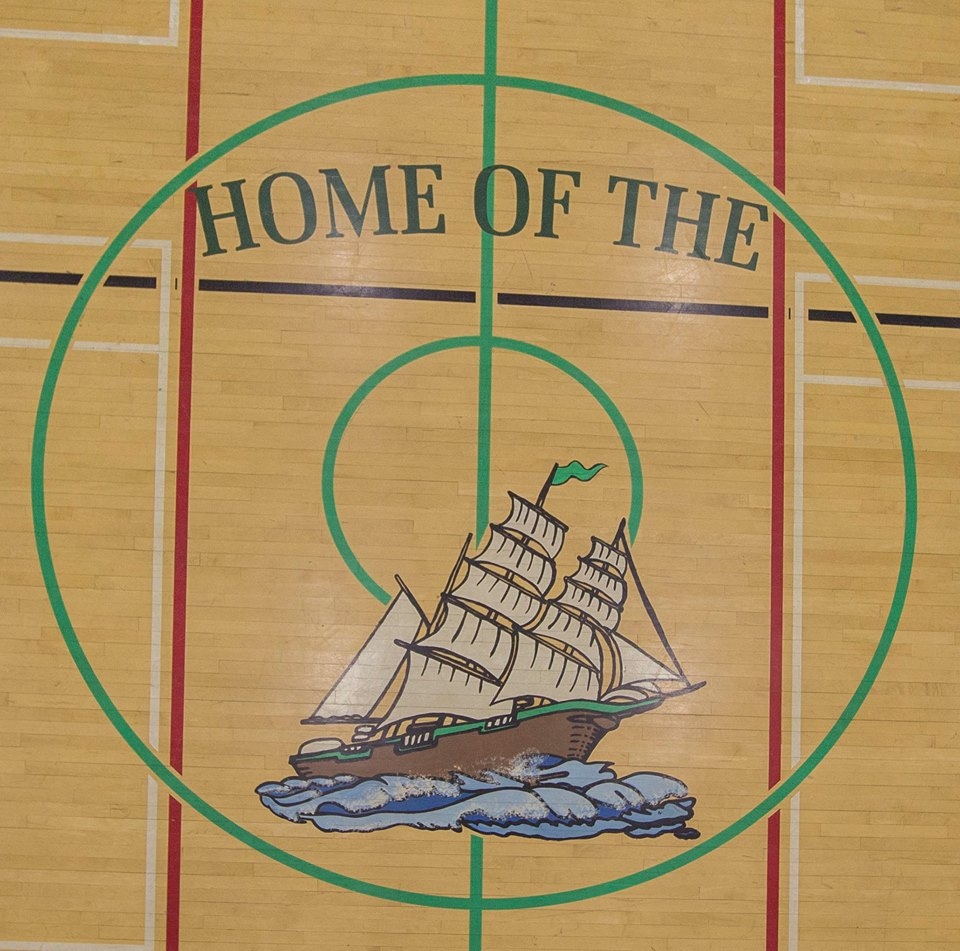 Graduating students at the DRCSS now have an alumni association to join upon graduation.
Details
A Dauphin man is accused of making fake $50 bills.
Details
A Parkland Member of Parliament is referring to 2016 as a tumultuous one.
Details
Police say a young Manitoba man has died in a snowmobile accident.
Details
A road in Riding Mountain National Park is closed for the season.
Details
The fate of two men accused of starting a house fire in Dauphin three years ago won't be known until a later date.
Details
An alleged child abduction in Brandon has resulted in the arrest of three people.
Details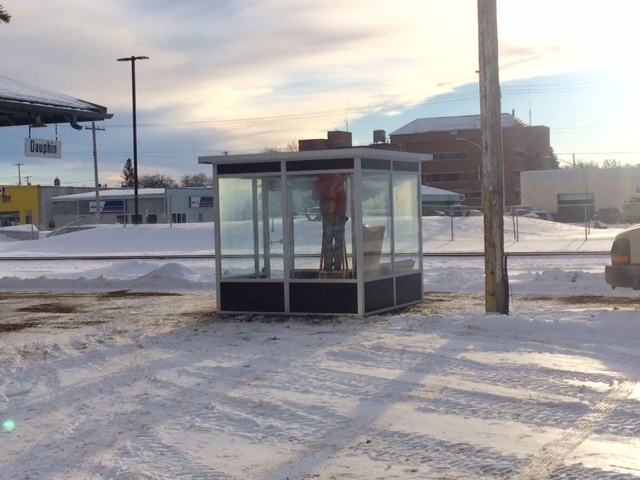 The new warming shelter at Dauphin's CN station is being installed today.
Details
A fire has been contained in Dauphin.
Details
In an attempt to boost the attendance rate at their school, the DRCSS introduced a perfect attendance program in its 2014/15 academic year, and now, its a massive success.