Local News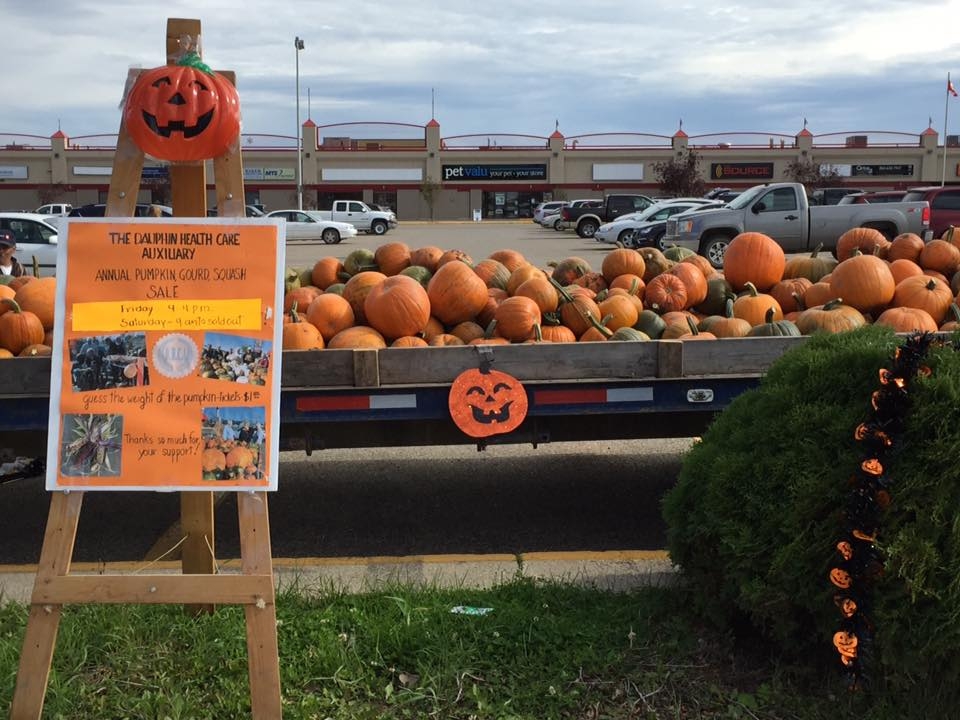 Fall doesn't officially start until the pumpkins come out, and out they are in the Dauphin Marketplace Mall parking lot.
Details
There are reports this afternoon of power outages in the south - west end of Dauphin.
Details
Manitoba Sustainable Development has designated Whitmore School in Dauphin as an impacted site.
Details
A fundraising walk takes place in Russell tonight, with proceeds going to an initiative to expand the local health centre's chemo treatment room.
Details
A crash on the Trans Canada Highway involving a semi and an SUV has killed a man from McCreary.
Details
Culture Days 2016 has finally arrived in Dauphin.