Local News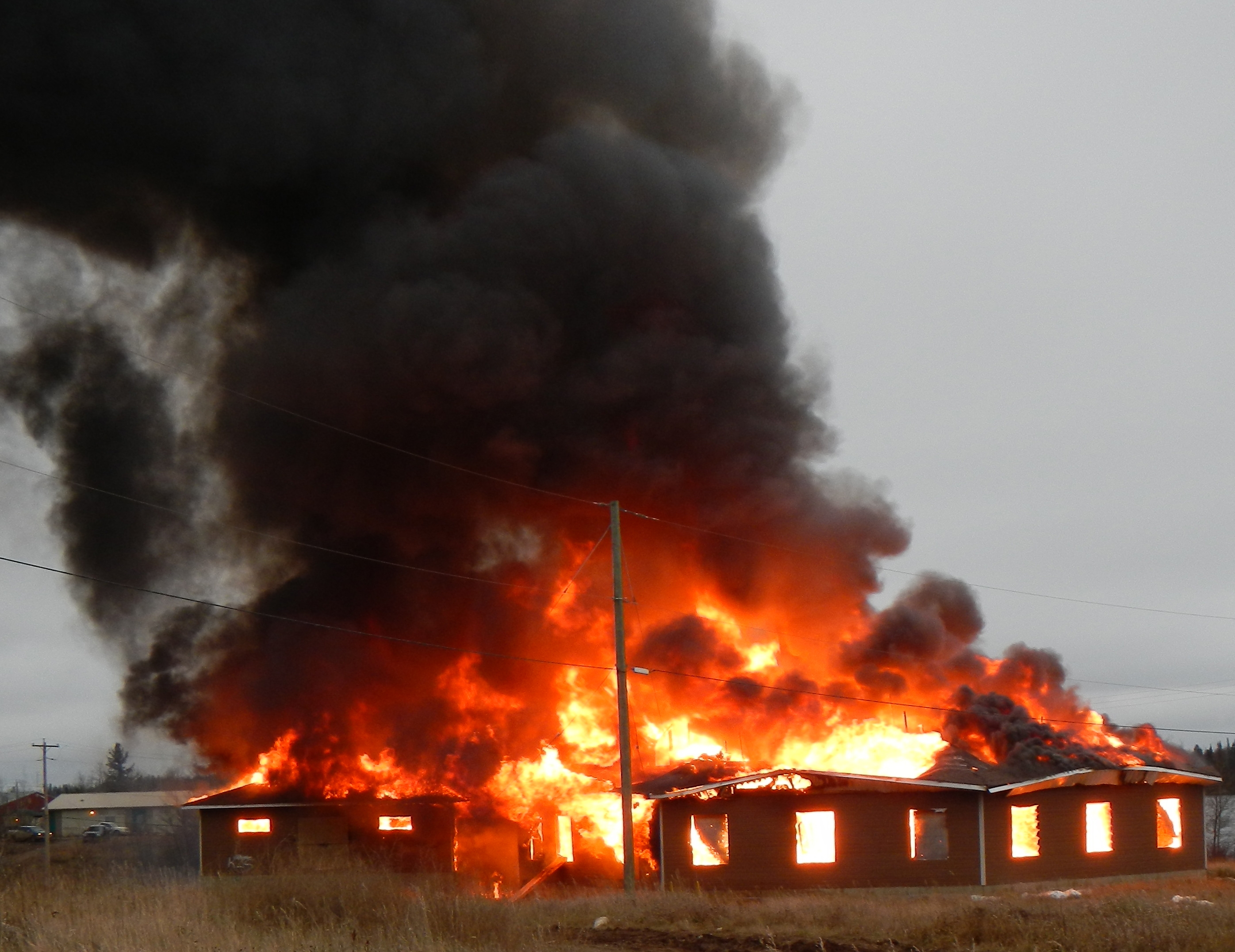 A 12-year-old boy and a 13-year-old boy are facing arson charges after a fire consumed the band office on a northeastern Manitoba First Nation.
Details
Parkland farmers can attend a direct marketing meat products workshop in Dauphin next week.
Details
A few Parkland groups are among 29 community organizations receiving tourism funding from the province.
Details
Manitoba Agriculture and Community Futures Parkland will be presenting an economic analysis of the Gilbert Plains and Grandview region this evening.
Details
The American populous has elected their 45th President.
Details
Resident and officials from five southwestern municipaities are asking for help in preventing illegal moose hunting.
Details
The Manitoba Beef Producers held the District 12, annual district meeting last night at the Jolly Club in Ste. Rose.
Details
Students throughout Dauphin are welcome to stop by the Dauphin Friendship Centre on Tuesdays 
and Thursdays for a free hot lunch this year.
There are no serious injuries in a rollover on Dauphin's Triangle Road.
Details
Work to restore the Stoney Point Beach campground continues, with debris clean-up slated for the fall.
Details