Local News
Dauphin's First United Church is offering a free Christmas Dinner for anyone who people who don't want to be alone on Christmas Day.
Details
The Manitoba government appears to be making moves on a campaign promise from the PC party.
Details
If you're interested in donating food for families this Christmas you can still do so.
Details
A music man from Gilbert Plains is back to perform at a Christmas service at the community's United Church.
Details
A homicide is under investigation by Manitoba RCMP and Winnipeg's Major Crime Unit.
Details
If snow for the holidays is a must for you, then good news: the forecast is calling for plenty of it late this weekend.
Details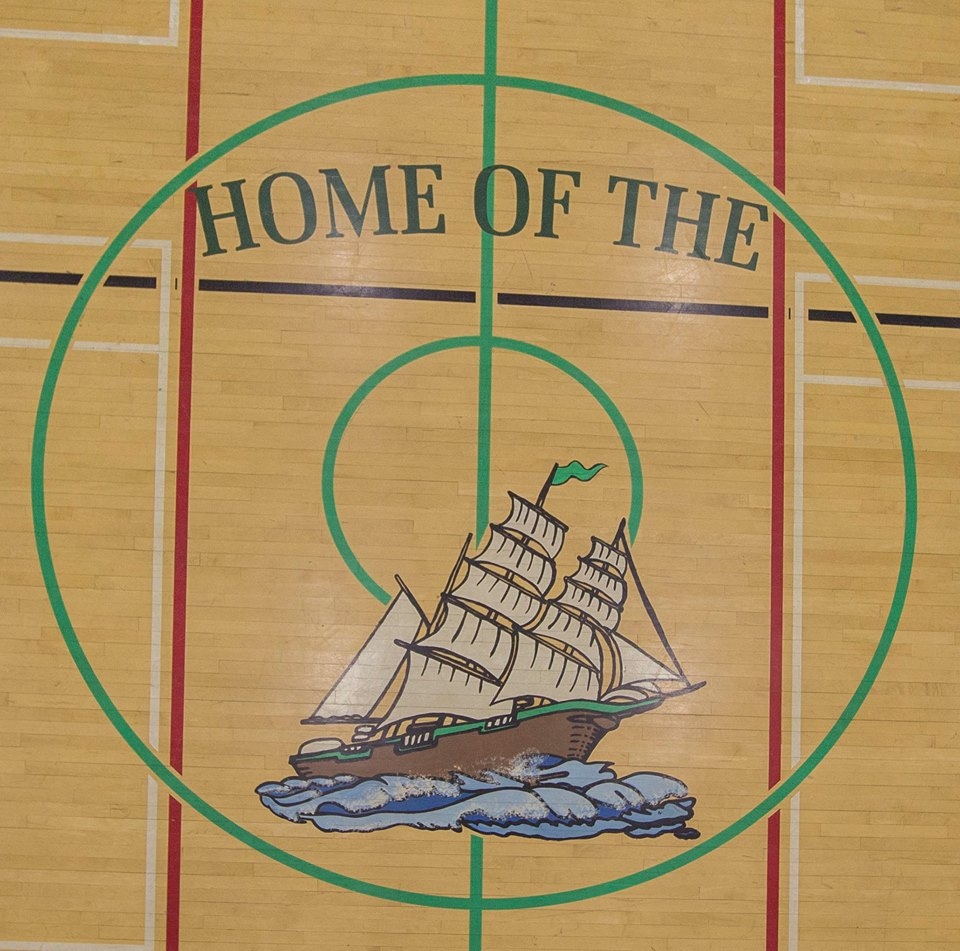 Graduating students at the DRCSS now have an alumni association to join upon graduation.
Details
A Dauphin man is accused of making fake $50 bills.
Details
A Parkland Member of Parliament is referring to 2016 as a tumultuous one.
Details
Police say a young Manitoba man has died in a snowmobile accident.
Details