Local News
July 2017 may seem a ways away, but preparations for Canada's 150th birthday have already revived a festival concentrating on the arts in Dauphin. 
Details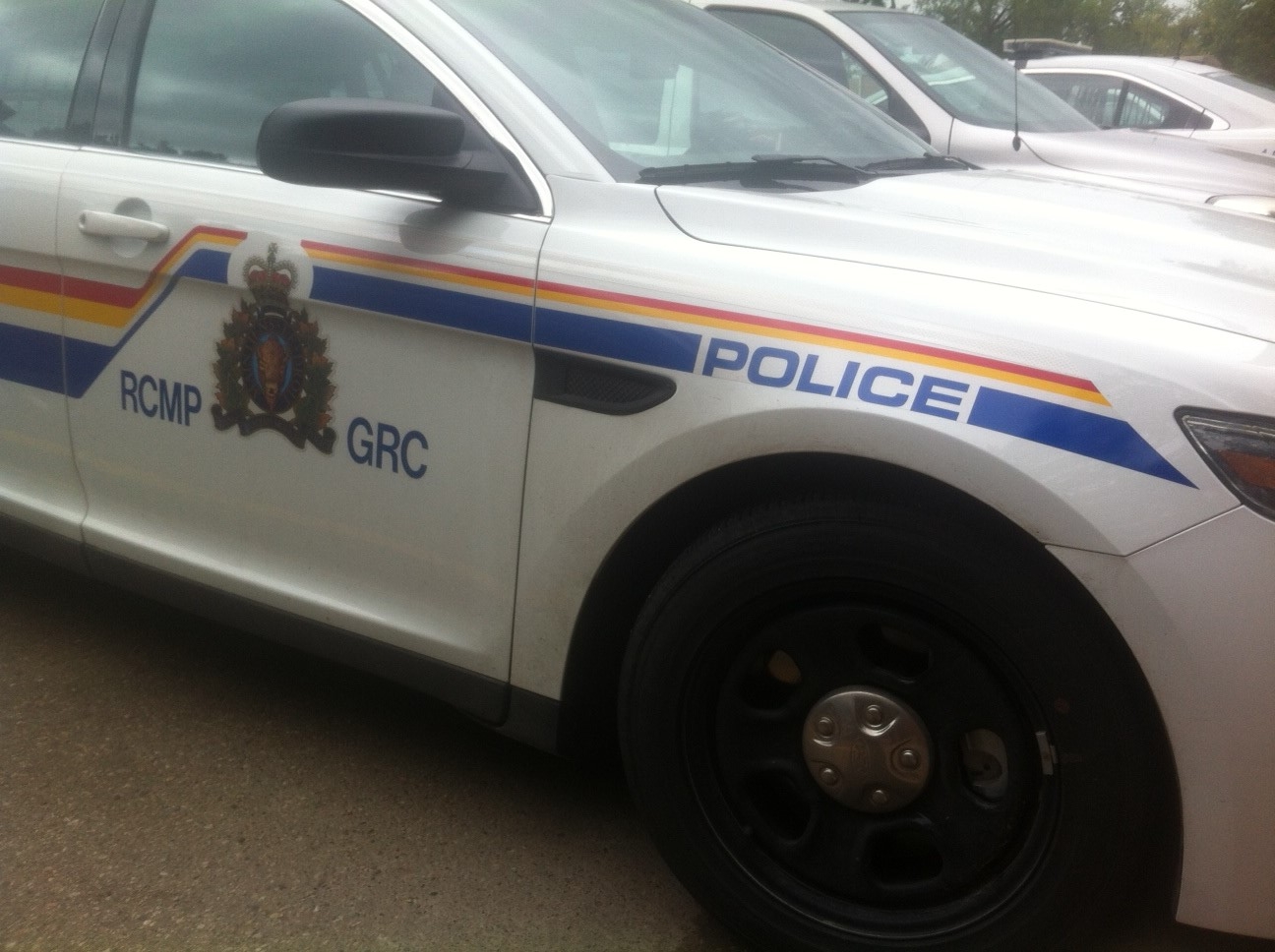 A man from Winnipeg has died in an off-road vehicle collision near Churchill.
Details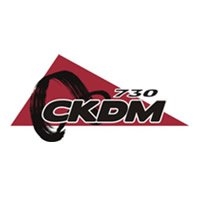 A man who used to run a coffee shop in Dauphin has landed himself a role in a Netflix show.
Details
The kitchen at the Watson Art Centre is nearly complete.
Details
Beware of a couple phone scams affecting the Dauphin area.
Details
Minnedosa RCMP are investigating an incident where dogs were injured.
Details
A teenager involved in a rollover near Steinbach has died, according to RCMP.
Details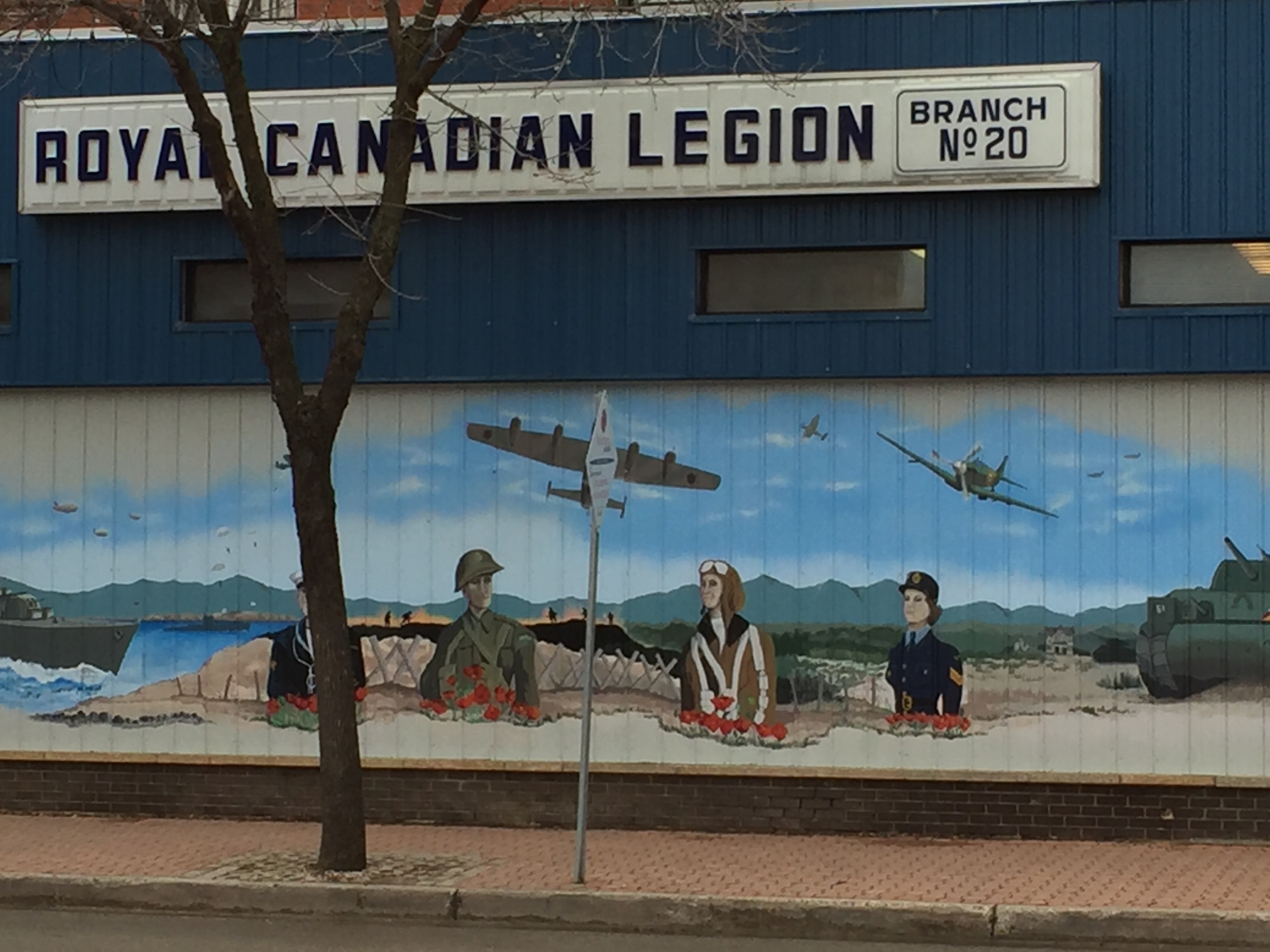 This Friday marks the beginning of the Two weeks of Remembrance for the Dauphin Legion.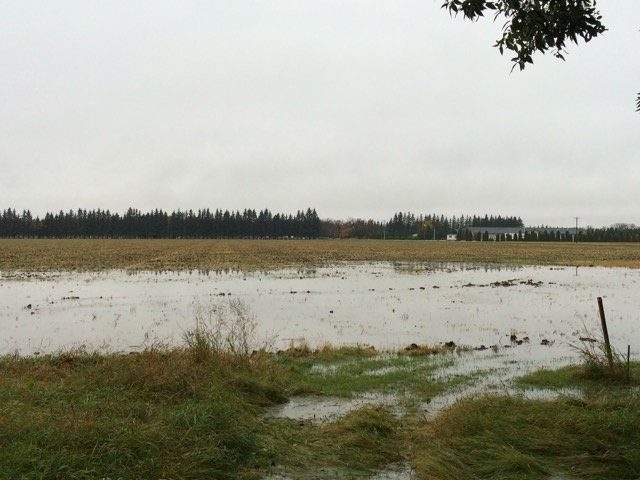 The new warming shelter for Dauphin's CN station has arrived in town but it's not up yet.
Details