Local News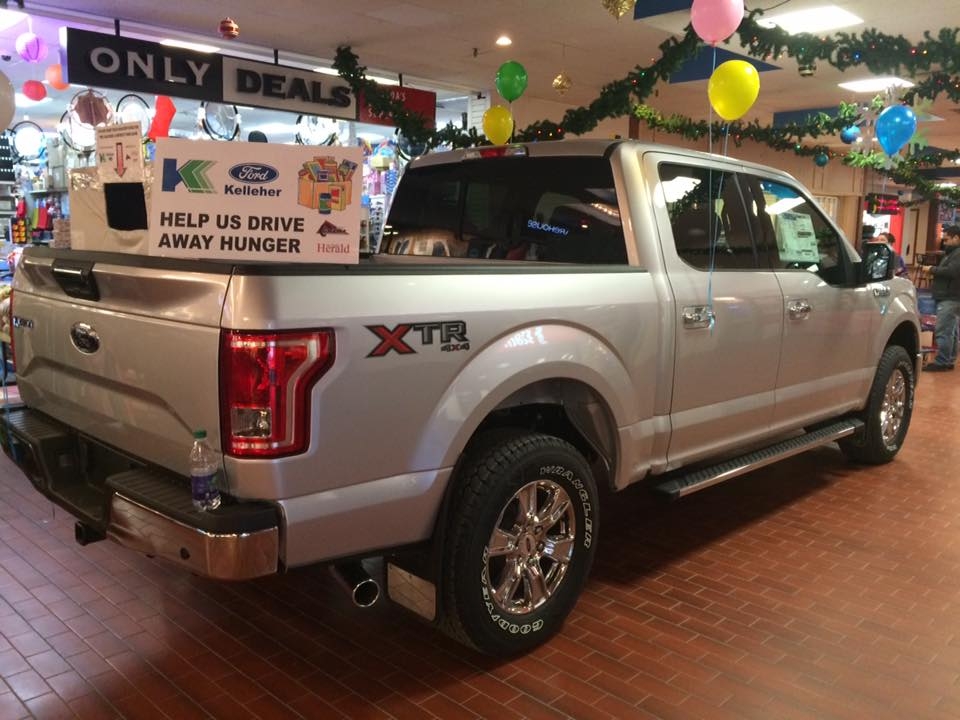 Kelleher Ford's Drive Away Hunger food drive is on today, and there are a number of different locations you can go to, to donate your nonperishable food items.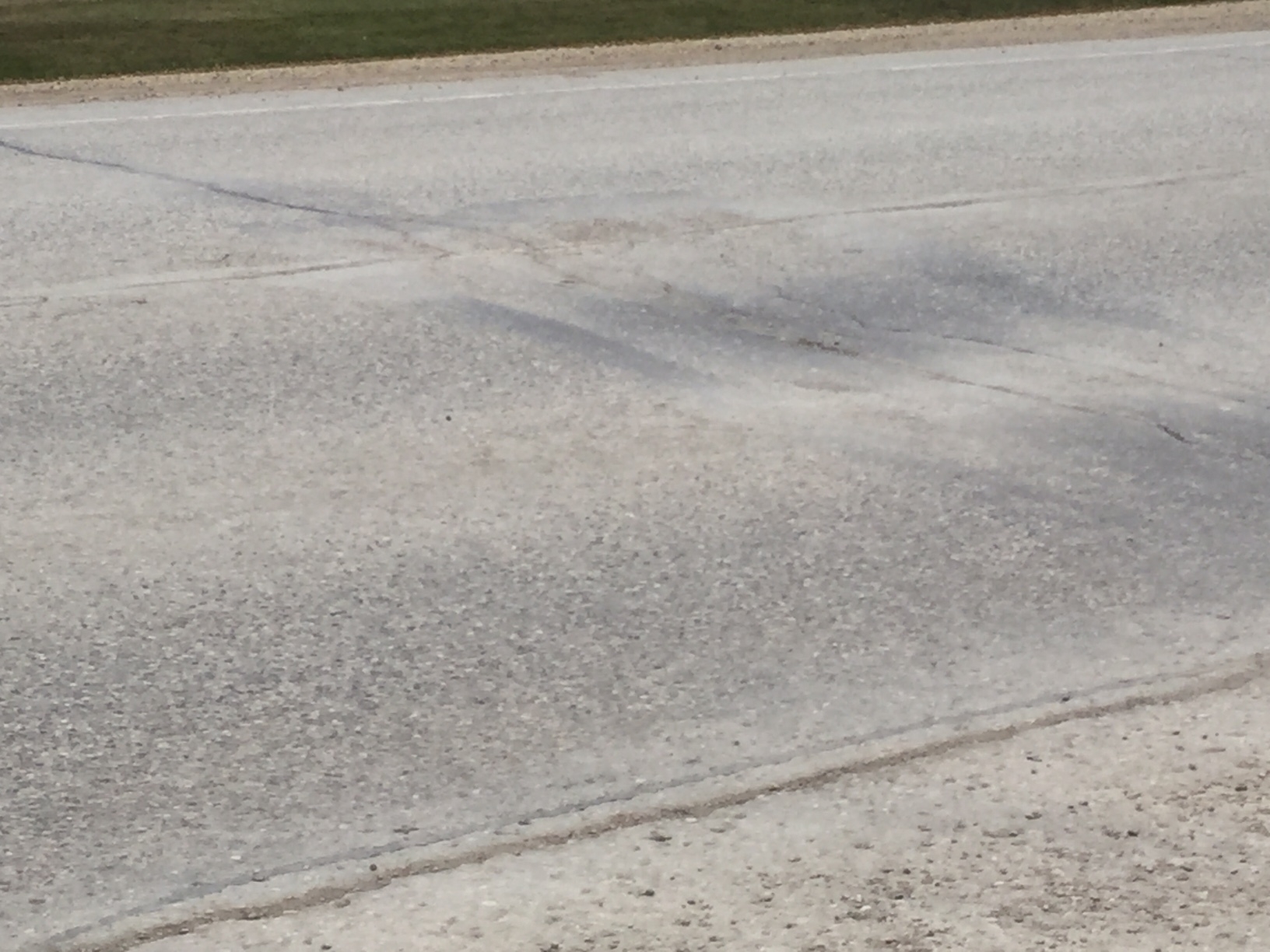 The Manitoba government says it will spend $502-million on planned highway and bridge infrastructure investment over the next construction season.
Details
Dauphin's mayor is wondering what's to be gained or lost from Manitoba joining the New West Partnership.
Details
A filmmaker from Ste. Rose has recieved one of the highest honours in the film industry.
Details
Fishermen in the province will have the option of flexible markets in 2017.
Details
Winter is just around the corner, and Manitoba drivers are using winter tires in unprecedented numbers.
Details
Manitoba has officially joined the New West Partnership Trade Agreement.
Details
A Dauphin cattle producer was pulling double-duty last night.
Details
Police are asking for the public's help in solving a break and enter at a business on Dauphin's Main Street.
Details
Farmers in the province that have been unable to harvest their 2016 crop may be eligible for a cash advance.
Details