Local News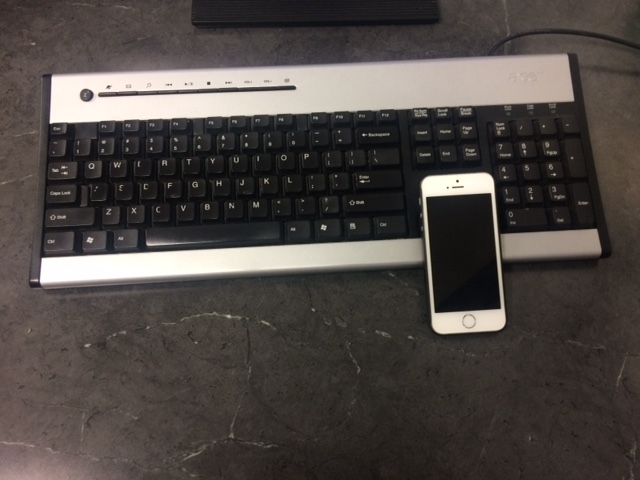 Today at the DRCSS, a retired Police Sergeant will be leading a cyber bullying workshop at the DRCSS.
It had to come eventually.
Details
Farmers in the Parkland recently had the opportunity to explore the possibility of direct marketing their meat products.
Details
Dauphin's MLA says yesterday's throne speech was business as usual.
Details
Christmas starts in Dauphin this week, with the annual tree lighting on Friday and the Parade of Lights on Saturday.
Details
The scheduled preliminary budget forum at the Mountain View School Division administration office has been cancelled do to inclement weather.
Details
Know any unsung heroes carrrying out good deeds? Here's a chance to have them recognized, while helping them with another charitable cause.
Details
A new legislative session is underway and the new government has outlined the course it's setting for Manitoba.
Details
$134,000 raised and a world record set. Not a bad 62nd Manitoba Threshermen's Reunion & Stampede.
Details
Brandon University are currently seeking a qualified instructor to teach a first year course here in Dauphin.
Details