Local News
The City of Dauphin would like all residents to know that there will be a road closure today.
Details
If you went to McDonald's this past weekend here in Dauphin and bought a Big Mac or a Double Big Mac, you contributed to helping the people affected by the Fort McMurray wildfires.
Details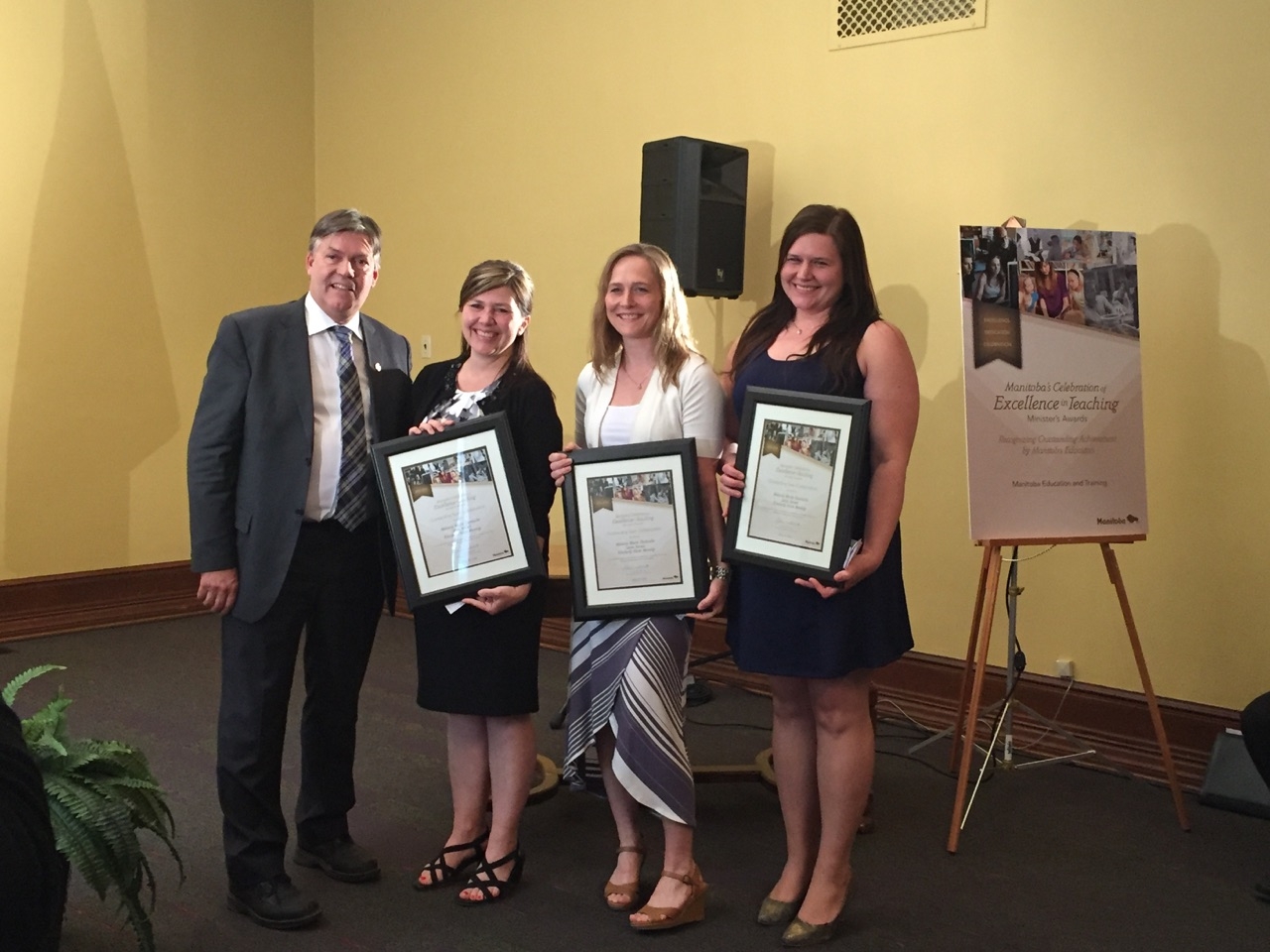 Three staff members who work in the Student Services Department and are teachers at DRCSS were at the legislature this weekend accepting an award.
Details