Local News
Parkland Crossing is fundraising for the construction of four new apartments.
Details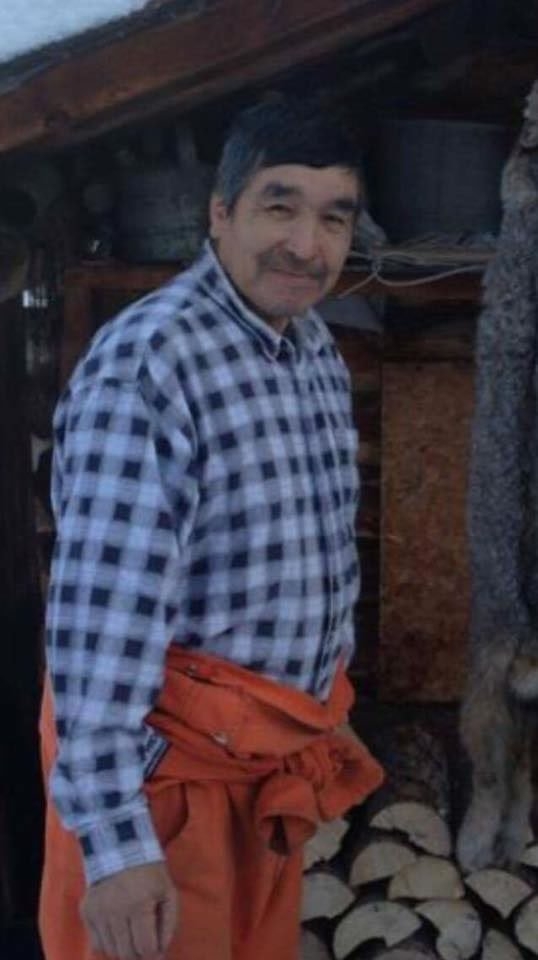 Thompson RCMP are asking for public assistance in locating a missing person.
Details
With 2016 nearly in the books, it's been a busy year for the Dauphin Rec Complex.
The Grandview Legion is getting ready for an exciting New Year's Eve bash.
Details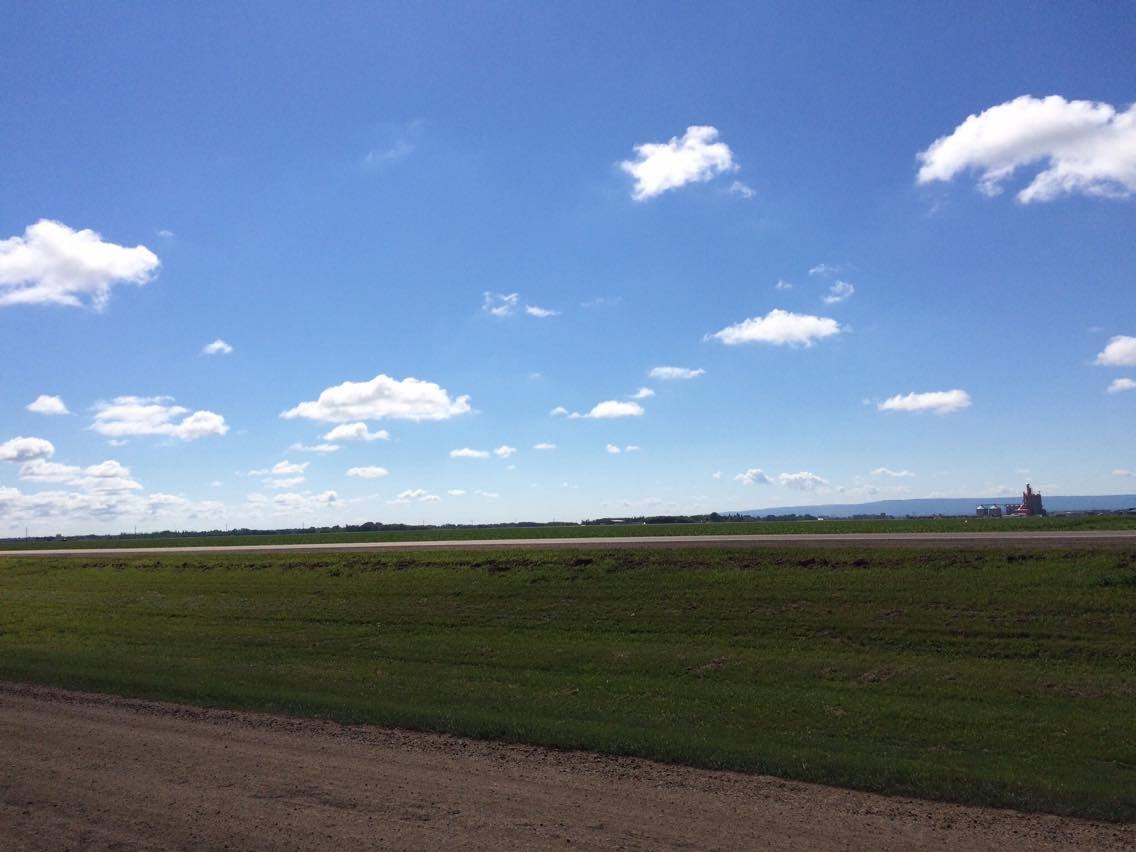 Young Farmers looking to get started in the industry are invited to register for the young farmers conference in Winnipeg on January 26th and 27th.
Southern Manitoba will preparing for another blast of snow this morning.
Details
The numbers are in for Manitoba RCMP's third week of their holiday checkstop program. And the numbers are down from last week.
Details
A second storm this week is expected to hit Southern Manitoba.
Details
A question and answer about the use of medical cannabis was held in Dauphin.  
Details
After a weekend of excessive snowfall, Winnipeg city crews are on standby to help emergency crews if need be.
Details
Ottawa and the Government of Manitoba will be giving $61,000 dollars to Dairy Farmers of Manitoba in finding future preventive methods to tackle the infection mastitis.
Details