Local News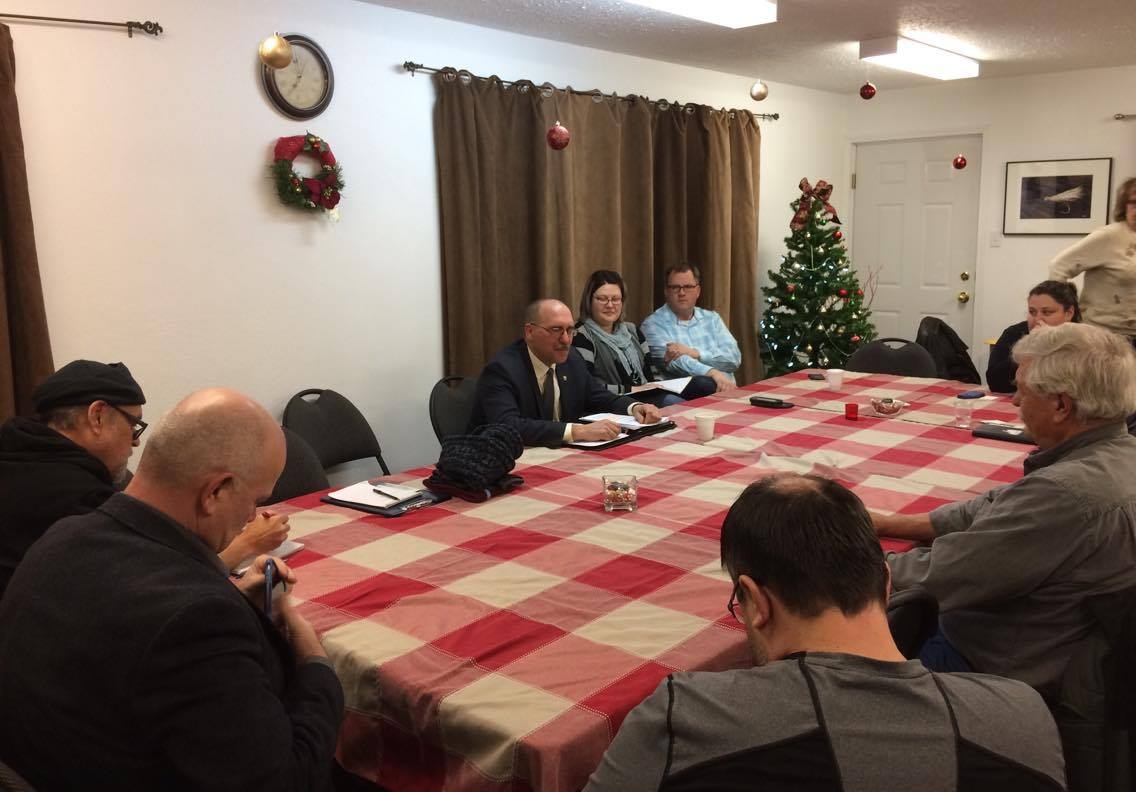 Dauphin MLA Brad Michaleski held an open pre-budget meeting with constituents in Roblin last night, and among the subjects covered was carbon pricing.
Details
Agriculture and Agri-Food Canada are looking at new ways in getting more volunteers involved across the country.
Details
Due to an unscheduled repair, the Sugarloaf water in Grandview will be turned off this evening from 9 pm until 6 am.
Details
As one storm passes, Manitoba now prepares for extreme cold weather. 
Details
Manitoba's newest judge used to practice as an attorney in Swan River.
Details
For those contemplating buying someone a pet as a gift this holiday season, the Humane Society is urging you to reconsider.
The first parking ban of the season goes into effect in the City of Dauphin this evening.
Details
Some roads have opened since yesterday's many closures, but Dauphinites traveling to Brandon are still going to have to take the long route.
Details
With snow piling up across southern Manitoba, power lines are now being weighed down by all the snow and ice.
Mail delivery in Southern Manitoba has been interrupted today due to poor weather.
Details