Local News
St. Pierre Jolys RCMP have located a missing teenager.
Details
Water is being shut off in rural Grandview for the next few hours.
Details
Dauphin's hospital is getting a new emergency room, with the province today announcing a construction contract has been awarded.
Details
Qualifying emergency medical services providers in Manitoba can now get a special member-based licence plate.
Details
There's only a few more hours left to nominate an individual or business for the Dauphin and District Chamber of Commerce's annual awards.
Details
High-adrenaline outdoor activities and the human spirit were on display at a film festival in Dauphin.
Details
CIBC is closing its branch in Elkhorn.
Details
With the legalization of non-medical cannabis in Canada looming, the Addictions Foundation of Manitoba released a position statement on the topic earlier this week.
Details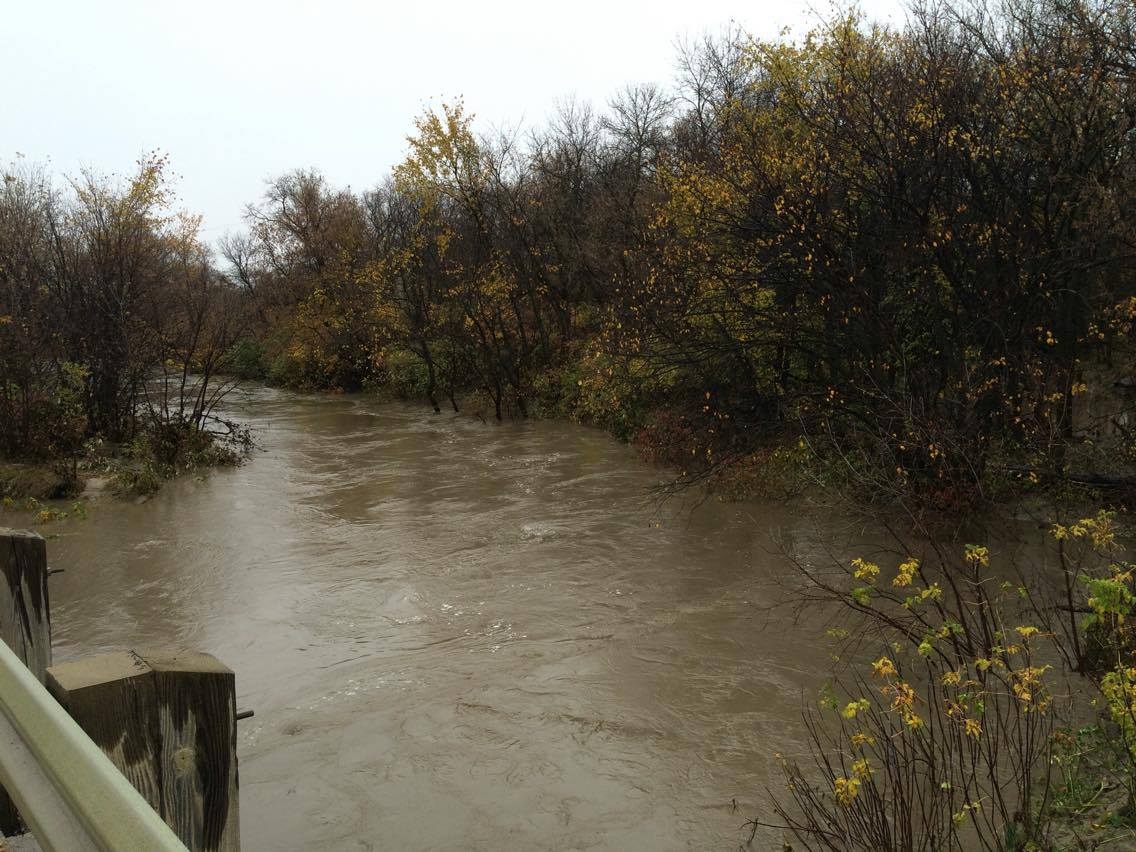 The Assiniboine River Basin Initiative (ARBI) is keeping an eye out on potential flooding.
Details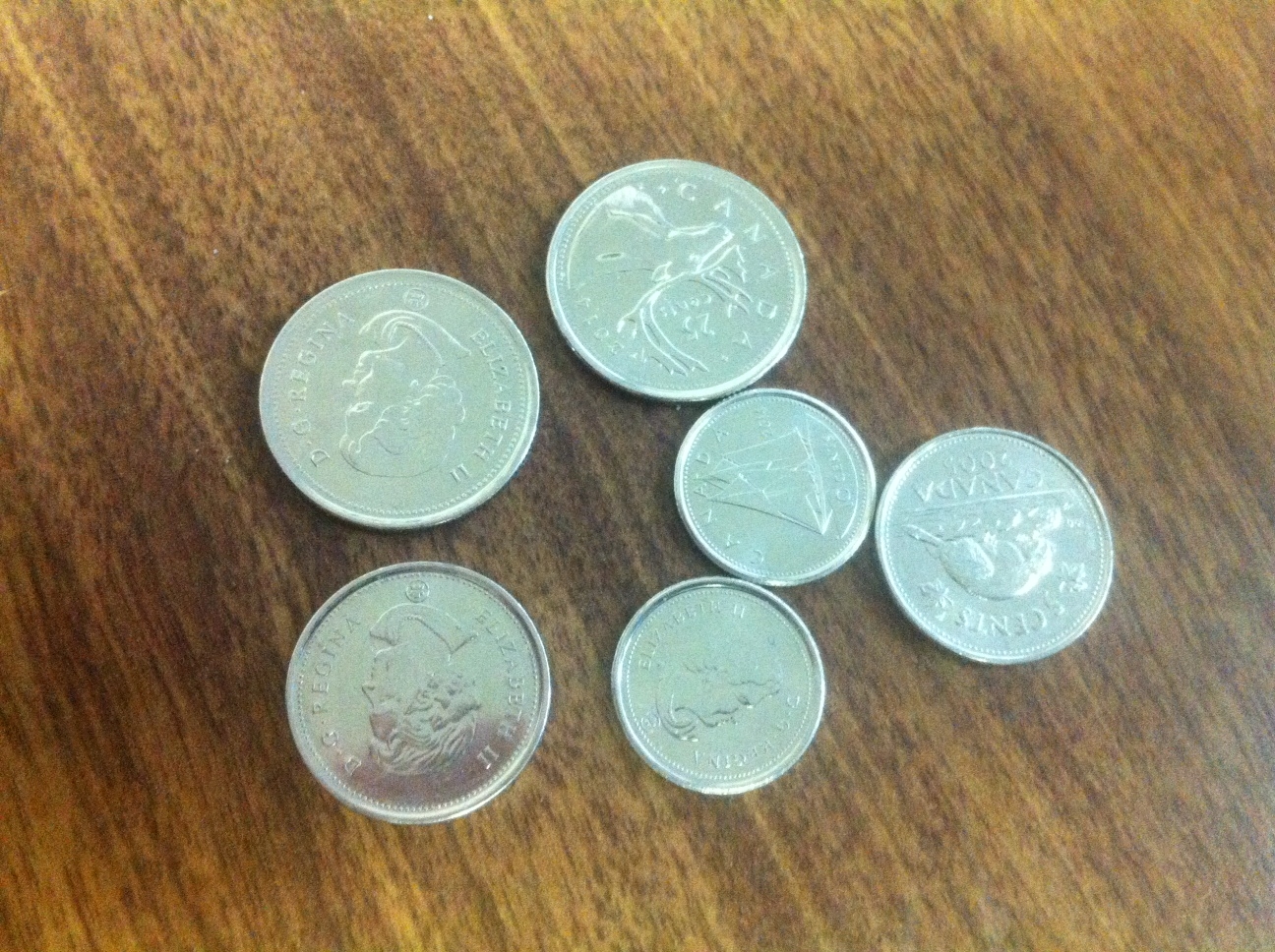 Elkhorn residents will have to leave town to do any in-person banking come the fall.
Details