Local News
Monday's Mountain View School Division Board of Trustees meeting had the board discuss the possibility of recruiting more international students.
Details
The Dauphin Lake Golf Resort are ready to host new event.
Details
The Dauphin & District Chamber of Commerce is optimistic about the year ahead.
Details
Monday's Public Budget Forum at Mountain View School Division's Administration Office saw the school division's budget take a significant hit.
Details
Ste. Rose RCMP have safely located Wilbert Clarence Beaulieu of Ebb and Flow.
Details
The Gilbert Plains Municipality are asking residents to weigh in on housing developments.
Details
The City of Dauphin is applauding the hard work by Public Works & Operations.
Details
A wellness fair for three year-olds is being held at the United Church this week.
Details
To celebrate their fifth convention, Canolab is coming to Dauphin.
Details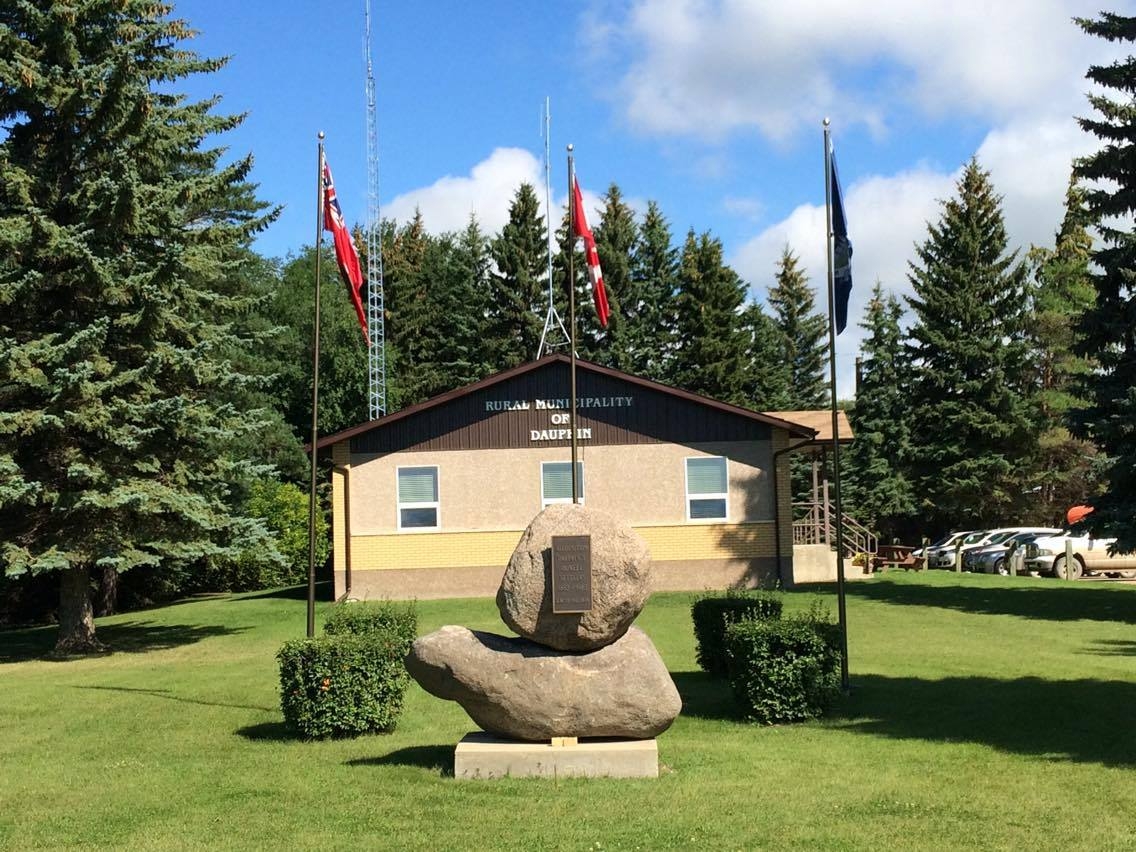 Phase two of the RM of Dauphin's water pipeline project is moving forward.
Details