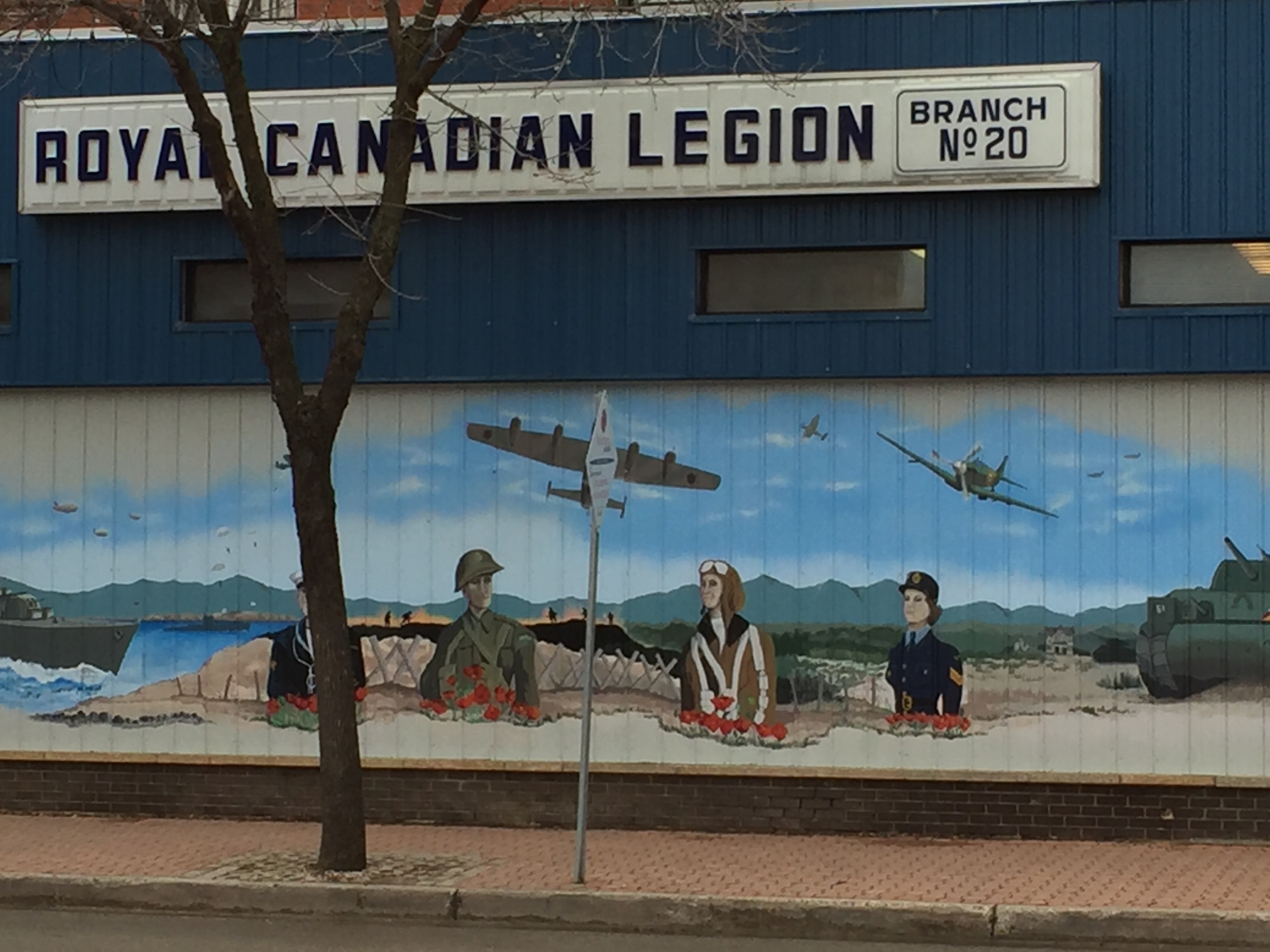 Starting Friday, up until Remembrance Day, members of the Legion will be touring around Dauphin selling and distributing Poppies to local businesses.
Poppy Chair Norma Johnson says, the money won't be going far.
"The money stays in the community, and goes towards helping our veterans. Whether is handy van, or something in the hospital. Whatever their needs are. So our money does stay in the community and its the only thing we do during the year to support that."
The tours first stop will be at the local Mall outside the Walmart, Safeway and Co-op, and the Liquor Store