Latest Sports
New American team, no problem for the Dauphin Clippers as they smashed Frisco this morning in Dallas, 7-1.
Details
For the second night in a row, the Dauphin Kings started out slow, but improved throughout the game, but ended up falling, 4-1 against the Winkler Flyers on Saturday night in Winkler.
Details
It doesn't matter whether it's in Canada or the United States, the Dauphin Clippers continue to win hockey games as they opened their Lone Star Invitational in Dallas this afternoon with a 4-1 win. 
Details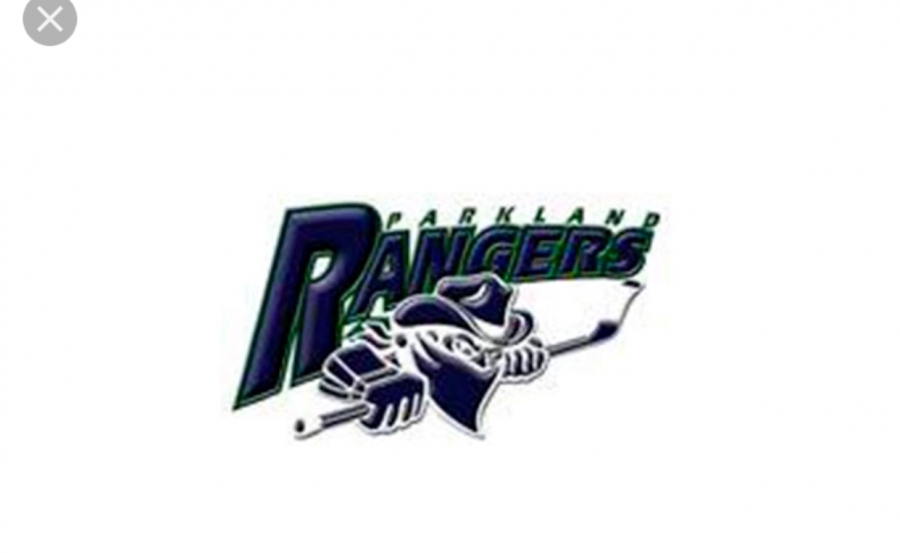 A less than desired December sees the Parkland Rangers in chase mode for a playoff spot, and that chase continues this afternoon against the Winnipeg Wild.
Details
The Dauphin Kings are back on the ice tonight as they're in Winkler to cap off a two game road trip.
Details