Latest Sports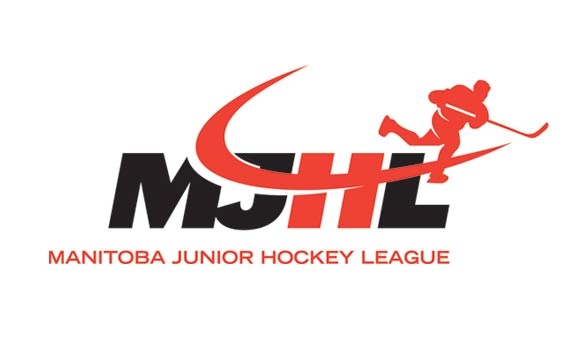 It's a big day for Manitoba Junior A Hockey fans, as playoff action finally begins.
Details
The Manitoba Midget AAA Playoffs entered the second round this week, and a few Kings are off to a great start for their teams.
Details
Emma Jensen's rink picked up a Bronze Medal over the weekend at Under 18 Provincials in Springfield.
Details
The Parkland Rangers season was a tale of two halves.
Details
The Dauphin Kings may have missed the playoffs this season, but Head Coach Marc Berry does not want his team simply shrugging off this past season.
Details