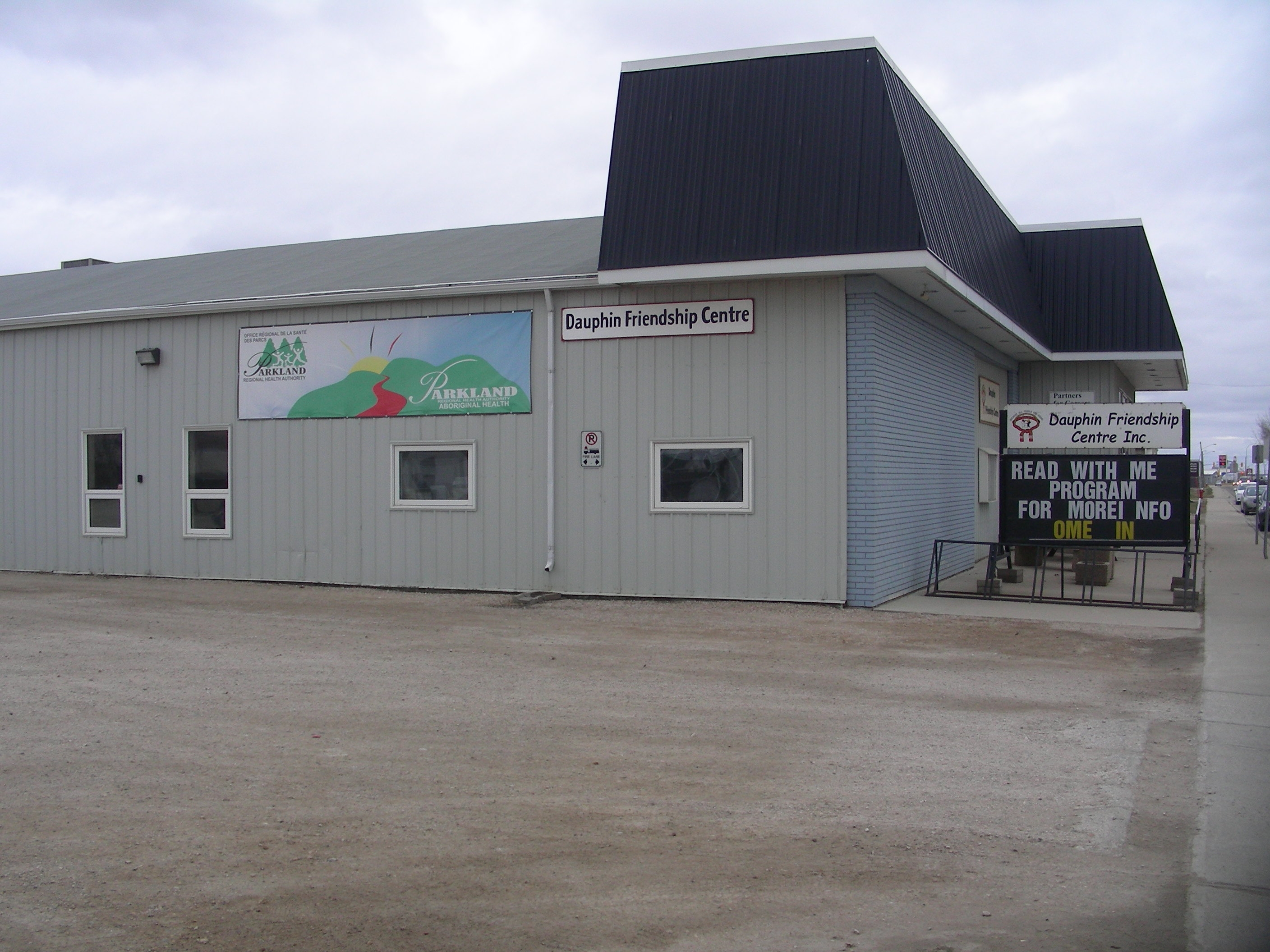 The event will take place on Tuesday, March 21st, from 7 until 9.
Youth Program Coordinator Carrie Audet describes what makes the event important.
"It is important because not all families can afford to get these big, beautiful gowns that all Grads want to wear. This is an opportunity for people that would like to take a dress. We've got lots of wonderful donations from the public."


Audet also says that Grad escort dresses will also be available.