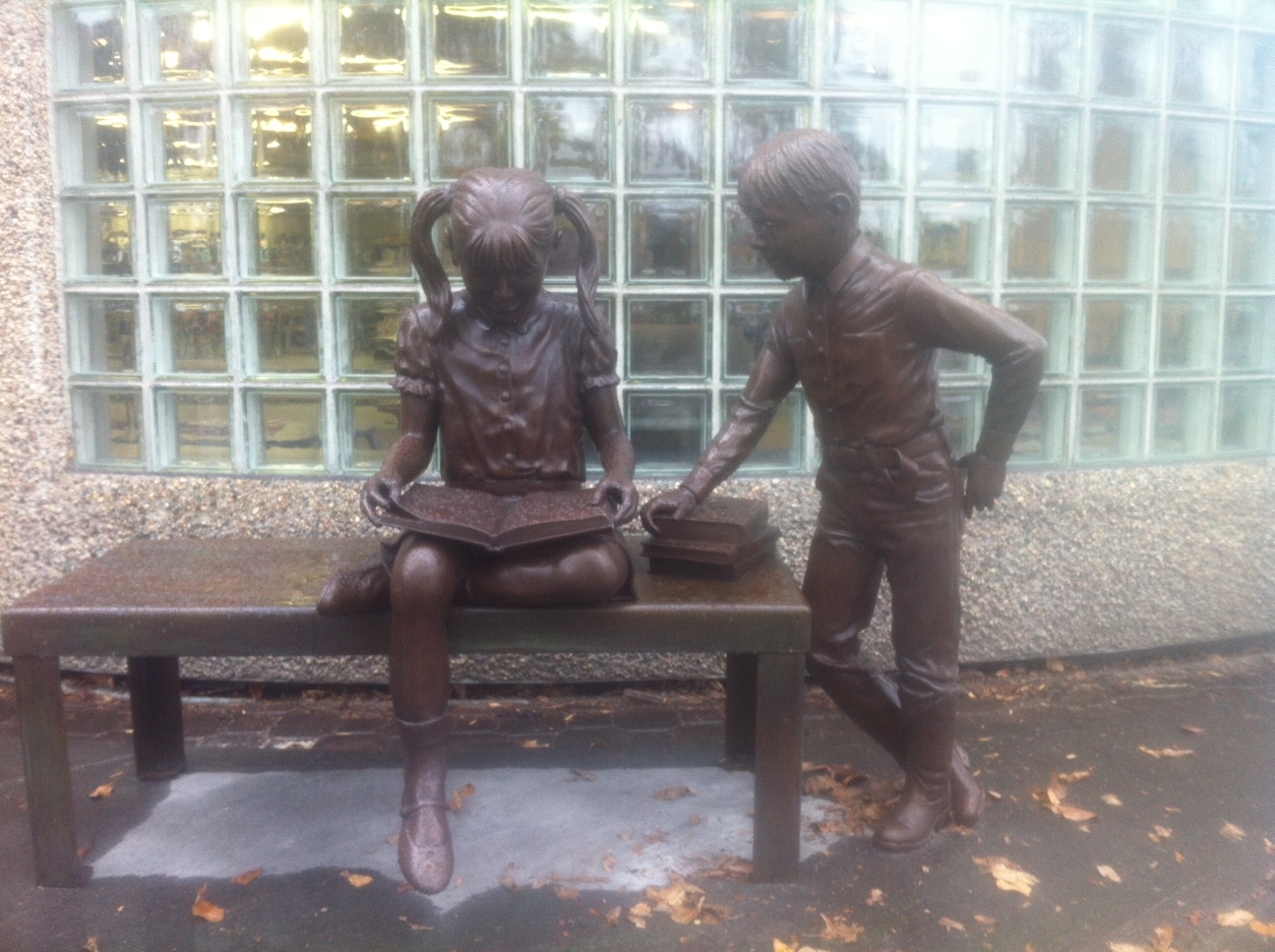 The announcement made by Education and Training Minister Ian Wishart today, represents an overall one per cent increase in kindergarten to Grade 12 funding for the 2017-18 school year.
Today's funding announcement coincides with the proclamation of I Love to Read month in Manitoba, with Parkland Regional Library Director Jean - Louis Guillas stressing the importance of what and how we are interpreting what we read.
"Reading to me is like a muscle, you have to develop it and you also have to develop your critical skills because there's a lot of information you can access through books, magazines, online, social media but it's really important to be able to be critical about what you're reading and to understand what you're getting and who's giving it out to you."    
I Love to Read month in Manitoba is celebrated every February to encourage reading, writing and sharing in the joy of literacy.