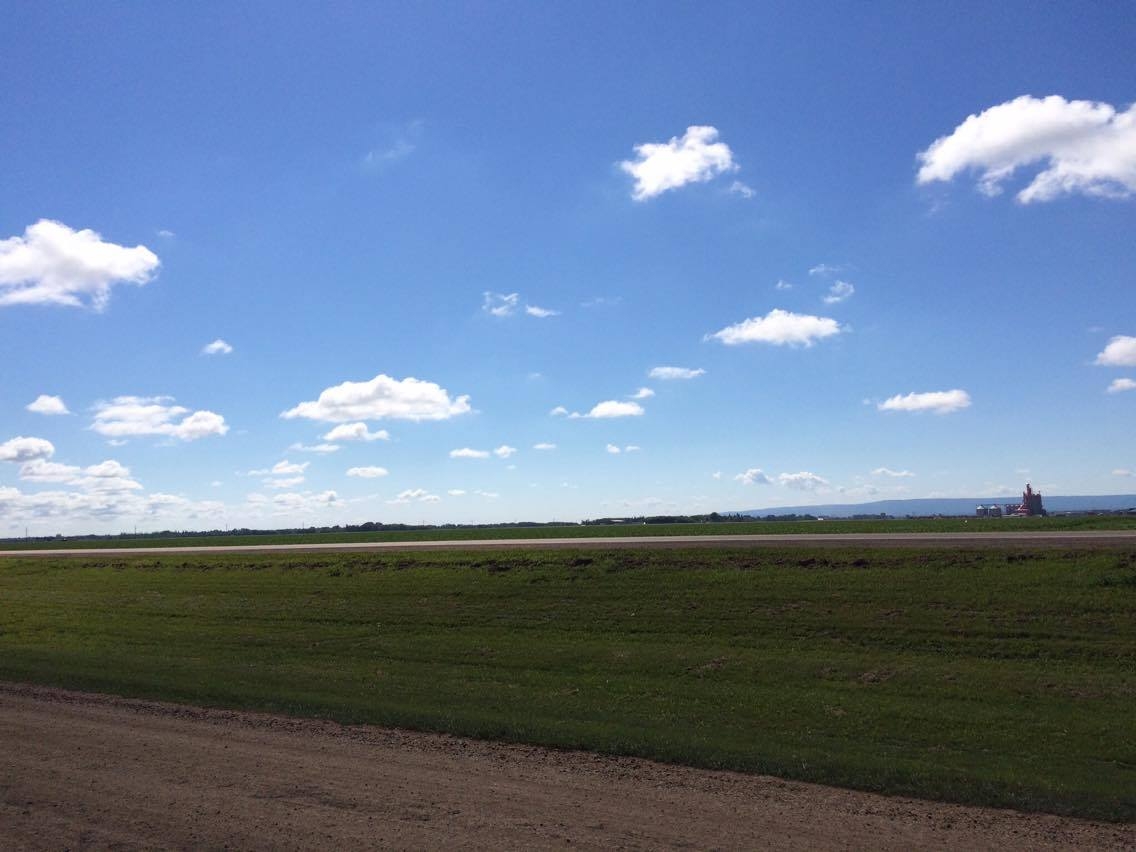 Scheduled this Thursday and Friday, Keystone Agriculture Producers will be hosting the Manitoba Young Farmers Conference at the Delta Winnipeg.
Co-Chair of KAP's Young Farmers Committee Simon Ellis feels today's young farmers will be taking on more debt then previous generations. 
"I think the biggest challenge or difference is, the young farmers just starting now had to take on a lot of debt where the generations that have been doing it for a long time have been able to pay off their debt over time and have build up their farms... these younger farmers coming in now have to deal with a lot of succession." 
You can hear the full interview on today's AG Show.