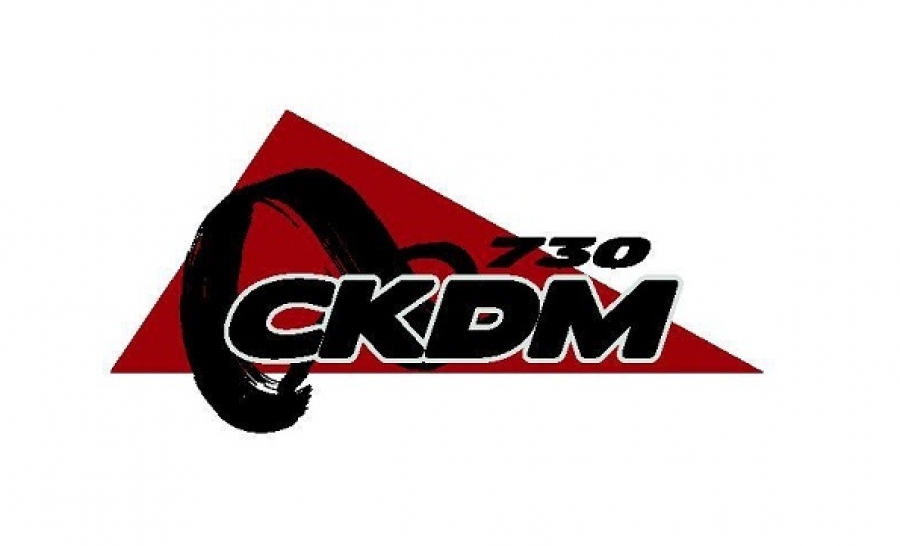 Ritchot Fire Department Chief Scott Weir says the department responded to the fire in Ile des Chenes early yesterday and found the home fully engulfed in flames.
Neighbours had informed fire firefighters that a woman was inside a bedroom during the incident.
Weir also says firefighters pulled her out of the home but she was unresponsive. 
Several cats also died during the fire, and the Office of the Fire Commissioner is currently investigating.