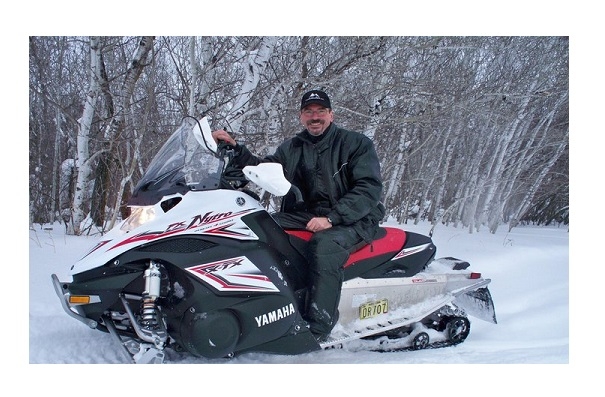 Chairperson of WRSA Darcy Wyborn says applicants must have a number of qualifications met to be eligible for the scholarship.
"To be eligible, students have to be members of a club within that region, and they've got to be attending a post-secondary education (facility) within Canada, and a graduating high school student. We grade them based on their academic achievements, and their involvement with their snowmobile club, and their involvement within their community."
In total, there will be four scholarships, worth $600 each. Applications will be due in May 2017.

Paquet died of cancer this past March.