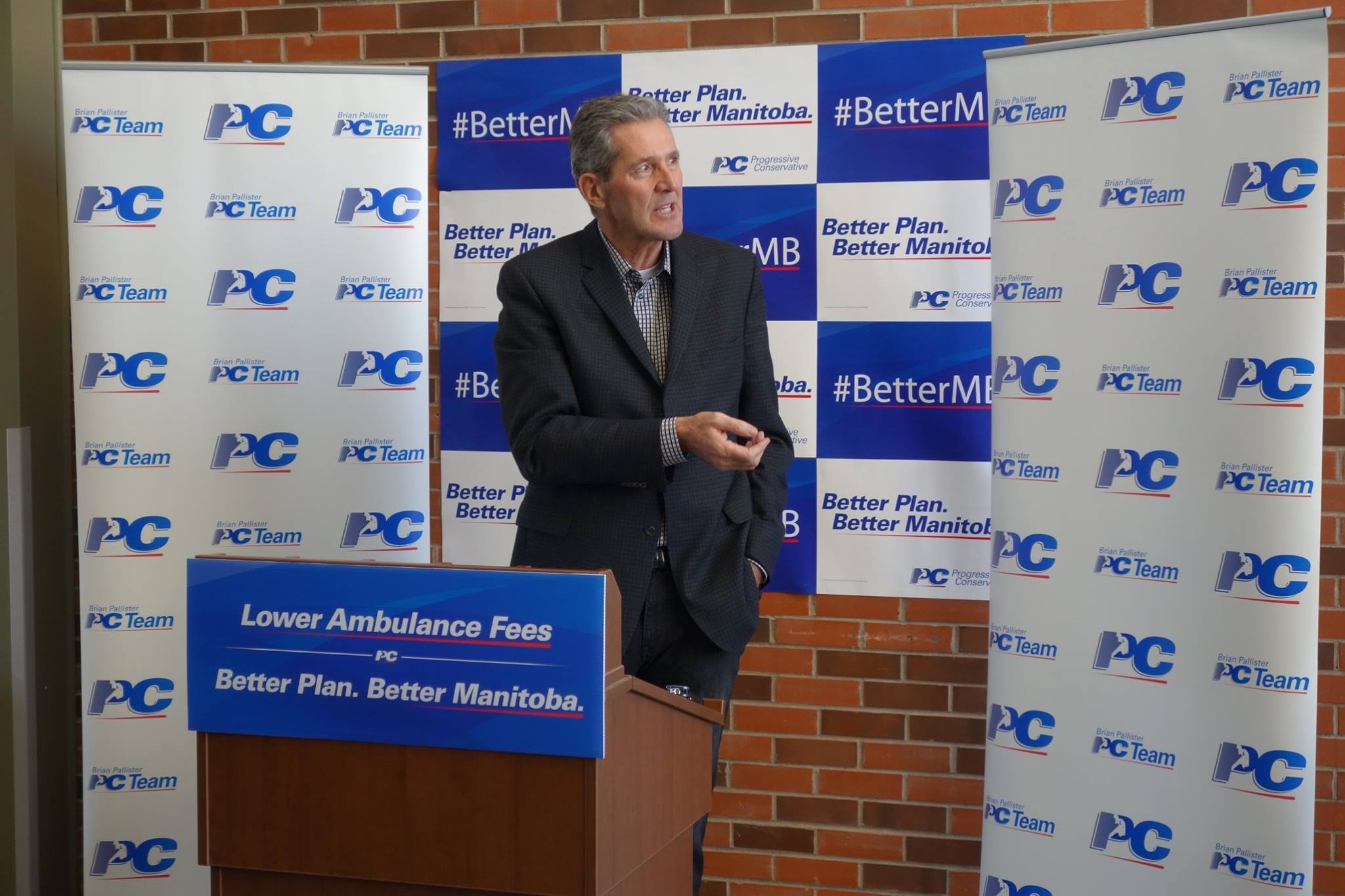 One topic covered was the ongoing discussion involving pipelines throughout Canada.
According to Pallister his government is looking at all options.
"We do pride ourselves here in Manitoba on being green, but in the real world we live in, and in particular in places like Yorkton and Swan River and Dauphin and rural Manitoba, people have got to get from A to B. We need to have fuel, we need to have oil, we need to use these products."
The Canadian government recently approved the Enbridge Line 3 and Kinder Morgan Transmountain pipelines, but rejected the Northern Gateway pipeline project.
CKDM aired our interview with MP Robert Sopuck on the subject of pipelines during yesterday's ag show. Tune into today's show to hear from Eric Reder, Manitoba campaign director for the Wilderness Committee.