Local News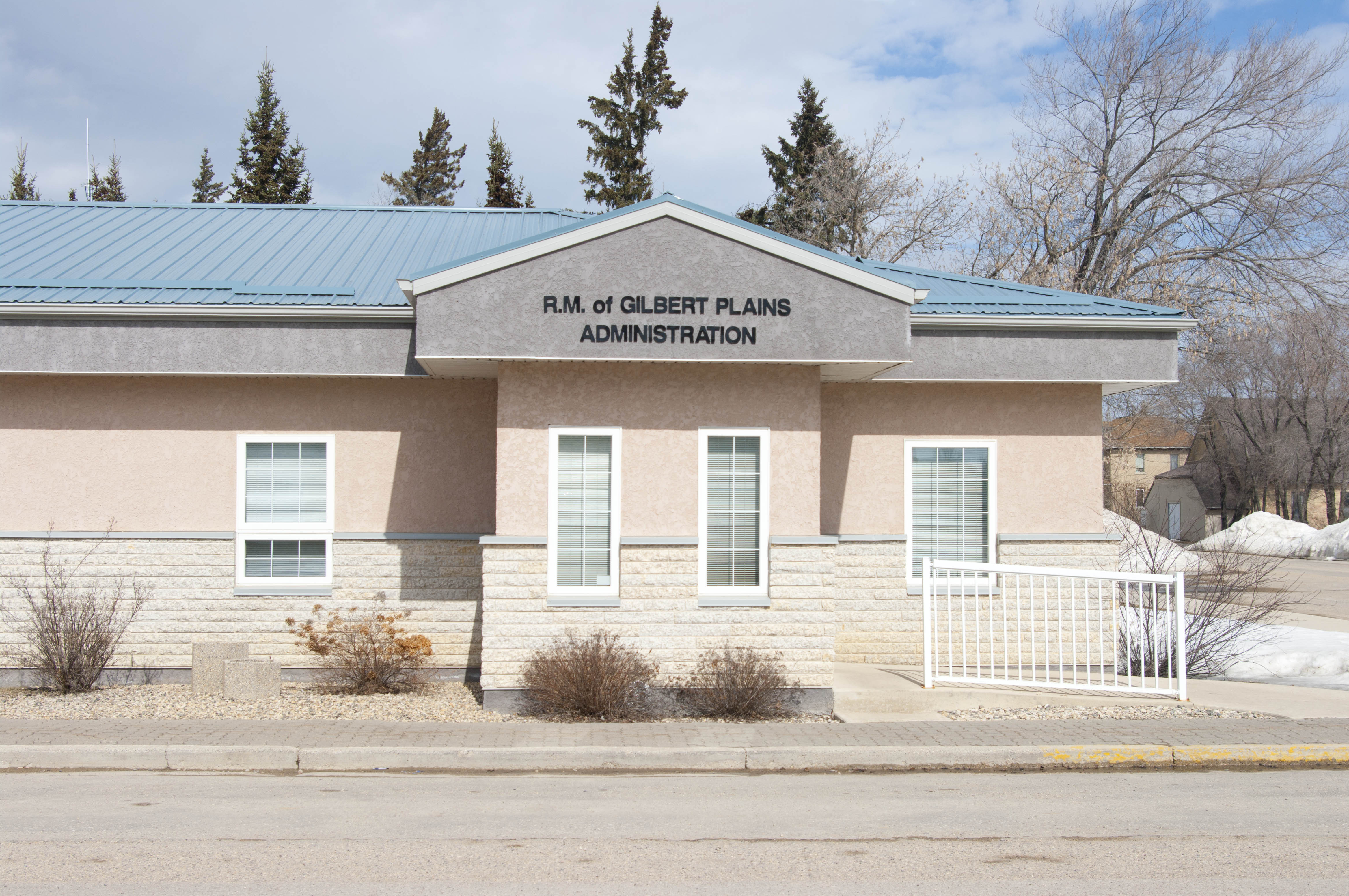 The first election since amalgamation is scheduled for October, for Manitoba municipalities.

Gilbert Plains introduced a by-law to reduce the number of councillors, at their last meeting, on January 23, and it was defeated.

So, it has been proposed to go with a Head of Council, eight councillors and an at-large system.

The final discussion will be held at the council meeting on February 13.
Details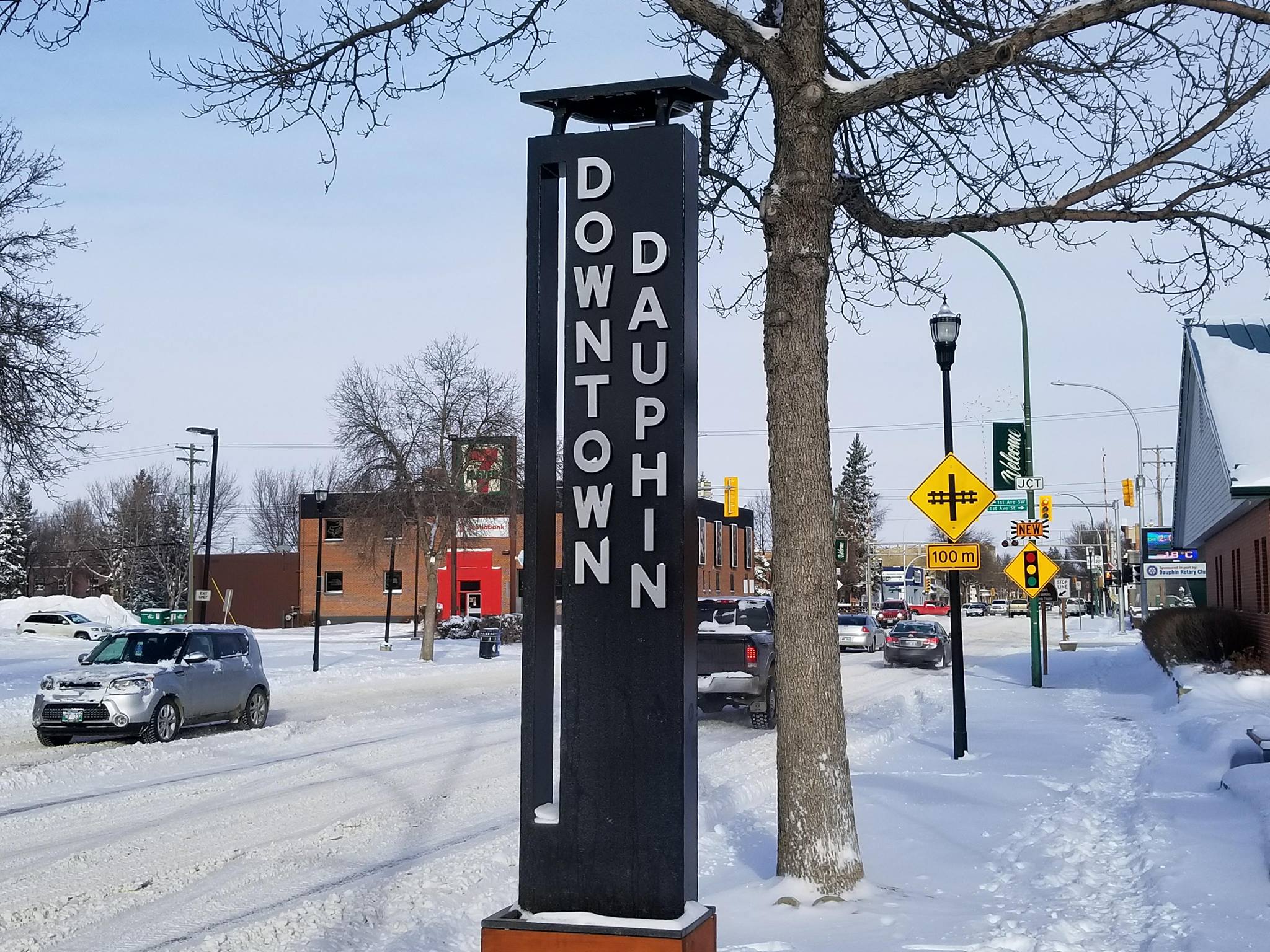 Some Dauphin people and events will be featured in an English Ukrainian Bilingual documentary.
The Manitoba Parents for Ukrainian Education are mentoring a student who's putting the piece together.
Vice President of the Board, Barb Thiessen, talks about their experience at the Dauphin King's Ukrainian Night:
"So, that was our first time participating in that event, as a parent group. I just had a fantastic time at that event; it was full on Ukrainian culture and fun. Because I used to live in the area, and graduated from the program, I got to see people I hadn't seen in a very long time."
In 2019, Manitoba English Ukrainian Bilingual Program will be celebrating 40 years, and the documentary is commemorating the program's impact.
Details
Have you ever thought about becoming a firefighter?
The Dauphin Fire Department is holding a recruitment night on February 21.
Fire Chief Cam Abrey is ready to show the public what it's like to be a volunteer:
"We're currently looking to the public to come out and sign up. Get some information on the Wednesday night. Maybe it's been lingering in the back of your mind. Some questions about whether you should join the fire department or whether you can make the commitments required. We just want to give anybody the opportunity to ask those questions."
Anyone 18 years and older, completed Grade 12, and lives within a 7 km radius of the station, are encouraged to attend.
To RSVP, email Abrey at This email address is being protected from spambots. You need JavaScript enabled to view it..
Details
Anyone thinking about continuing their education can attend an Assiniboine College Parkland Campus open house.

At the event, you can hear about programs offered right here in Dauphin.

Gabe Mercier, Parkland Campus Director, talks about who is encouraged to attend:

"The open house is for everybody, both those who are in school and the public. It begins with a tour of all programs at the campus. We'll also have program information sessions."

The open house takes place on the 22nd and starts at 9 in the morning.
Registration is not required to attend.
Details
Almost 50 thousand dollars was announced for two projects in the Lake of the Prairies Conservation District along the Manitoba and Saskatchewan Border.
Greg Nesbitt, MLA for Riding Mountain, talks about the study on the effectiveness of a fish passage, constructed by the Lake of the Prairies Conservation District:
"A couple years ago the weir was installed near Asessippi Beach, along Highway 83, along Shell River. A passage was installed, as well, to allow the fish to go upstream to spawn. Now they know that's happening, but they want to find out how successful it is."
MLA Nesbitt also talked about the aeration system at Silver Beach Lake:
"It's a lake that is shallow and needs to have aeration every winter to allow fish stock to survive. They have been using an old system there. It's very uneconomical to operate and it's perhaps not doing as good as a new system would."
It will cost around $1,000 in hydro each month, rather than the $3,000 currently being paid by the Rural Municipality.
Details
MNP's new Reach Out program is helping communities.
Starting February 1st until January 2019, for every client referral provided in Southern Manitoba, MNP will give 5 per cent of the first year fees to local charities and organizations. Leanne Zamrykut, Regional Marketing Manager at MNP, explains how the program was developed:
"[It was] developed last year in our Winnipeg office, and they invented the program. We then developed it and tailored it to the needs of the southern Manitoba area."
MNP of Dauphin chose the Mountain View School Division Breakfast Program to sponsor.
Details
The new leadership team, for the merger of Catalyst and Vanguard Credit Unions, has been announced.
Ron Hedley is the appointed CEO, and Guy Huberdeau is the Chair.
Hedley talks about how he feels to be part of the team:
"I am really excited about it. I think it's a great opportunity to take two successful companies and transition them together, and I'm really looking forward to it."
The new credit union will launch on April 1, with $1 billion in assets, 30,000 members, and 18 branches.
Details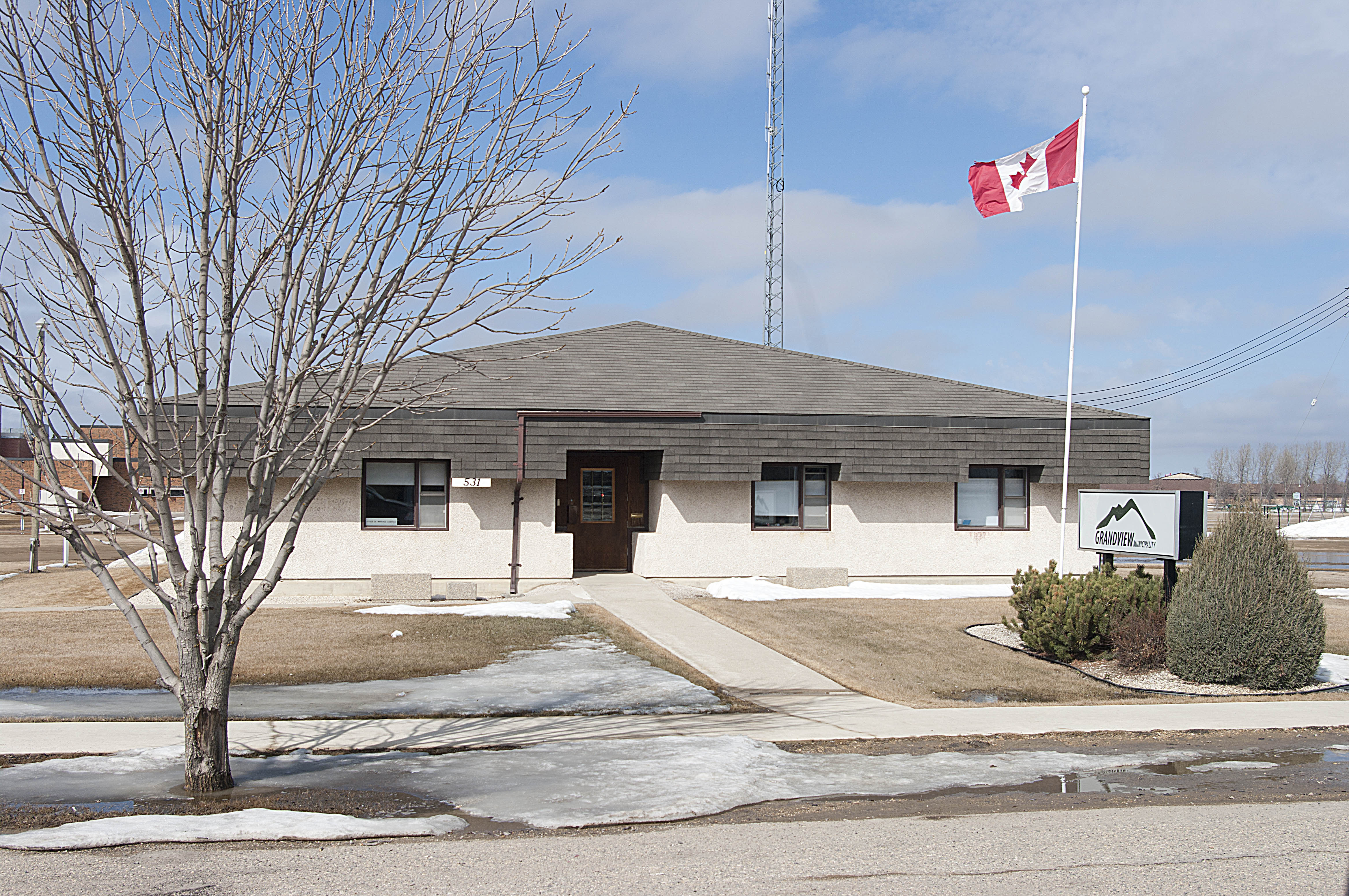 A new municipal election calls for new changes for some local councils.

Grandview Municipality is proposing going from eight councillors to four.

They're looking at cutting their ward system back from five to two, with a rural ward and an urban ward.

The council will give a third and final reading for these two by-laws on February 27th.
Details
Beef producers from across the Parkland are heading to Brandon this week for their big meeting.
The Manitoba Beef Producers' AGM takes place this Thursday and Friday.
General Manager Brian Lemon says members are coming to the meeting generally in a good mood.
"There's a lot of positive vibes out there in the industry right now, and the industry is in a pretty positive place. With some of the announcements coming out of the province, in terms of the minister's goal to grow the herd, the livestock growth strategy in the throne speech, these are all positives."
This year's AGM will centre on helping producers improve and expand their operations, with the theme Building Our Future.
Details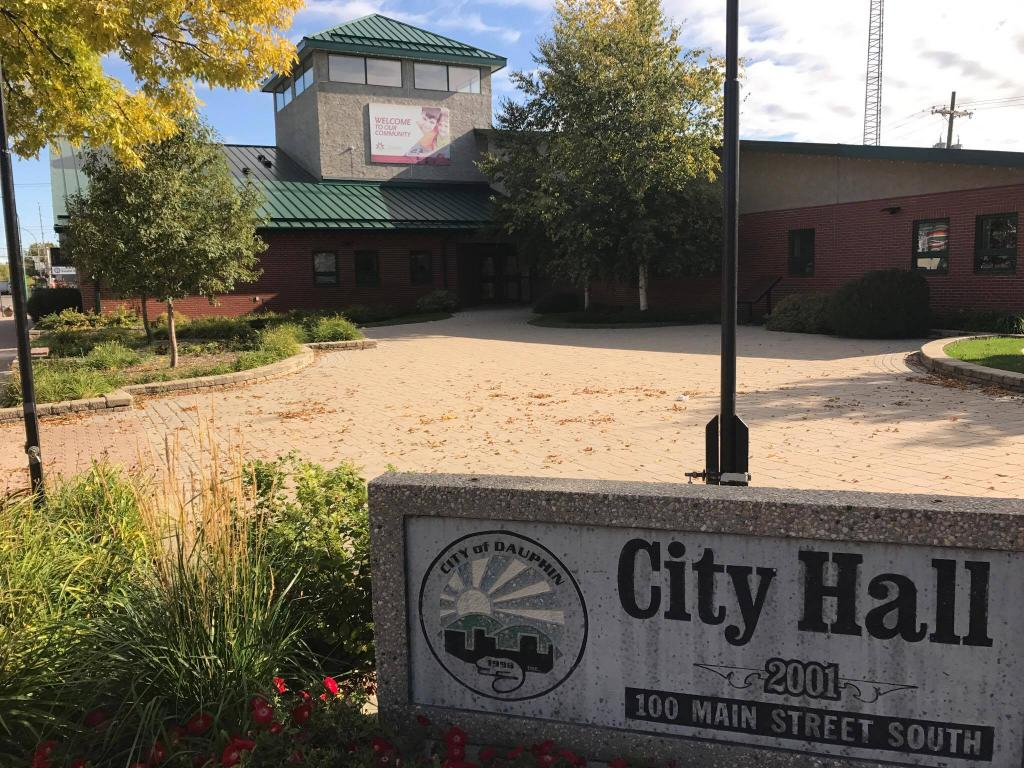 The Dauphin Chamber of Commerce is hosting a session focused on employment.
The session will be a part of the Chamber's Lunch Series.
Nicole Yunker with Parkland Job Opportunities explains the reason behind the session:
"To learn about [the attendees] needs in the workplace in hiring, training, and recruitment. So this is an excellent session where we all learn from each other."
The luncheon is scheduled for next Tuesday, at 11:45, at the Lions Den.
Details
The province is pushing to allow driverless testing to occur on Manitoba highways.
This push comes from vehicle manufacturers rapidly growing the technology.
Manitoba NDP Leader, Wab Kinew, talks about the companies involved:
"Well, there are a lot of big companies that are really active in this space; pretty much every car company, as well as the biggest technology companies, like Google, Apple, and others, are using autonomous vehicles. Tesla already has vehicles on the market that could drive autonomously, and they also unveiled a semi-truck, this year, that they are planning to bring to market soon."
Kinew feels a plan must be developed to protect and secure jobs with this change in mind.
Details