Local News
The province has announced they'll be allocating funds for local child care centres.
The investment is a part of the Canada-Manitoba Early Learning and Child Care Agreement.
Daily Discoveries Inc. in Gilbert Plains, along with Magical Horizons and Little Steps Head Start Family Programs in Dauphin will be receiving a combined 26 spaces in the constituency.
The spaces include infant, pre-school and nursery school spaces.
Details

Contributed by

Brady Lang
The two-day winter storm has finally ended for the Parkland region.
Manitoba Highways opened up Highway 5 from Grandview to Roblin and Highway 83 from Swan River to past Russell, but are still reporting in as partly snowy.
The rest of the highways in the Parkland were reported as snow covered with swirling snow and fair visibility.
Stay tuned to 730 CKDM for current updates.
Details

Contributed by

Jennifer
All buses in the Mountain View School Division won't be running tomorrow morning.
The Division has made the decision knowing another batch of snow is expected to hit overnight.
Environment Canada predicts we could get winds reaching up to 50 km/h and another five to ten centimeters of snow.
Currently, Highway 5 from Grandview to Roblin is closed.
Highway 83 from Swan River to past Russell is also closed.
Details

Contributed by

Benjamin S
The city of Dauphin has announced a parking ban.
They will clear and wind-row the snow in Zone 5 - Main Street from 2nd Avenues South to 5th Avenues North, including 1 block east and west of Main Street.
The city asks all residents to remove all vehicles from the streets in this area until the crews have completed snow clearing on your street.
Parking Ban will be in effect tonight, from 8:00 to 8:00 in the morning.
Details

Contributed by

Brady Lang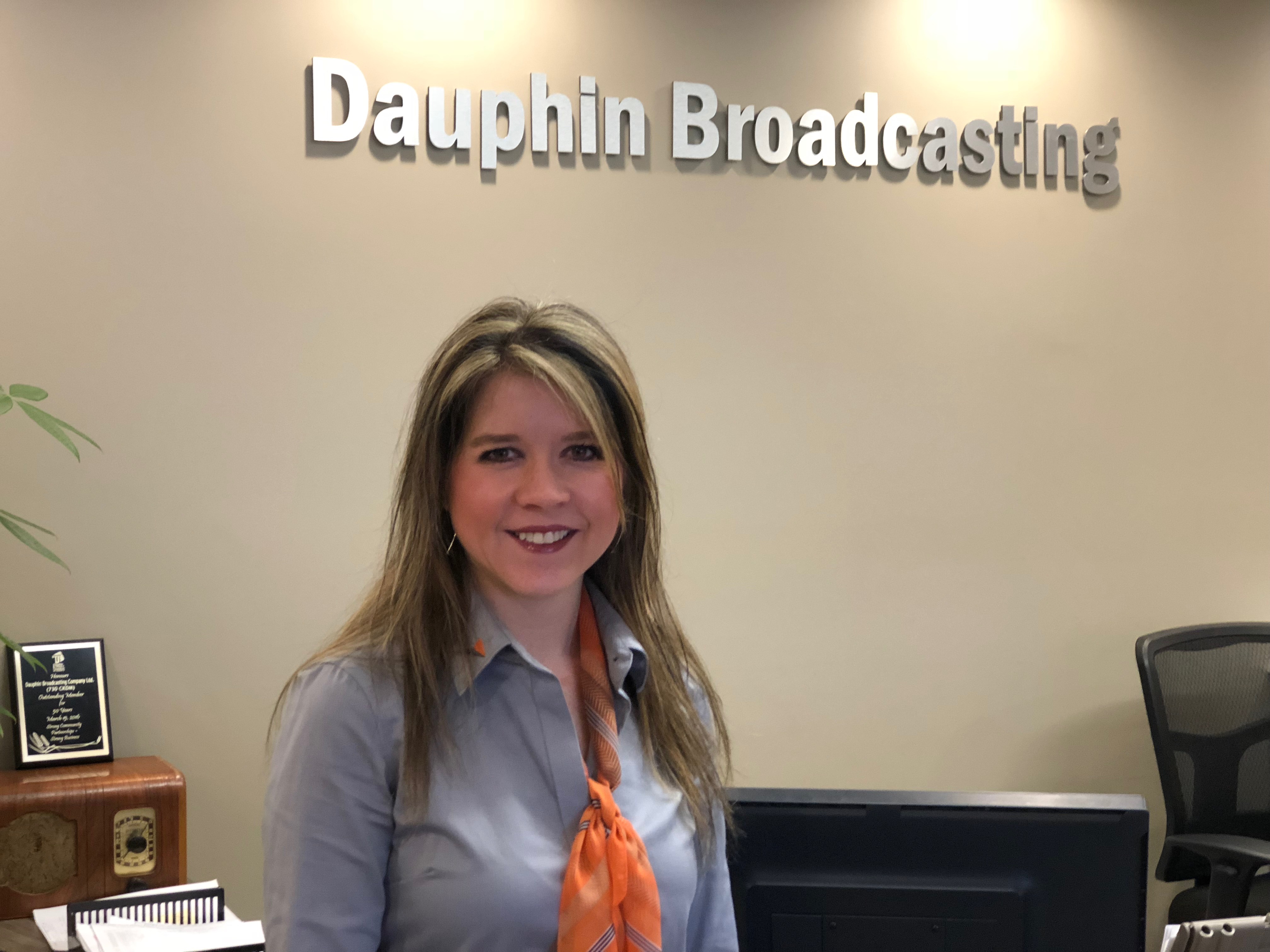 Canada's National Ukrainian Festival is holding their Pyroghy Fundraising Gala this upcoming weekend.
Kayla Gillis, President of CNUF, explains what's happening on Sunday:
"We're going to feature different kinds of pyroghies, I believe all together there's around 16 kinds, as well as borscht and kielbasa. There will be a wine pairing going on as well as we will have beer and other drinks available. So basically you come in, there's some live entertainment, there's a raffle and a silent auction. For the children there will be a chocolate Easter bunny to be raffled. Other than that you can come enjoy yourself, have a drink, have some pyroghies and just visit and enjoy the entertainment."
Tickets for the Gala held at the Knights Hall are $20, and you can get your tickets at the CNUF Office.
Details

Contributed by

Brady Lang
The Precautionary Boil Water Advisory for the Bowsman Water System has been lifted.
A line break last Tuesday, led to the loss of water pressure in the distribution system.
Normal water use can resume.
Details

Contributed by

Brady Lang
Manitoba Sustainable Development is looking for feedback during a meeting in Dauphin on the proposed changes to Conservation Districts.
The province is planning to convert Conservation Districts into Watershed Districts.
Their approach would see the current 18 regions transition into 15 watershed districts over a two year period.
The proposed boundaries have not been finalized yet.
Officials have postponed a meeting rescheduled for March 22 at the Rec Complex in Dauphin to discuss possible change and get feedback from stakeholders.
Details

Contributed by

Benjamin S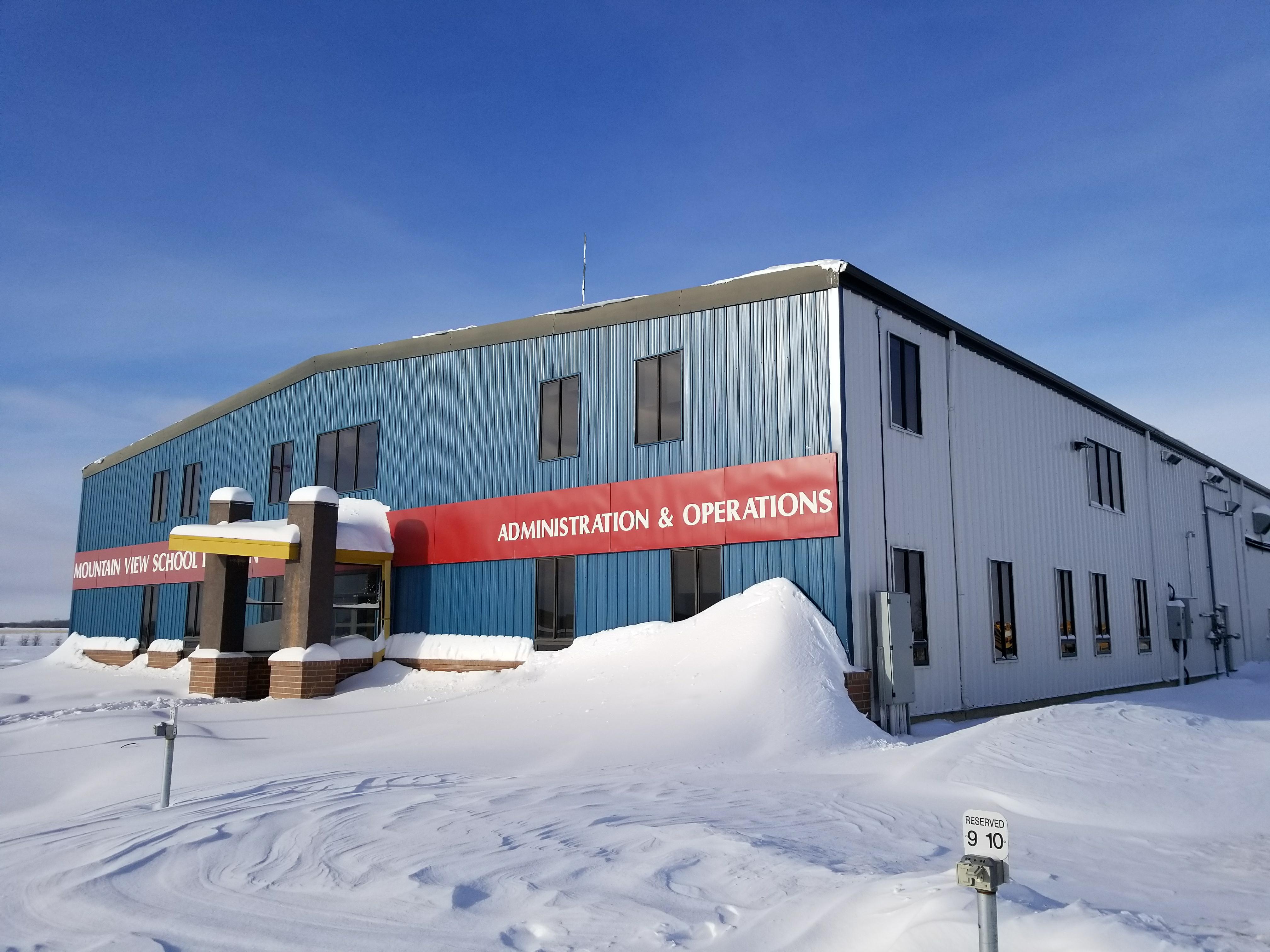 The Mountain View School Division Budget Form has been postponed.
Because of the winter storm and road conditions, officials at the division have decided to move the meeting.
The meeting is now scheduled for 7 in the evening on Wednesday in the conference room in the division's office.
Details

Contributed by

Benjamin S
Earlier today, unionized workers at Safeway voted 98 percent in favour of striking.
Approximately 100 employees in Dauphin and 2200 employees in the province voted on the looming strike.
The union announced in a press release today, that they'll be in a legal strike position on March 18th, a day after the expiration of their current contract.
A deadline for the strike has not been set.
Details

Contributed by

Benjamin S
Around 60 percent of cattle have been registered in Manitoba's Premises I.D. program.
The program is mandated by the provincial government to ensure a timely response to a crisis.
Kari-Ann Weddall from Manitoba Agriculture says this program is vital to help officials deal with health emergencies.
"It's important because this allows for rapid notification of livestock to livestock and poultry stakeholders to help prepare for an animal health or food safety emergency. It can also help track animals in the event of an emergency. Reduce the impact of an emergency and even help sustain or increase market access."
Weddall suggests producers go online to Manitoba agriculture's website to learn more about the program and register their livestock.
Details

Contributed by

Benjamin S
More snow is expected in the Parkland as Environment Canada's winter storm warning is still in effect.
A final wave of snow is expected to add an additional 10 to 15 cm of snow through tonight.
All roads that were previously closed have been reopened.
Officials warn of hazardous winter conditions while out on the roads.
Details

Contributed by

Benjamin S