Local News
Higher traces of lead have been discovered in some Dauphin homes.
These homes volunteered to have their water tested as part of a provincial assessment.
Once a year, the city is required to test for lead in the water, by the Office of Drinking Water.
City of Dauphin's Director of Public Works, Bill Brenner, talks about the current standard.
"The current standard is 10 parts per billion or .01 milligrams per litre and that is in the distribution system in the city."
Brenner notes some homes tested quite high.
"They varied, some were right around 10 and some were higher. I don't have the numbers right in front of me, so I can't tell you exactly what they were but there were a couple that were quite elevated."
The City of Dauphin currently has 445 lead service connectors still in use and this could contribute to the levels of lead in the water.
However homes that have copper piping in could have lead solder which will also reveal traces of lead in the water.
The city is willing to work with home owners to replace lead service connectors up to the property line, after that the owner is responsible for the connection to their home.
There's an application that must be filed out to have the work done by the city.
Brenner noted the city will be testing water for those homes that are connected to a lead service line, but if home owners want to test their water, they can pay $50 for a kit, do the test, bring it to the city and they will send it away for testing.
Details

Contributed by

Jennifer
The pilot project between the City of Dauphin and Brandon University is ending.

The project allowed for first year BU courses to be taken in Dauphin and then was extended to a second year.

The city and university invested money to have the project here with hopes the province would see the need and potential to keep it going; however no funding has come through.

The enrolment was growing in the program but not enough to be self-sustaining.
Details

Contributed by

Brady Lang
The province announced today that the risk of widespread major flooding remains low across Manitoba.

One exception is a moderate risk of overland flooding of low-lying areas along the Red and Assiniboine Rivers.

Ice will begin break up this week and ice-jam related flooding is still a possibility and is being monitored.

Icebreaking activities have been completed at all high risk locations.
Details

Contributed by

Brady Lang
The Bank of Canada is keeping its key interest rate steady at 1.25 percent.
Most economists had expected the bank not to increase this rate.
What analysts were more interested in was whether they were going to see any signals about future rate hikes.
Analysts are now predicting Canada's economy will grow 2% through this year.
Details

Contributed by

Benjamin Schwab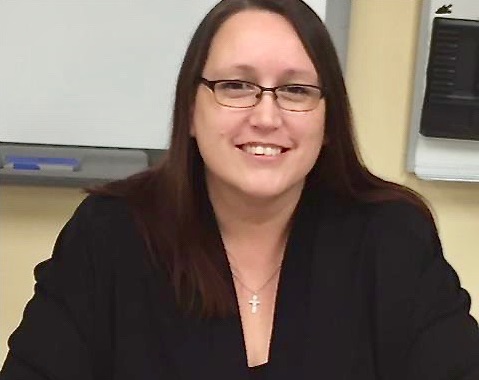 Laura Chartrand is the third local person to be receiving an award at the ACC Alumni Awards.
Chartrand is being presented with the Excellence in Teaching Award for her dedication as a teacher in the Business Administration course.
She studied the very program she teaches at ACC.
"I was at ACC between 1998 and 2000 and I took the Business Administration program."
The ACC Alumni Awards is on Thursday, April 26 at 5:00 in the evening at the Lions' Den.
Details

Contributed by

Jennifer
A former Yorkton RCMP officer will be sentenced on two sexual assault charges next week.
Last month Alan Davidson, 62 years old, pleaded guilty to the charges.
He was also convicted of 5 similar charges in BC last December.
Davidson is seeking house arrest, while the Crown is asking for 8 years in prison.
A decision is expected to be made next week.
Details

Contributed by

Brady Lang
There is a road closure today for the 200 block of 5th Avenue NE in Dauphin to repair a water service.
Be prepared to detour.
Details

Contributed by

Brady Lang
The number of animal welfare complaints across the province has increased sharply in the last decade.
Roxanne Neufeld, from the Dauphin Vet Clinic, personally hasn't seen much of an increase, she says its just more people are aware of what is acceptable.
She says the largest number of complaints is dogs then cats and then horses.
"I think the biggest reason that we're seeing so many more complaints is that people are now becoming more aware of the fact that there is an animal care line where people can call in to and that they can call anonymously and make those complaints. The Chief Veterinary office have to investigate every complaint that is heard."
Neufeld says just over half of the reports are valid, but officials will investigate every complaint they receive.
Details

Contributed by

Brady Lang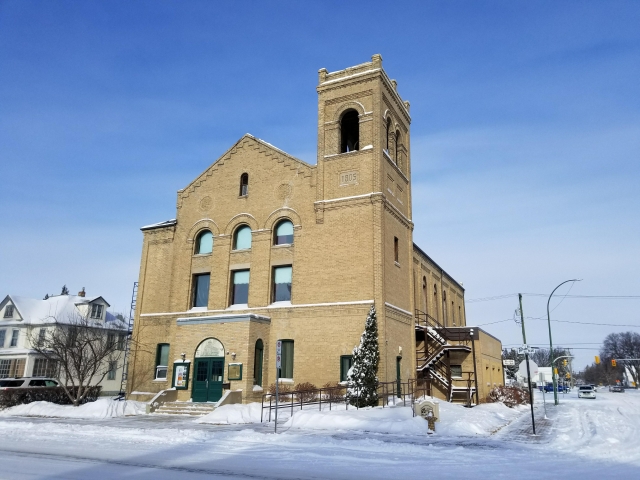 Artists of all ages are invited out for a great event.
The Juried Art Show is just over two weeks away, and it's a great opportunity to get your art out there are critiqued by established artists.
Dave Yeo, President of the Dauphin Art Group tells 730 CKDM more about the show.
"The Juried Art show is a show open to the public. It's an opportunity for artists in the Parkland region to publically display their art. It includes young people as well as adults, and it includes photography, painting, drawing, ceramics, pottery, all of the visual arts."
For more information or find out how to enter to the May 5th and 6th show, call the WAC at 638 6231.
Details

Contributed by

Brady Lang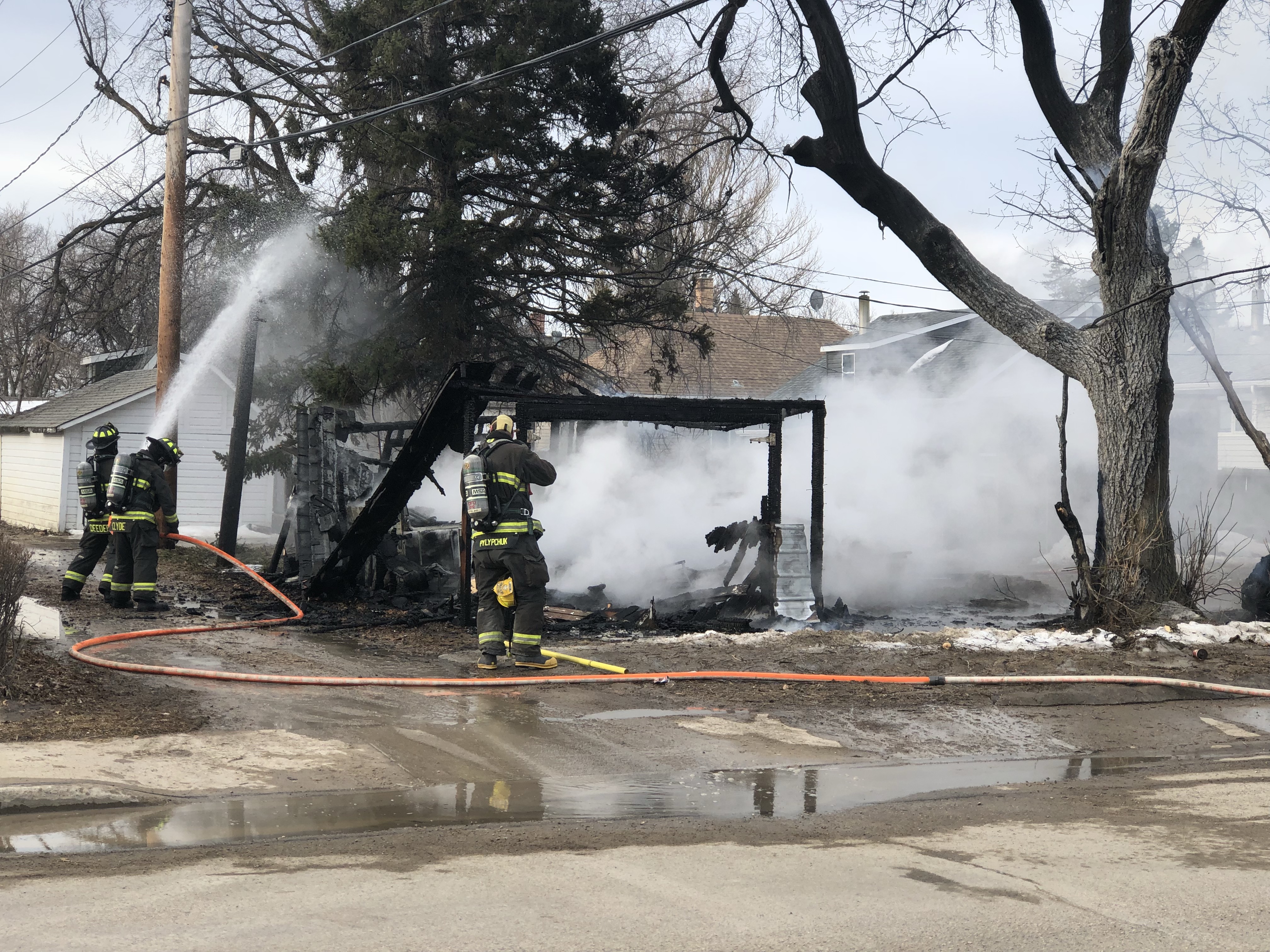 A fire that broke out yesterday in Dauphin is still under investigation.
Dauphin Fire Chief Cam Abrey said the garage was up in flames when they arrived on scene.
"Dauphin Fire was dispatched for the report of a garage on fire alone Mountain Road at the corner of Bossons. Upon arrival the garage was discovered fully engulfed in flames. There wasn't much of the structure that was left. There was some damage done to the overhead hydro wires, which then Manitoba Hydro had to replace."
Abrey tells 730 CKDM the cause of the fire is undetermined still.
"The cause of the fire remains under investigation at this point and if anybody has any information regarding this fire, they are to contact the RCMP detachment here in Dauphin."
Details

Contributed by

Jennifer
The Manitoba Maple Syrup Festival in McCreary was well attended.
The 6th annual festival saw an attendance of around 400 people, that's about the same amount as last year.
Organizer Pam Little says people she has talked to really enjoyed this year's event.
"We have local groups that did fairly well with their fundraising that happens at the festival. And the festival has raised enough money to put on another festival next year, so we will have our 7th annual."
Little says there are some changes in discussion for next year's event taking place on the 12th and 13th of April next year.
Details

Contributed by

Benjamin Schwab