Local News
Dauphin's high school is very excited about Brandon University offering some classes in Dauphin this fall.
Details
Going on for it's third year, the Graffiti Removal team is getting ready to remove graffiti in town.
Details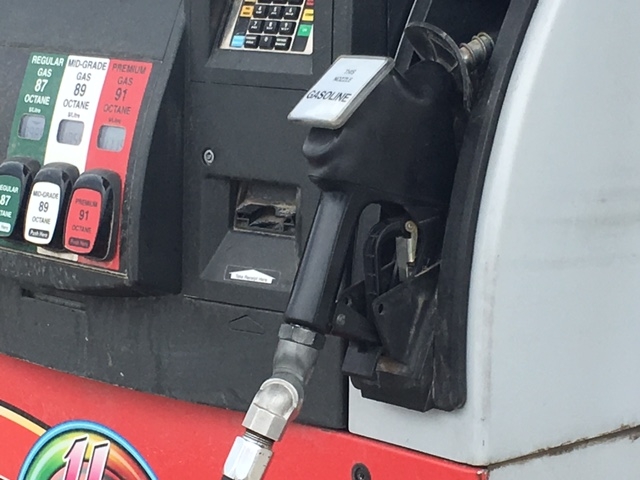 If gas prices in Winnipeg are anything to go by, drivers in the Parkland might be paying a little more soon.
Details
A new survey says Brian Pallister is Canada's second most popular Premier.
Details
After getting through the may long weekend the Friends of Riding Mountain National park are getting ready for their school programming time period.
Details
An explosion this morning at a maintenance building in Flin Flon has left one man injured.
Details
The Tragically Hip has released dates and locations for their summer tour, a day after announcing lead singer Gord Downie is terminally ill.
Details
The Dauphin Snowmobile Club is happy to announce that they received a $10,000 grant.
Details
Dauphin's high school will be putting on a variety show tomorrow night.
Details